Half day Lisbon – Fatima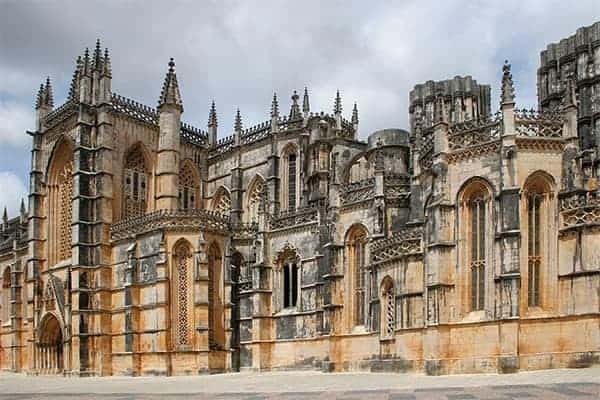 Half day guided group tour to Fatima from the city of Lisbon to see the site where the Blessed Virgin Our Lady appeared to 3 shepherd children in 1917. The year 2017 is a very special 100 years anniversary of the apparition. So is the best time to visit Fatima.
From Lisbon Itinerary:
Fatima, Basilica
Duration: 5hrs
Price: €60
Availability: From Jan – Nov 2017 (almost everyday)
Half day tour
This half day tour to Fatima will allow you to visit the beautiful Bascilica of Fatima which was built in honour of the Virgin Mary. You will also have time to attend Mass if you wish. Afterwards other related sites to the apparitions in the town will be visited, such as where the angel appeared and the site of the fourth apparition of Our Lady.
Included
Hotel transfers from Lisbon
Guided tour
Free time for Mass
Not Included
Tours are subject to cancellation due to technical reasons, weather conditions, or maintenance.