Camino del Norte 4/4 - From Ribadesella to Oviedo

This final section of the Camino del Norte takes you from the coast inland to Oviedo which is also the starting point of the Camino Primitivo. From Ribadesella you still get to enjoy the coastline as you go up and down to towns and beaches before passing the Templar site and Benedictine Monastery of Santiago to arrive in Colunga. A relatively short day follows along the valley before climbing up the Cabanona pass and coming back downhill to another valley and the town of Villaviciosa.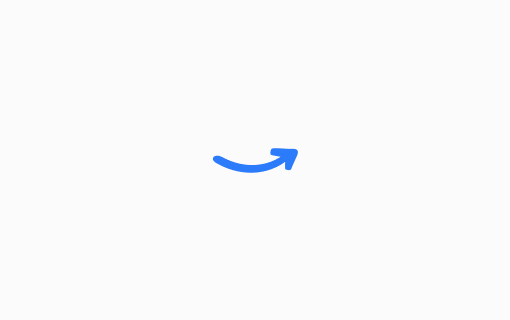 Coastal section on the Camino del Norte
The rural charm of Asturia
6

days
5

nights
80.1

km
Moderate walk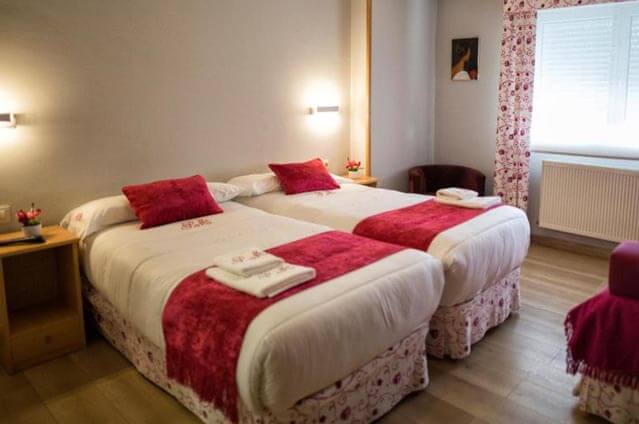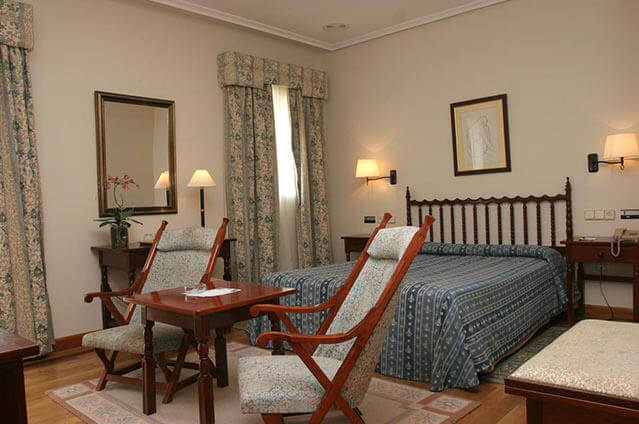 Jan
Feb
Mar
Apr
May
Jun
Jul
Aug
Sep
Oct
Nov
Dec
FREE
This trip creates 0.1525 tonne(s) of CO2, we offset it for free
Get your Quote !

Our Camino Experts are happy to help
Get 10% Off - 2020 Tours
Book before 31-December-2019