The Camino Literary
It's no surprise that the Camino de Santiago has been the subject of literature through the ages. From 12th-century Codex Calixtinus such as that by Shirley MacLaine "Journey of the Spirit" and Paulo Coelho's "The Pilgrimage". Fiction has also played its role in creating an allure for this area of northern Spain. The iconic novel "The Sun Also Rises" by Ernest Hemingway is partly set in Pamplona during San Fermin and captures the frenzy of the fiesta but also captures the serenity of the Spanish countryside.
At Follow the Camino, we believe that Art, Literature and the Camino values and spirit go wonderfully well together. Therefore, we're now producing a range of Camino Literary tours.
If you have any suggestions or know of a unique literary trip we should organise on the Camino, feel free to let us know and we will organise it for you!
Recommended Package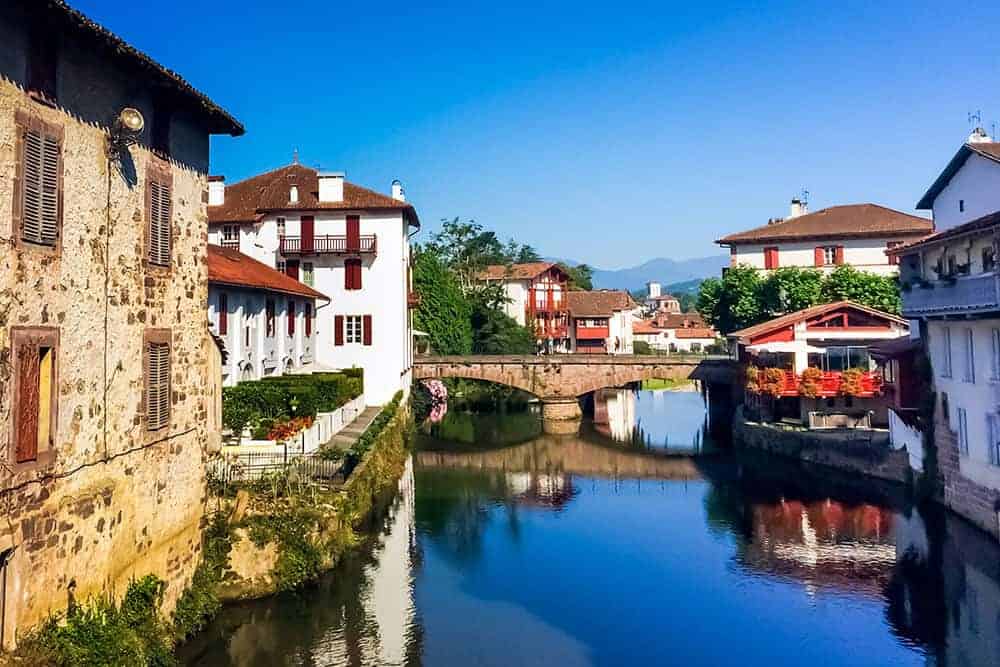 6 DaysModerate Plus Difficulty69km
Our first release being "Our Heming Way", to celebrate Hemingway and his love for Pamplona, a major city on the French Way. This tour is best taken with you arriving into Pamplona during the fiesta of San Fermin.  With this in mind, we suggest a start date of the 5th July from St Jean Pied de Port.  With a stopover in Burguete where Jake and Bill from the novel enjoyed five days fishing and where you may also have an opportunity to possibly do some fishing yourself.  Entering Pamplona on the fourth day of this trip you will then have 2 nights to immerse yourself in the festivities.
Get Details