Portuguese Coastal Route 1/2 - Porto to Oia

This walking route is an alternative to the traditional Camino Portuguese which traverses an inland path to Santiago de Compostela. The Coastal route as its name suggests takes you up the coastline of the north west Portugal crossing the border into the coastal region of Galicia before moving back inland to join the traditional Camino Portuguese to Santiago de Compostela.
This first section from Porto to Oia takes you along the Portuguese coastline pass beaches, on boardwalks and provides you with some spectacular oceanic views.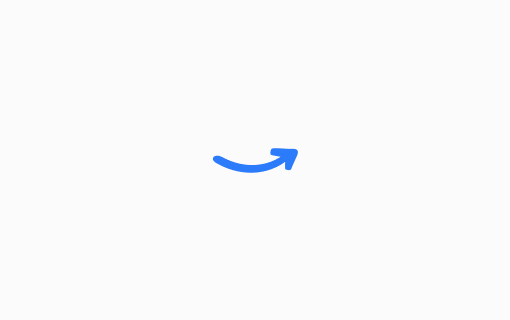 Beach on Camino Portuguese Coastal Route
7

days
6

nights
125.4

km
Easy walk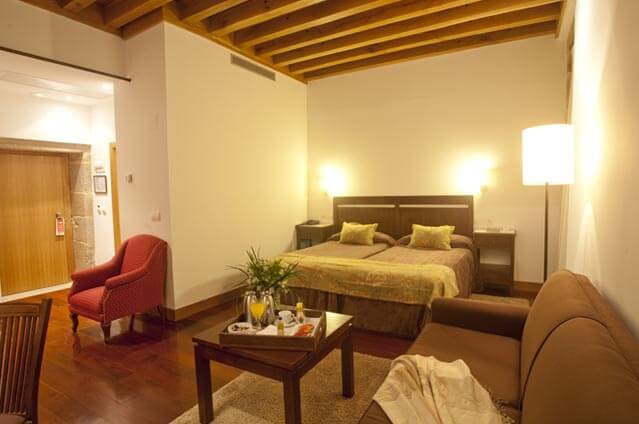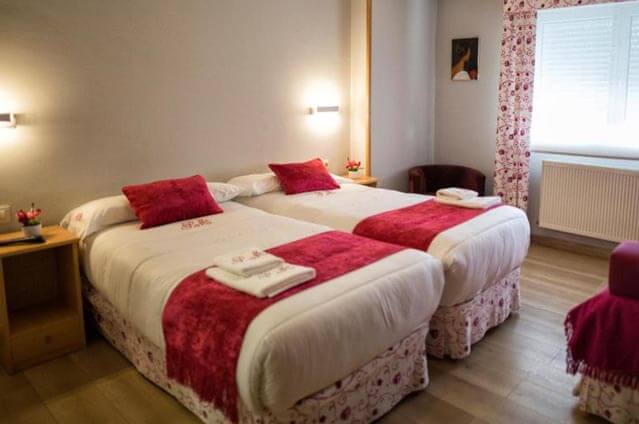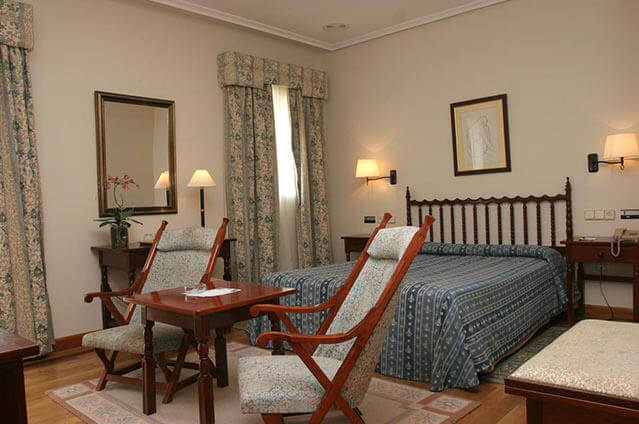 Jan
Feb
Mar
Apr
May
Jun
Jul
Aug
Sep
Oct
Nov
Dec
FREE
This trip creates 0.185 tonne(s) of CO2, we offset it for free
Get your Quote !

Our Camino Experts are happy to help
Get 10% Off - 2020 Tours
Book before 31-December-2019