Walking the Via de la Plata from Plasencia to Salamanca

We start this section in the very North of the province of Extramedura and soon we enter Castilla y Leon with more mountainous landscapes. Here, the Camino combines all types of landscapes, from exposed open landscapes to woodland or meadows and grazing cattle, not to forget the Duena Peak (1140m), one of the highest points of this route. We finally arrive in Salamanca, famous for its Renaissance architecture and one of the country's most lively cities.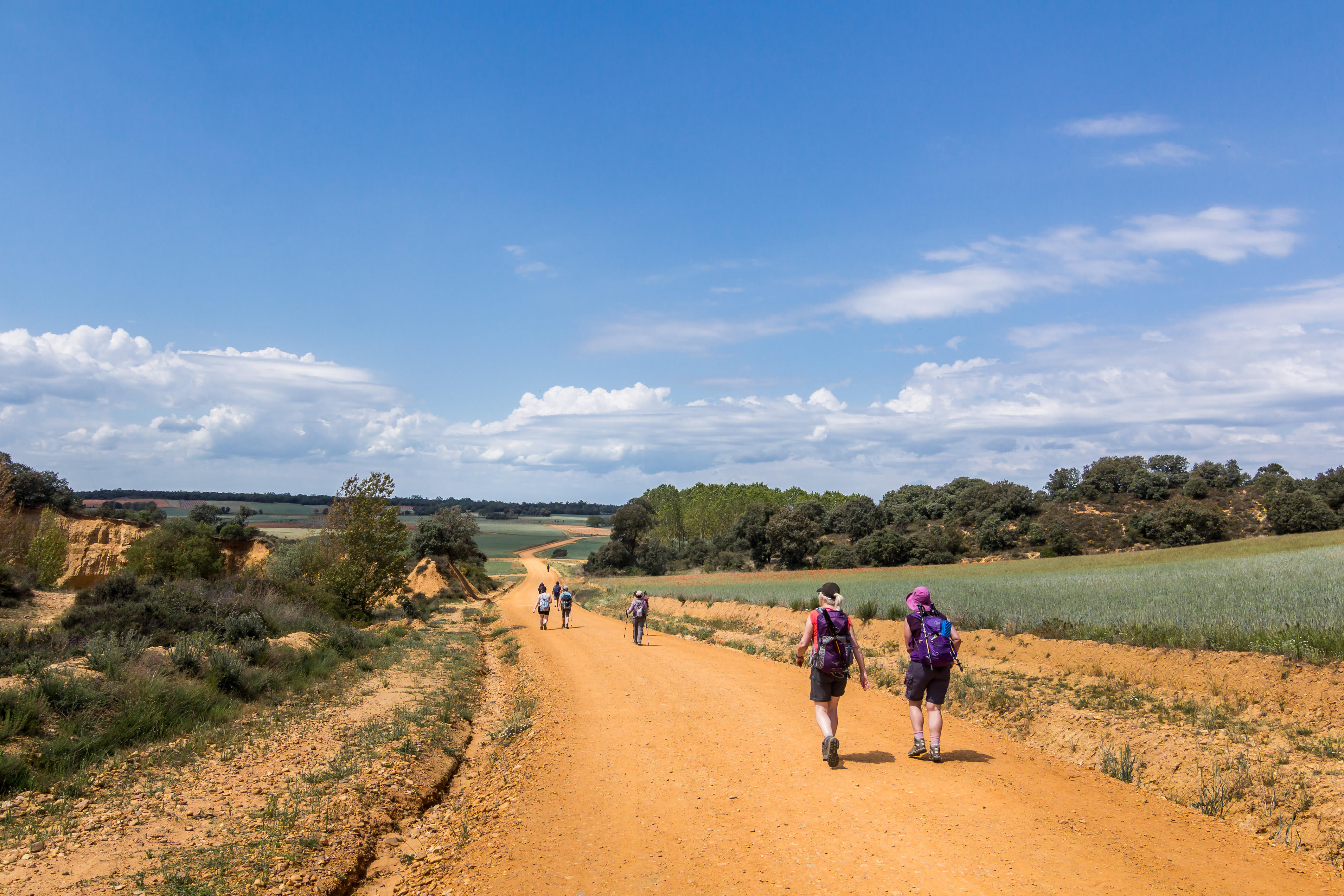 History & hilly landscapes
8

days
7

nights
132.0

km
Moderate walk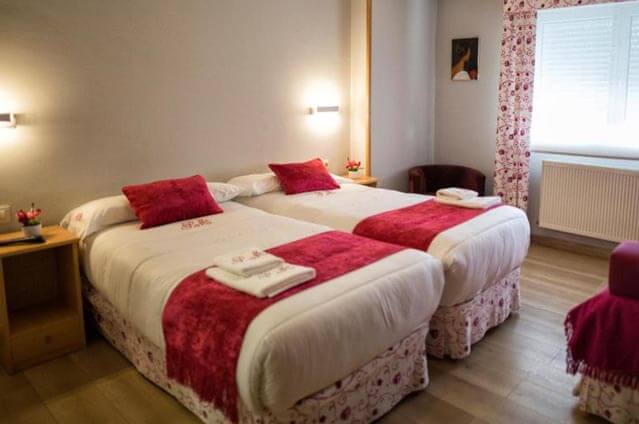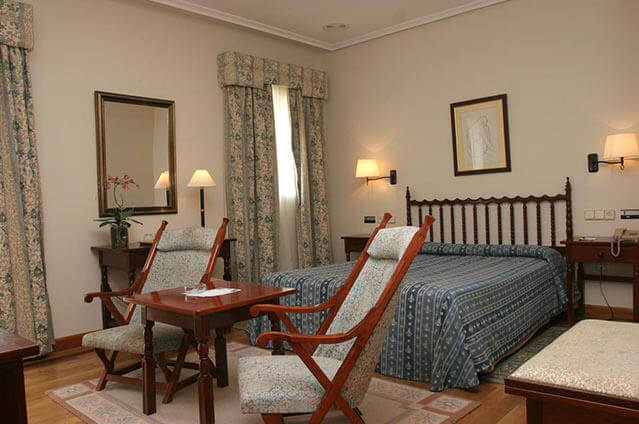 Jan
Feb
Mar
Apr
May
Jun
Jul
Aug
Sep
Oct
Nov
Dec
FREE
This trip creates 0.2175 tonne(s) of CO2, we offset it for free
Get your Quote !

Our Camino Experts are happy to help
Get 10% Off - 2020 Tours
Book before 31-December-2019