Walking the Via de la Plata from Zamora to Puebla de Sanabria

As you head North West through Castilla y Leon, the landscape begins to change and switches from red earth farmlands to greener hills and woodland, inhabited by a wide range of wildlife. The major Rio Tera is also part of the landscape as the Camino comes across its banks on several occasions. We also walk through many typical rural villages, some of them mainly occupied by deserted stone houses and old churches.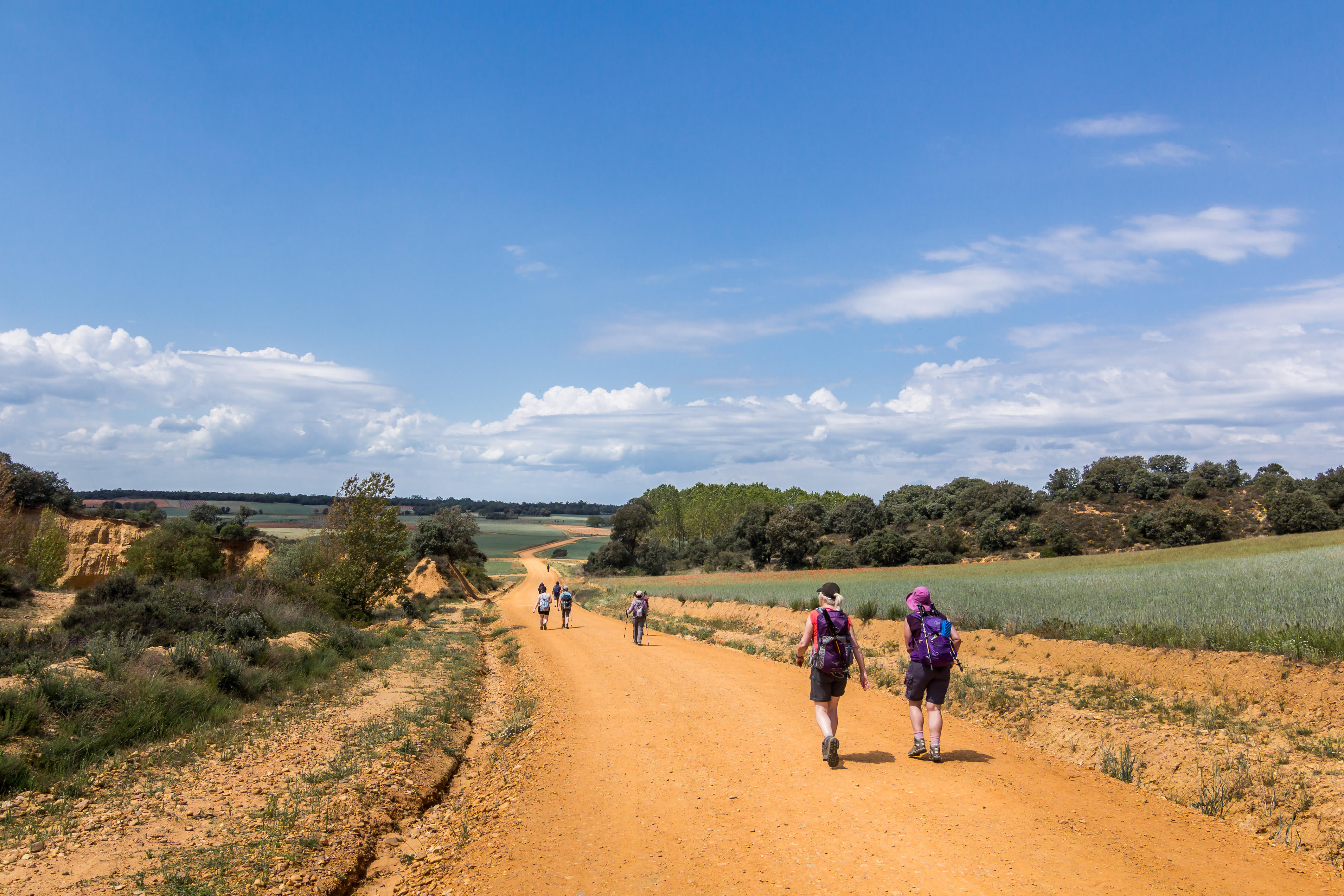 Walk from Zamora to Puebla de Sanabria
9

days
8

nights
159.0

km
Moderate walk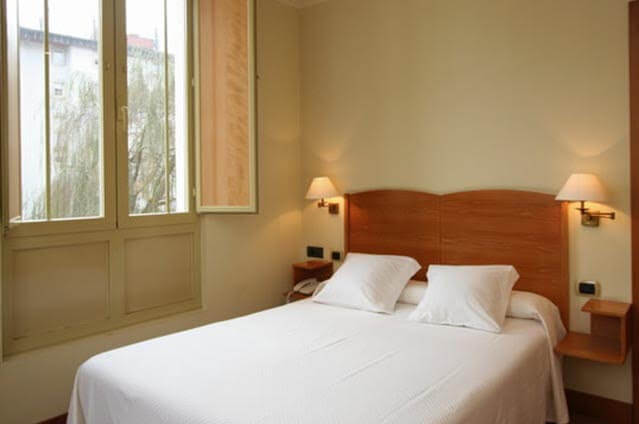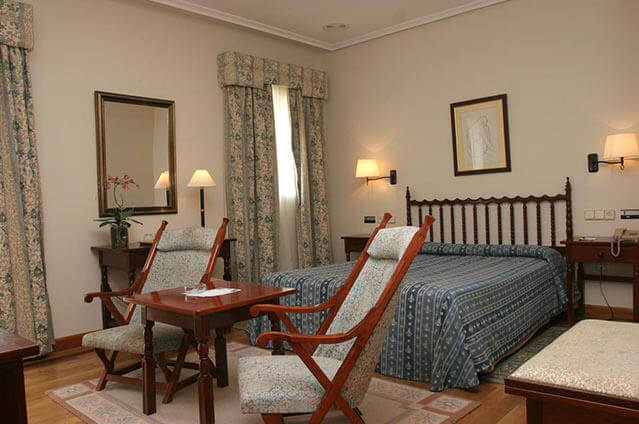 Jan
Feb
Mar
Apr
May
Jun
Jul
Aug
Sep
Oct
Nov
Dec
FREE
This trip creates 0.25 tonne(s) of CO2, we offset it for free
Get your Quote !

Our Camino Experts are happy to help
Get 10% Off - 2020 Tours
Book before 31-December-2019