Walking the Camino de Santiago for the first time can make people a little bit nervous, but we are here to help! Follow the Camino are Camino de Santiago and walking holiday experts, so we have laid out some of the most important things that you need to know before you walk the Camino. A bit of extra planning will make your Camino much smoother and less stressful!
Of course, everyone's Camino is different, so if you have a question that isn't covered here – check out our blog or send us a message and we'll help you out!
Planning Your Camino Route
There are loads of options to consider when you are planning to walk the Camino! You can start anywhere and finish anywhere on the routes, and walk as far as you like. There is no wrong way to walk the Camino de Santiago.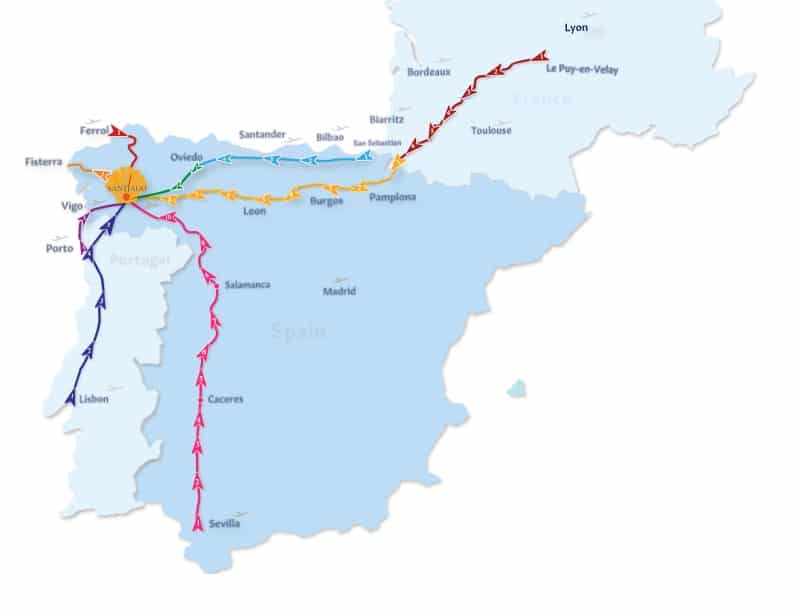 The main routes are the Camino Frances, Camino Portugues, Camino Portugues Coastal, Camino del Norte, Camino Primitivo, Via de la Plata, Le Puy Camino, Camino Finisterre, and the Camino Ingles.
Each route is unique and offers something special. Check out each route and get an idea of the different terrain, weather, and distances. Consider what you are looking for on your Camino.
If you want a social experience, then the Camino Frances or the Camino Portuguese are your busiest options. If you love quiet mountains, the Camino Primitivo might be for you! Beaches? The Camino Portuguese Coastal route or the Camino del Norte have plenty!
On average, most pilgrims will walk about 20km per day on the Camino, with some days being as little as 10km and some being more than 30km. On some of the quieter sections, you might find that there are fewer accommodation options so you will need to walk a bit further. This is one place where your Camino planning is very important!
If you book with Follow the Camino then we will talk you through all the options, including shorter walking days, and adding extra rest days as needed.
Choosing Your Season
The Camino routes are different to walk depending on the season. The first part of the Camino Frances from St Jean can have plenty of snow in winter, and the Meseta can be scorching hot in summer. Of course, if that is what you are used to or what you are looking for – great! Otherwise, you might want to plan your trip for the more moderate seasons.
The best weather for the Camino is usually May to June and late August to November. People from hotter climates may also find the hottest months of July and August just fine to walk in. You can get a good idea of what the average weather is like here so that you can plan your trip.
Another thing to consider is festivals and special days! There are dozens of special days throughout the year. Some are just celebrated in one town, others in whole regions or the whole country! You can plan your Camino to avoid or coincide with them to suit you. Keep an eye out for events like large marathons and sporting events too, as these can reduce the accommodation available.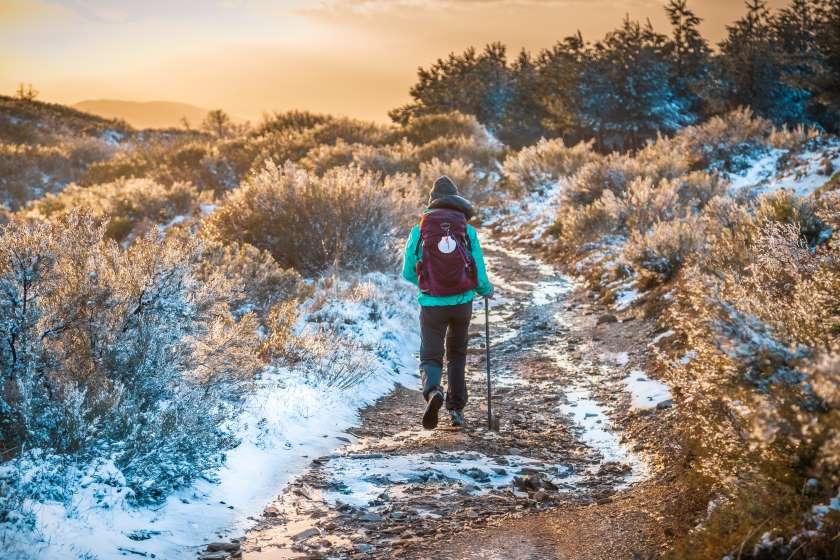 Choose Your Camino Style
There are so many comfort options when you walk the Camino. You can choose to stay in very basic dormitories or plush hotels. You can carry all your own gear or you can have it transferred between your accommodation. There are Michelin Star food options as well as supermarkets for food.
Consider the level of comfort that suits you and book accordingly. If you are a light sleeper or have back problems there is nothing worse than bunk beds, or if you want to splurge on amazing food you might want to save a few coins on hotels.
Follow the Camino offers a wide range of accommodation options and add ons to suit your style of travel. Ask us about the best option for you.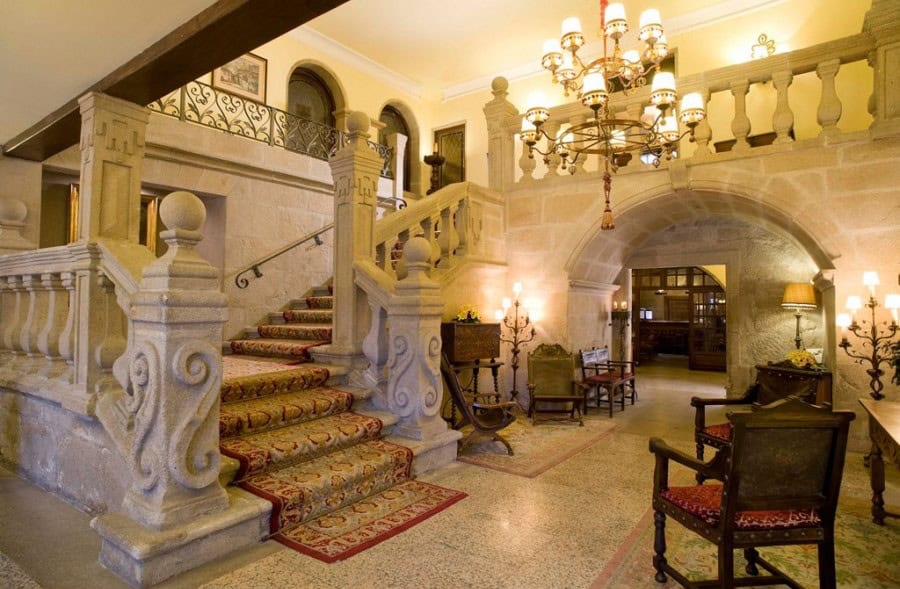 Book Ahead
The Camino de Santiago is going through a massive boom in popularity and that means more pilgrims on the trails. In times gone by, many pilgrims would have walked the Camino without any plan or booked accommodation, simply finding a place to stay when they got tired.
Nowadays, this can be a very risky option, as entire towns can be booked out! Pilgrims are then forced to sleep on hard floors or walk on to the next town hoping to find a bed. This is an especially big problem in the peak summer months.
Towards the beginning and end of the autumn season, you might find another problem. Many accommodation providers close their doors for the winter! Some will shut as early as October and only open again in May. If you are planning to walk in these cooler, quieter months it is vital that you book ahead to make sure there is somewhere that is open and expecting you.
To avoid stress, potential long walks, or blowing your budget on a fancy hotel bed because it is the only thing left – we advise booking ahead of your Camino. That way you know exactly where you are aiming for and you are guaranteed a comfortable bed that fits your standard of comfort.
If you book with Follow the Camino then this is all part of the service! When you are planning your first Camino the extra reassurance of being looked after by the professionals makes a massive difference.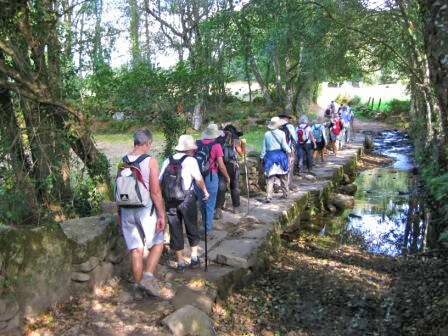 Training for Your First Camino
Even if you walk every day we highly recommend doing a bit more walking to get ready for your first Camino. Walking for 4 to 8 hours every day for multiple days in a row is something that most bodies are not naturally prepared for.
We have designed an excellent training plan to get you Camino ready! We also have one for cyclists training for their first Camino.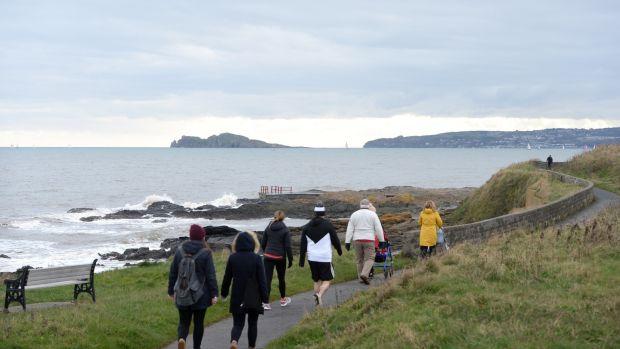 Boots, Bags, and Packing
Having the right equipment and clothing for your walk will make a huge difference. This is one of the most important parts of planning your Camino. With thousands of kilometres of Camino under our collective belts, we have put together the Ultimate Camino Packing List for you.
If you are having your main bag transferred between accommodations then you can bring a few nice extras like comfy evening shoes, nice clothes for the evenings, and other bits and bobs. If you are planning to carry all your things then don't bring a single thing that you can live without! You will feel every extra gram.
Your shoes or boots are one of the most important things that you will bring. If they don't fit right you will feel it with every step. Check out our guide to choosing the best footwear for your first Camino.
Your backpack will be on your back every day! If you are transferring your gear then a small day bag for water, snacks and a raincoat is perfect. If you are carrying everything then a small hiking bag is your best bet. Here is our article on picking a backpack.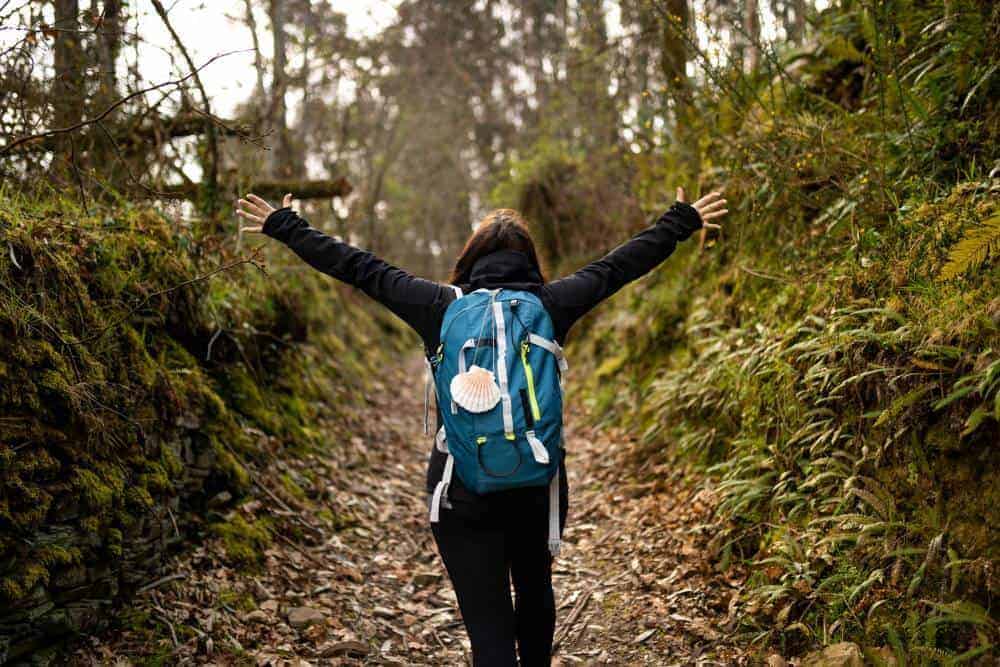 Planning Your Transport to the Camino
Once you have your route and dates planned, you'll want to start planning travel to your first Camino If you are coming from outside of Europe this will probably be by plane. From inside Europe, you can also consider busses and trains for a lower carbon emission option.
Here are some helpful notes on how to get to the start of each stage of the Camino Frances, Camino Portuguese, Camino Primitivo, and the Camino del Norte.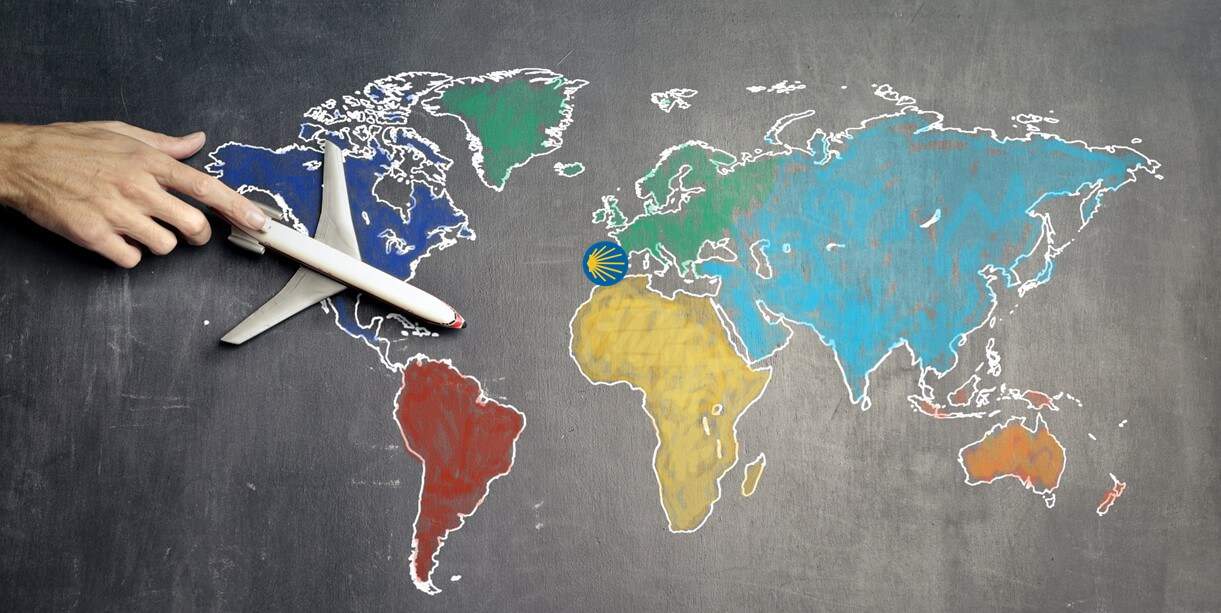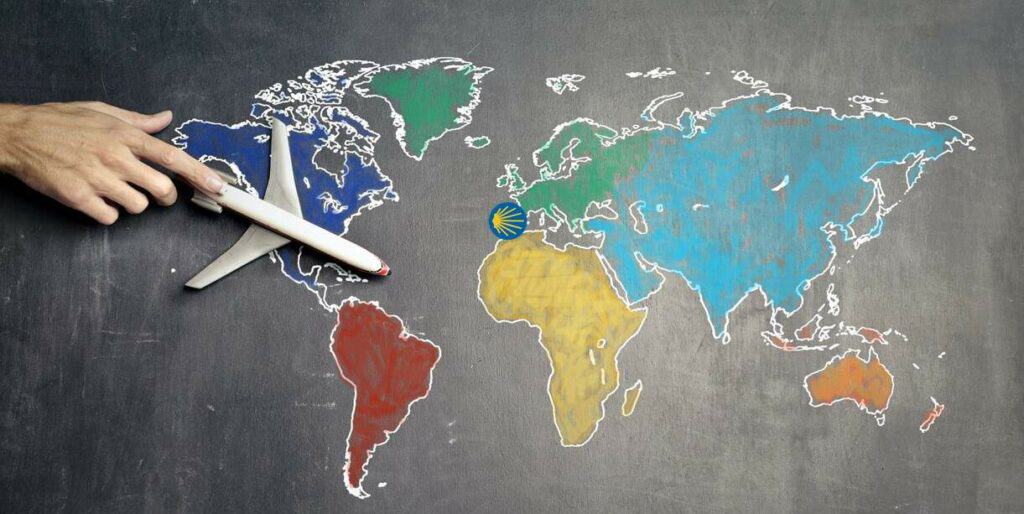 Inspired? Download Our Camino Packing List!
Everything you need to pack to walk the Camino de Santiago.
Download
Using Your Pilgrim's Passport or Credential
The credential, or pilgrim's passport, is a document – either paper or digital – that pilgrims carry and have stamped along their journey. It shows where they have been and confirms the distance that they have travelled. You will need to get two stamps per day on each day of your journey to receive the Compostela.
You can get your pilgrim passport from your Camino provider (like Follow the Camino), from your country's Camino Society, or in larger towns and cities along the main Camino routes. If you walk the Camino with Follow the Camino then we will post it to you.

Food and Drink Along the Camino
People have been walking the Caminos for hundreds of years, so there are plenty of restaurants, cafes, bars, and other places to buy food and drinks along the Way. At the very least, you will find somewhere for breakfast before you leave, and dinner when you arrive. On some more rural stretches, you may need to bring a packed lunch.
Check your walking notes each afternoon to see if you will need to pick up something extra for the next day. Most towns will have a shop that sells basic picnic food. You can also ask at your accommodation about options – most will know the area well and some may even offer a packed lunch option.
While you are walking the Camino, make sure to try the local cuisine! Spain is well known for its wonderful food and wine. Tapas are a wonderful option to share with friends and try new things.
Stay hydrated! Fill your water bottles each morning and whenever you see a fountain. Our walking notes have information about water fountains and places to find more water if you need it.
Embrace the Spirit of the Camino
The Camino de Santiago is a melting pot of cultures, people, religions, and ideas. Each day you will see new people, hear new stories, and experience new things. We highly recommend that you try to talk to new people along the way. The people of the Camino are one of the highlights for most travellers.
You might learn something new or even make a new friend for life that you will walk with for many more days. There will be quiet days too. Enjoy these for the moments of meditation and thought.
Go with the flow, and see where the Way of Saint James takes you!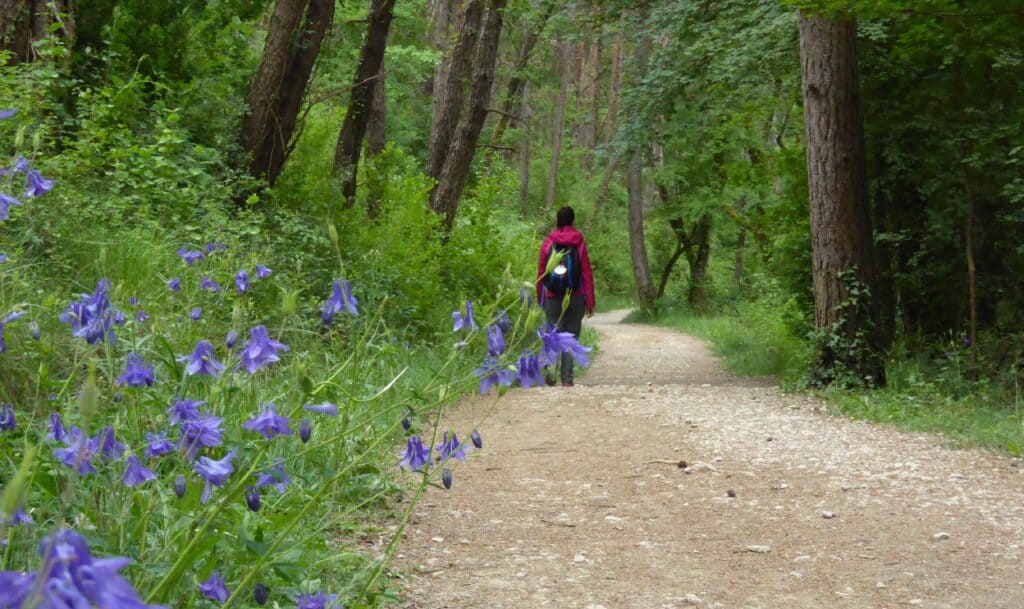 Blisters and Injuries
If you are walking in well worn-in shoes and have done a bit of training you should have very few issues with blisters and injuries. If you do find yourself with blisters look after them properly.
You can always take a taxi or bus to the next town to give your body a rest, too. Doing this when you need it will make it much easier to complete the walk in the long run!
Follow the Camino offers a 24/7 emergency support line for all our clients in case of anything like this.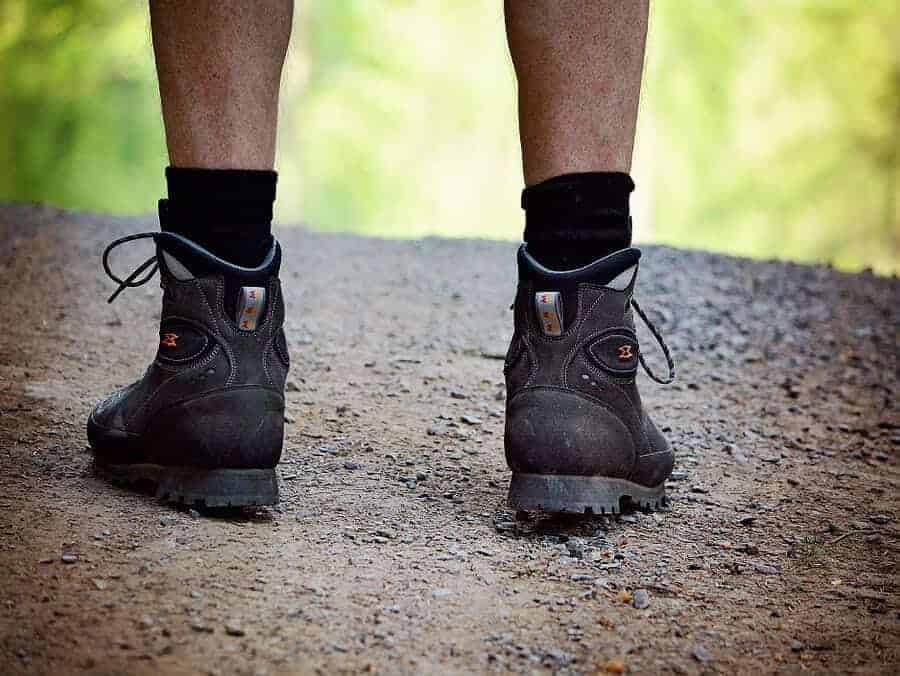 Getting Your Compostela
If you want to receive your Compostela at the end of your pilgrimage on the Camino then you will need to present your passport showing that you have walked at least 100km or cycled at least 200km on the Camino.
You can request your Compostela certificate of completing the Camino from the Pilgrim's Office in Santiago.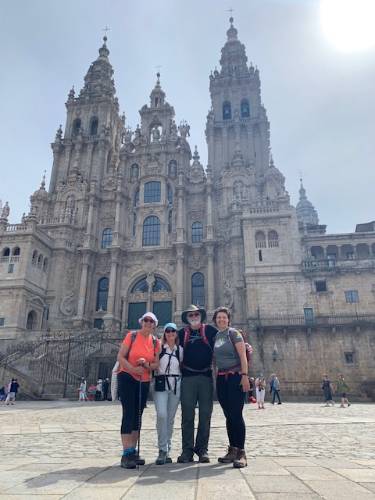 Final Tips for Your Camino Planning
Money: You will find plenty of ATMs and banks in main towns to withdraw cash, and most places will accept credit and debit cards. You definitely don't need to arrive in Spain with loads of Euros!
Banks: Remember to let your bank know that you are travelling so that they don't cancel your card!
Staying connected: Check your cellphone's roaming rates, you might find it cheaper and easier to buy a local sim card when you arrive. Most accommodation and some cafes and bars will offer wifi too.
Travel insurance: Get some! You never know what could happen and it is good to be protected.
Electricity: Spain uses a different type of plug than the USA, Australia, New Zealand, Canada, the UK, Ireland, South Africa and many other countries. Check that you have an adaptor that is suitable or pick one up when you arrive.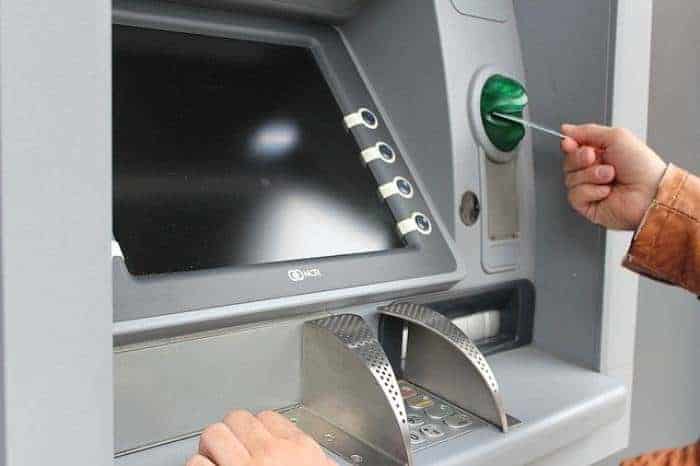 Start Planning Your First Camino with Follow the Camino
We hope that these tips have helped you to get ready for your first Camino de Santiago! Our Camino Planners have plenty more advice and tips to help you prepare for your pilgrimage, so get in touch with us to get started!
We have been creating customised itineraries on the Camino since 2007, so we know all the things that are important for a first time Camino walker or an experienced pilgrim. Our team of Camino Planners have plenty of insider info on the trails and will support you from choosing and planning your route all the way through to Santiago!
Start planning your Camino de Santiago pilgrimage today! Contact us for a free itinerary!
Buen Camino!
Taste the Camino in 2022 or 2023!
Are your dreaming of immersing yourself in the sumptuous food, delicious wine, and friendly culture of Spain or Portugal?

Let us turn your dreams into reality.
Flexible itineraries Luggage transfers Private rooms & bathrooms
Contact us