We couldn't be happier to kick off 2019 with a bang and unveil our new brand identity and cutting edge new website, making it even easier for us to communicate our products with our clients.
So, why rebrand?
For over a decade, Follow the Camino has been taking the stress out of organising complex walking holidays – helping thousands of happy holiday-makers from all over the globe experience the magic of the Camino de Santiago.
As the company continues to grow and evolve, we took to the drawing board to refresh our look to an aesthetic that we believe better reflects our services, personality and dedicated team of Camino experts.
The result? A new logo and brand identity that embodies the spirit of the Camino and communicates Follow the Camino's core ethos.
To provide
quality,
service,
expertise,
and value,
to our clients.
Here's what we came up with…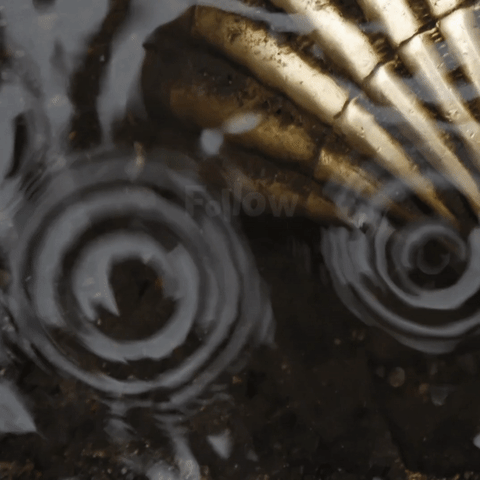 What's new about the website?
To coincide with our brand refresh, we've also been busy working away on a completely new, leading-edge, mobile-first website. The site retains many elements from our previous website, such as an abundance of information about the Camino de Santiago, a regularly updated blog with tips, cultural and historical tidbits and online tools.
However, we've introduced new features to better help our clients and future clients navigate the website and find exactly what they are looking for. Every detail of the new design and website was considered – from the logo, brand colours, typography to every single interaction on the new website. The goal? To provide users a cohesive experience, which is easy to understand, efficient and elegant.
We're not done though! We're busy working away on even more exciting projects that will help make our clients lives even easier.
Watch this space.
Originally published on 8th January 2019
Don't forget to share this post!