Luggage Transfer
Camino Luggage Transfer services
Walking or cycling along the Camino de Santiago/the way of Saint James is a great experience but, what about your luggage? What can you bring if you have to carry everything on your back?  
Follow the Camino has the solution for you: luggage transfers. 
The luggage transfer during your Camino is a great service we include in all our walking and cycling holidays.  This allows you to walk or cycle in comfort, with just a small day-pack. All you need with you each day is a bottle of water, rain gear, maps and a phone, and you can enjoy the view without the pain.
The luggage transfer included is for one bag weighing up to 15kg per person.  We will provide you with luggage tags to attach to your luggage so they can be easily identified by our luggage transfer operator.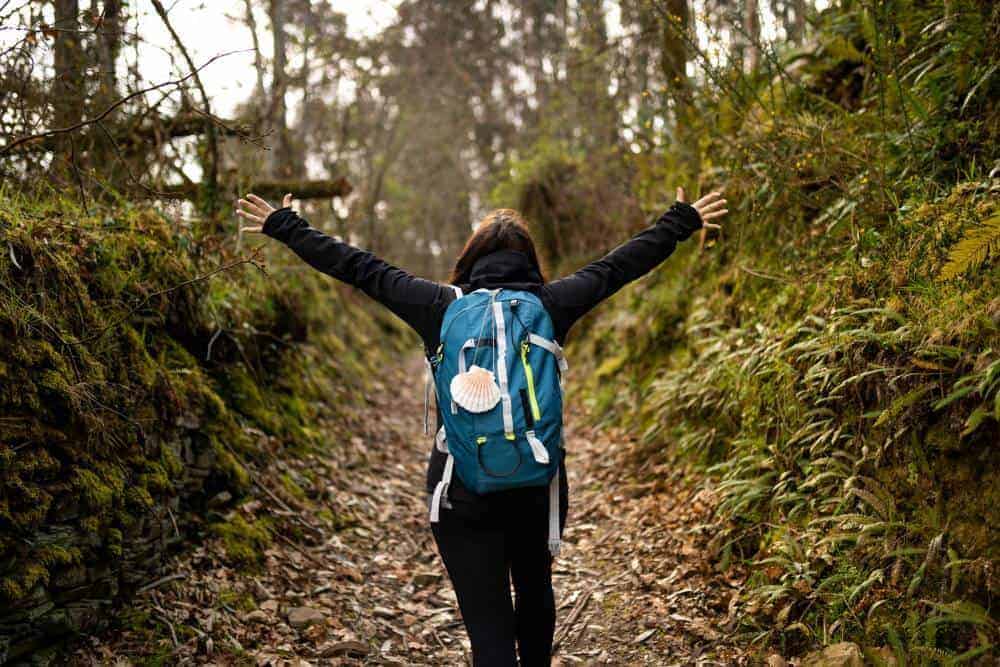 How does the Camino Luggage Transfer work?
All you need to do is leave your suitcase with the bag tag attached at the hotel reception by 8:00am when you are heading off for the Camino. It will be transferred to your next accommodation and waiting for you when you arrive. Yes, it is that easy!