What does it mean to go self-guided?
We here at Follow The Camino offer all Camino Tours on our website as self-guided or guided. All you have to do is choose your route!
Self-guided means we will plan and organise everything for you ahead of your departure so you know exactly where you'll be each day along your Camino de Santiago adventure.
The difference between these self-guided itineraries and the guided ones is that you won't have a guide walking the Camino with you to lead you.
This option appeals to pilgrims who want more solitude or independence, or when the dates of the guided groups are not convenient. There is also more flexibility going self-guided as we can tailor-make your Camino itinerary for you.
When you travel on a self-guided Camino with us we will support you in walking to each location along your custom made and expertly planned Camino route. We book you into the very best hotels or guesthouses that town or village has for your chosen comfort level.
We have been working with accommodation providers along the Camino for 15 years now, so we have built up a strong and respectful working relationship, and we know which spots offer the best services and value.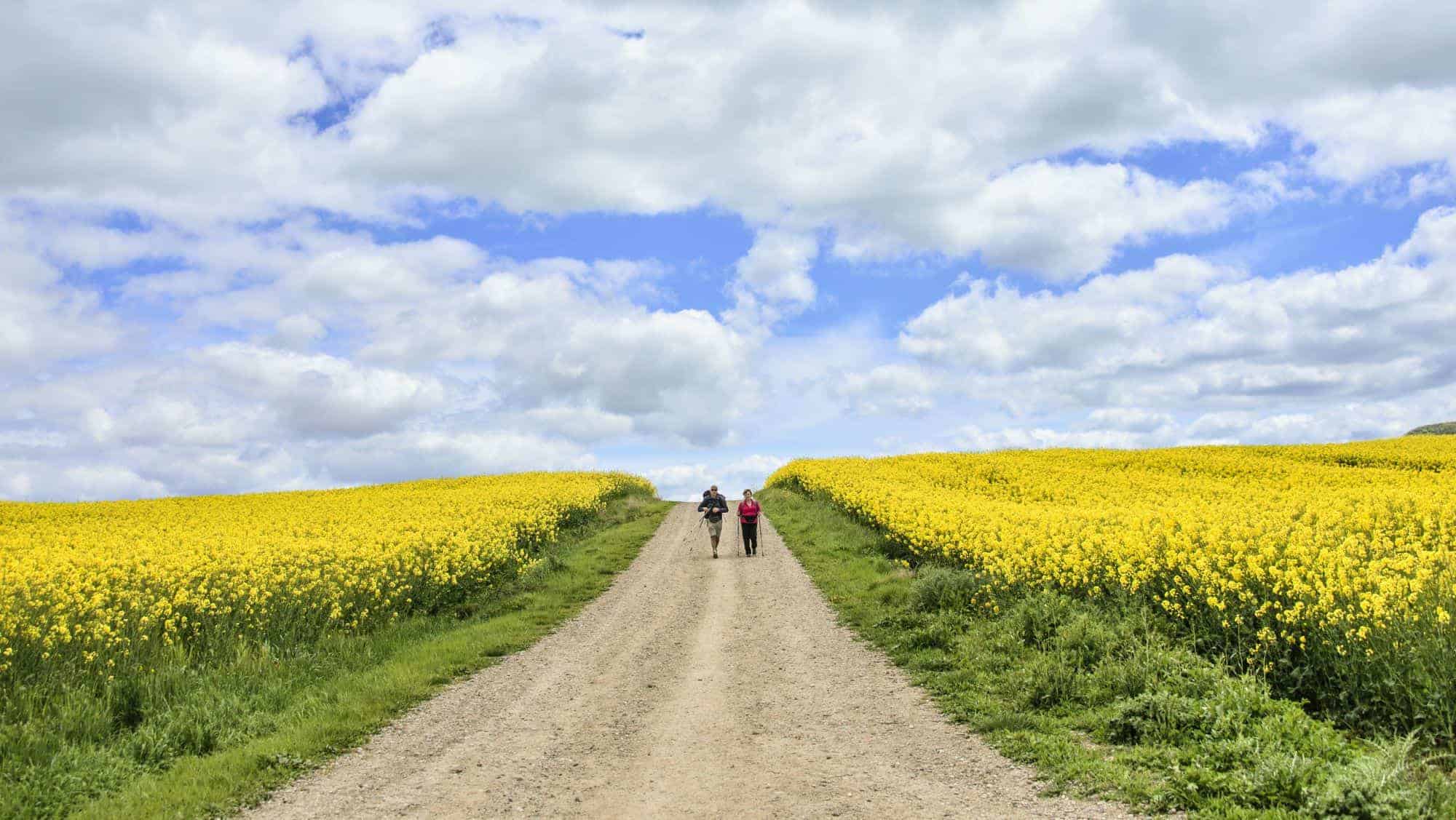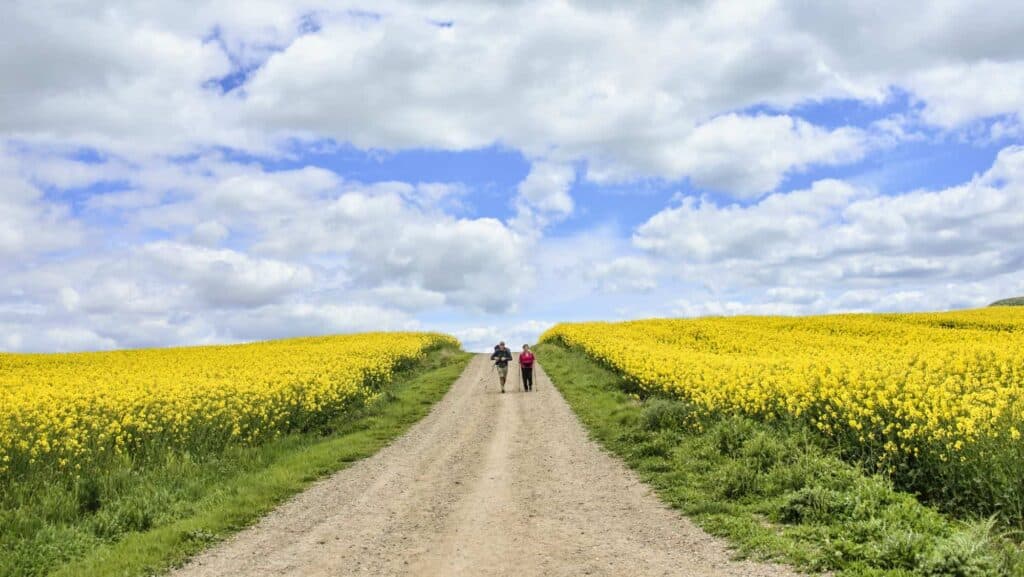 Our self-guided Camino routes include all the support you need to complete your pilgrimage in comfort:
Comprehensive planning and advice
Customised itinerary, booked by our Camino Experts
Maps
Walking notes and tips
Packing lists
Training Programme
Pilgrim passport
We also provide 24/7 emergency care and support on our helpline number that you may call at any time for help, guidance or advice.
Fill out the form and we'll get back to you very shortly with all the answers and a FREE quote.