A great way to stay in Dublin and feel in the countryside
Whether you're looking to kickstart your Camino training or just want to join in on a walking group with some like-minded people and see some beautiful Irish scenery, you should sign up for our Follow The Camino training morning.
On this walk, your payment, apart from the transaction fee collected by Eventbrite, will go directly to our charity partners. For this walk it is CASA Caring & Sharing Association. Thank you for joining us in this contribution!
This 15km loop is a brilliant way to enjoy some of the great Cooleys mountains. From Carlingford shore, we will follow a well maintained loop walk which will be part of on town footpath before reaching the Tain's Way to Slieve Foye (589m). We will then walk to Eagle Rock (528m) before retracing our steps a bit and going down. The walk back to Carlingford will be through a lovely forest.
This walk is easy to moderate difficult
Meeting: Portmarnock Dart Station – 9h30
What to bring on the day:
Water and snacks/lunch
Trail shoes/ walking boots (non trail runners not recommended)
Rain gear (this is Ireland 😉
Walking poles (optional)  
Further details about our tours abroad available here…   www.followthecamino.com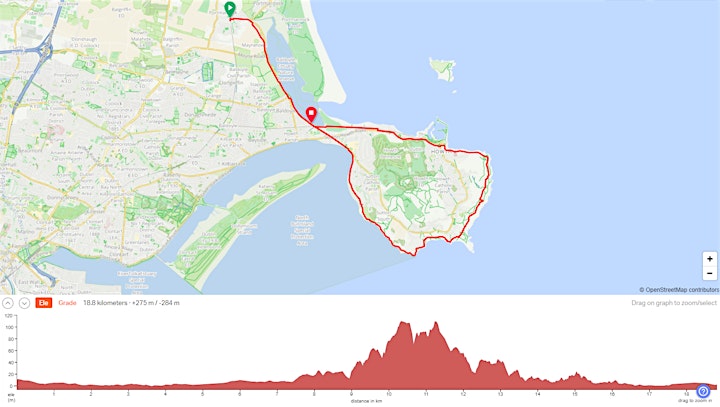 More about the walk: https://ridewithgps.com/routes/36171045
Originally published on 31st May 2021
Don't forget to share this post!