Learn all you need to know about walking or cycling the iconic Camino de Santiago.
Would you like to walk or cycle the Camino?
Follow the Camino will be back this month, hosting our free online webinar for anyone to virtually attend. We'll be able to tell you everything you need to know about walking or cycling the iconic Camino de Santiago and answer any burning questions you might have.
With Follow the Camino, you can enjoy every step of the Camino stress-free, while we organise everything for you – from airport and luggage transfers to excellent accommodation and delicious local food.
Who should attend?
The webinar is ideal for anyone who is interested in walking or cycling the Camino de Santiago. Camino tours are popular for couples, groups and those planning to travel alone.
Why should you attend?
The talk is your chance to get expert advice about training, clothing and footwear. As well as discussing the wide range of Camino tours available through Follow the Camino, one of our Camino experts will talk you through all the options and different routes in Spain, France and Portugal.
Further details about our tours available here: www.followthecamino.com
Webinar Details:
Hashtag: #CaminoWebinar
Login Link: This will be emailed to you in advance of the webinar.
Too busy to come? REGISTER anyway: we will share a recording of the webinar with all registrants. Places are limited!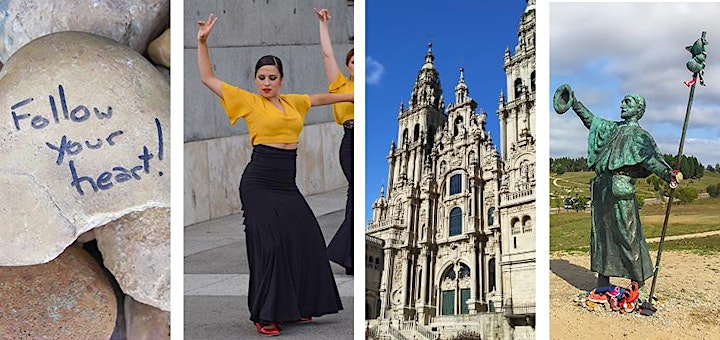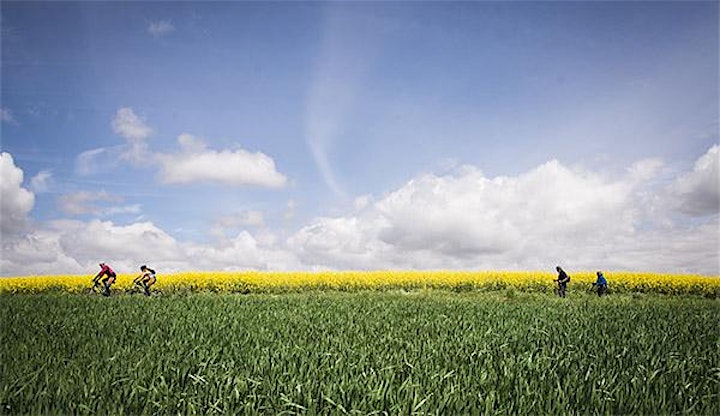 Originally published on 31st August 2020
Don't forget to share this post!