Camino del Norte 3/4 - From Santander to Ribadesella

This third section takes you through the western coast of Cantabria with a mixture of coast walking and inland more hilly country. Leaving Santander you will move inland passing through towns before coming back to the estuary and village of Arce. A hilly day, passing meadows and sleepy villages will have you arrive into Santillana del Mar.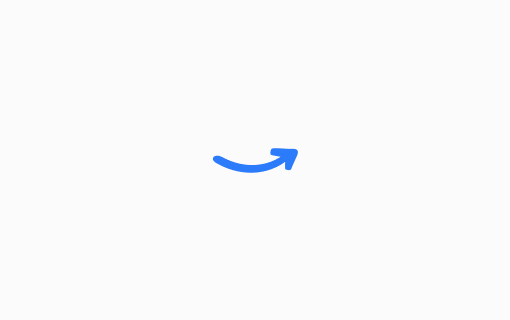 Coastal Path to Santander
Seaside and green hills mix
8

days
7

nights
150.7

km
Moderate walk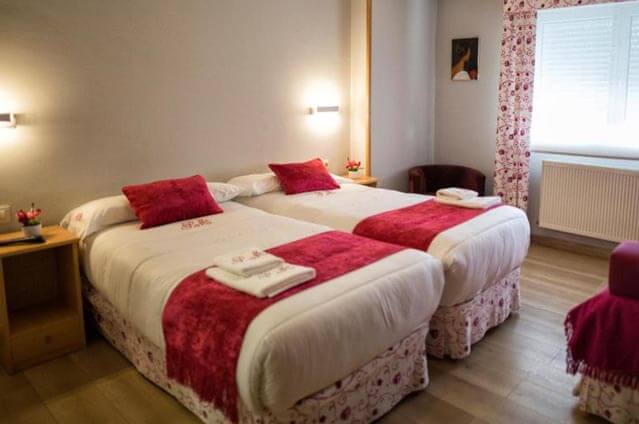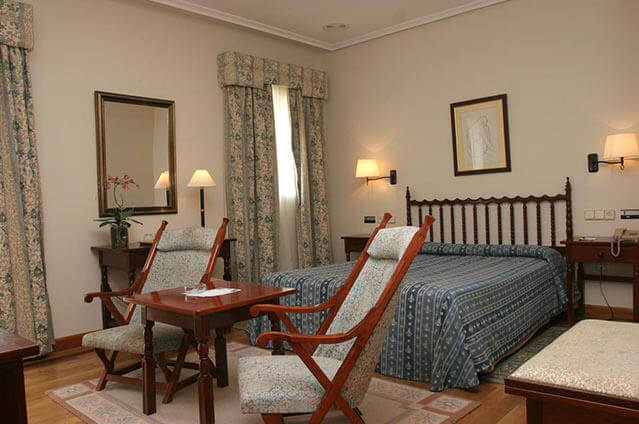 Jan
Feb
Mar
Apr
May
Jun
Jul
Aug
Sep
Oct
Nov
Dec
FREE
This trip creates 0.2175 tonne(s) of CO2, we offset it for free
Get your Quote !

Our Camino Experts are happy to help
Get 10% Off - 2020 Tours
Book before 31-December-2019