About Us
Follow The Camino
Follow the Camino has been leading the way since 2007 and was the first-ever Tour Operator to operate the Camino de Santiago or Way of Saint James. Today we are the leading walking Tour Operator, often copied but never matched in our expertise.
We have organised tours for thousands of pilgrims and travellers on the Camino de Santiago, coming from all over the world. They walk and cycle along the many routes at a pace that suits them after being supported through the planning process by our expert team.
Each of our unique routes has different lengths and difficulty levels. All our routes can also be customized to your fitness levels and needs (e.g. with an extra day of walking or rest). You travel a reasonable and manageable amount of kilometres each day. Each night you stay in carefully selected authentic accommodation. Savour unique traditional food and wine that simply cannot be recreated elsewhere. Soak up the culture and energy of the areas you visit in a truly authentic way.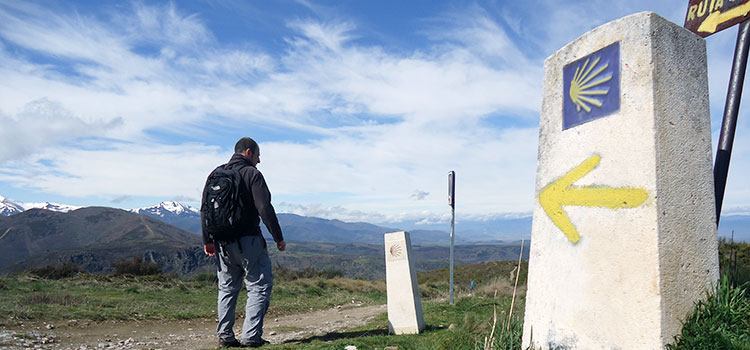 Our history
In 2006 our founder Umberto di Venosa fell in love with the Camino de Santiago after his first pilgrimage. He had previously focused on a wider range of walking and cycling holidays across Europe through the One Foot Abroad brand – our sister company. When he realised how many people were looking for guidance and support to walk the Camino he decided to walk it himself.
Umberto enjoyed the Camino so much that he was inspired to help bring this fulfilling experience to as many people around the world as possible.
He invented a new approach to his ancestral pilgrimage, respecting its spirit and increasing its values. He wanted to make it more accessible, enjoyable and achievable for everyone.
That's how Follow the Camino was born! We now offer a wide range of customisable trips on the Camino de Santiago's many routes that cater for every level.
The Follow the Camino Team
Our small, professional family comes from around the world and speaks a wide range of languages. The team's diverse backgrounds bring plenty of skills and ideas to the way we work.
Our Camino Planners manage all your bookings from start to finish to make sure your experience is seamless. Our Camino Consultants will help you plan your dream active holiday and support you through your whole pilgrimage. Combined, they do all the work for you, so all you need to do is tell us what you want and we can create it for you.
Our Marketing Team keeps the website and social media profiles up to date with interesting and relevant news and information to help you choose your ideal adventure. And our Software Developers make it all happen behind the scenes.
Plenty of our staff have walked the Camino de Santiago themselves, or other walking holidays. They understand walking holidays and can give you the best most up-to-date advice for your journey.
Our Future
We are constantly expanding and improving our product range to suit an even more diverse range of clients. Our sister company One Foot Abroad offers many more walking holidays across the rest of Europe.
We are continually assessing the way we work to reduce our impact on the planet and be a more eco-friendly business. We work with locally-owned accommodations and encourage our clients to eat at independent restaurants. Choosing to buy locally made products and participate in local experiences results in a positive impact on the cities and villages that we travel through. We inform our travellers about their environmental impacts and how to choose better options and keep their footprint small.
We also keep track of all our emissions and offset the carbon of the hotels and bag transfers we use. At the moment we are working on a bogland restoration project in Ireland to offset our carbon closer to home.
We want to keep providing the holidays you want to take, sustainably, for many years more. Our goal is to be the most eco-friendly and sustainable Camino de Santiago travel company in the world.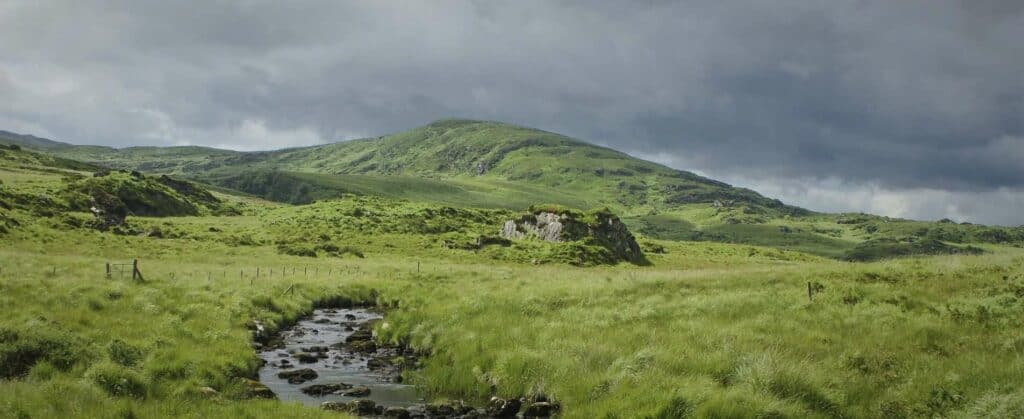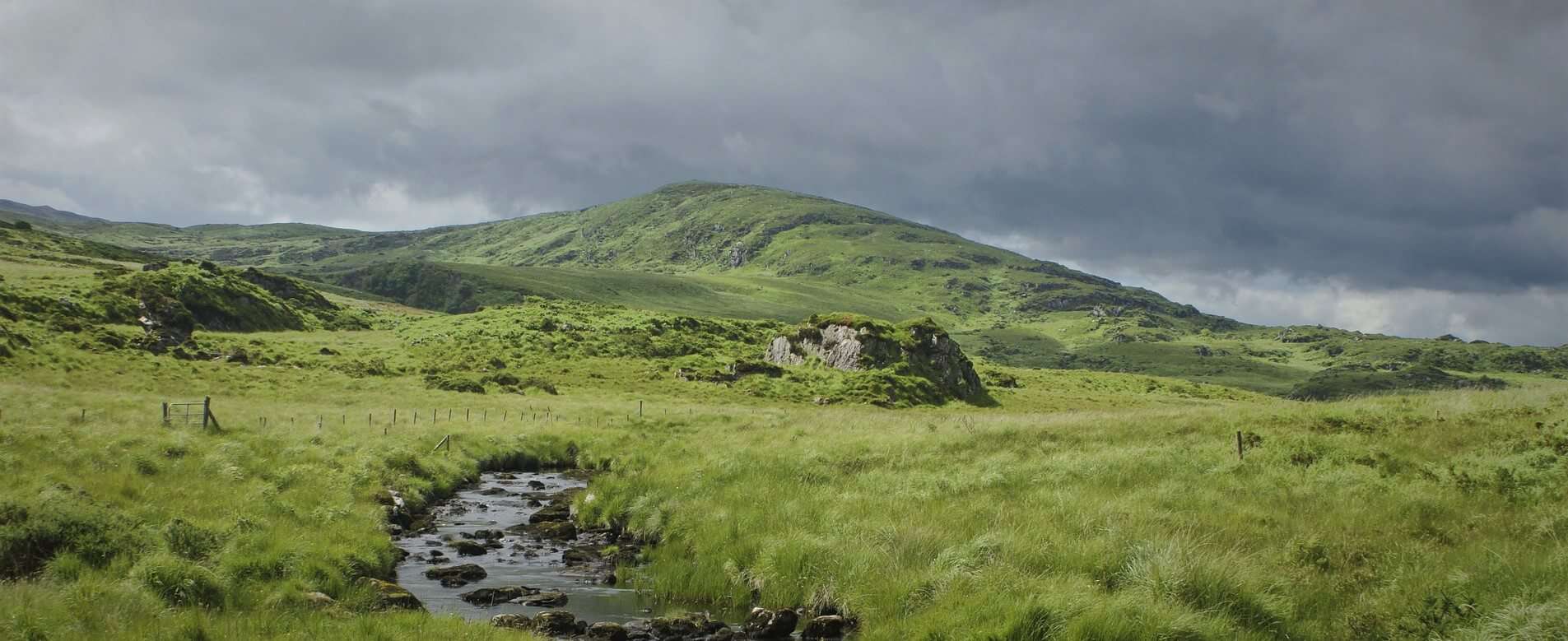 Our Mission
Follow the Camino's mission is to organise sustainable and seamless active holidays that our clients love. We want to create incredible, fulfilling memories, while we still care for our planet and its future.
The Camino is Open for 2023 Bookings!
Some of our top accommodation booked out in 2022, so get in now to secure the best accommodation for your Camino!
Discover this empowering journey across Spain, Portugal and France for yourself.

Journeys from 3 to 90+ days available.
Flexible itineraries Luggage transfers Private rooms & bathrooms
Contact us