Camino Frances - Section Short Walking Days 115km

For those who are short on time, but still want to experience the beauty of the Camino, you can walk the last 100KM and still receive your certificate of completion, or Compostela.
The route begins in Sarria and finishes in Santiago de Compostela, traversing the hilly landscapes of Galicia. Reward your efforts in Santiago de Compostela, the heart and hub of all pilgrimages on the Way of St James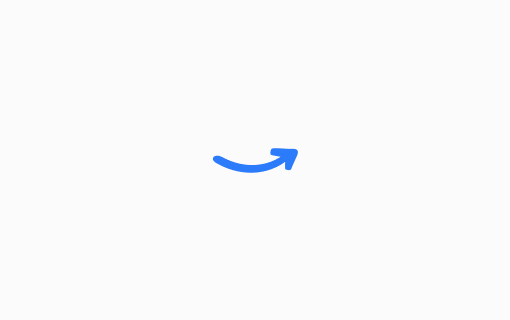 Short Days on the last 100km
11

days
10

nights
113.4

km
Easy walk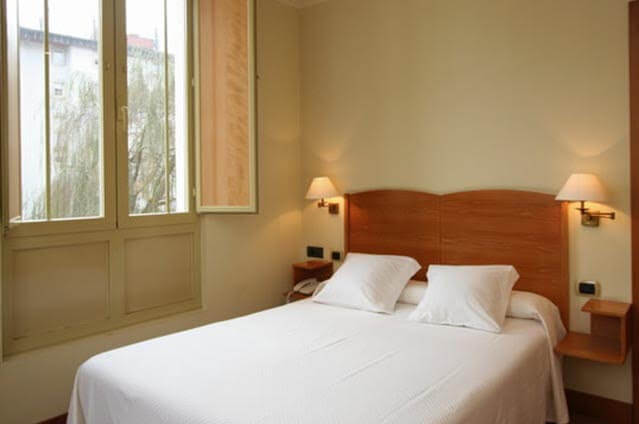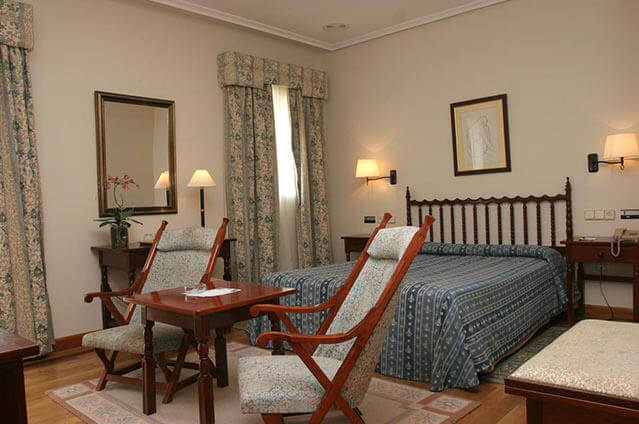 Jan
Feb
Mar
Apr
May
Jun
Jul
Aug
Sep
Oct
Nov
Dec
FREE
This trip creates 0.315 tonne(s) of CO2, we offset it for free
Get your Quote !

Our Camino Experts are happy to help
Get 10% Off - 2020 Tours
Book before 31-December-2019