Aug 27 · Gail
Artist Awards – Best random picture on the Camino entries so far
We've received so many great entries for the Best Random Picture on the Camino photo competition. Here is a selection of some of our favourites so far. There is still time to enter your photo. Check out our website for more details.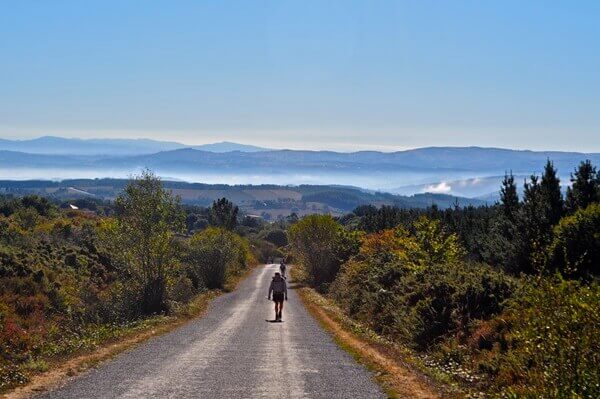 The long road to Santiago.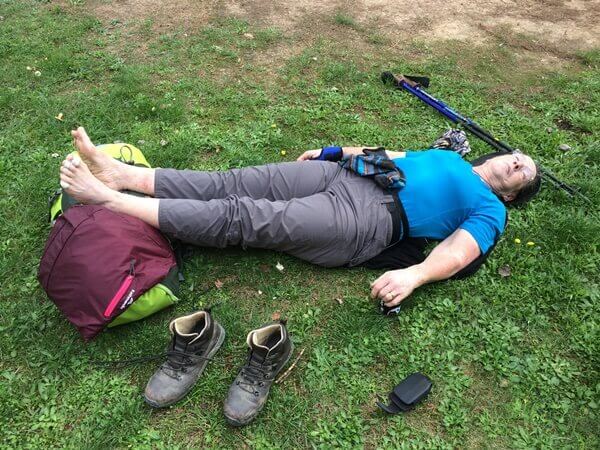 Siesta Time.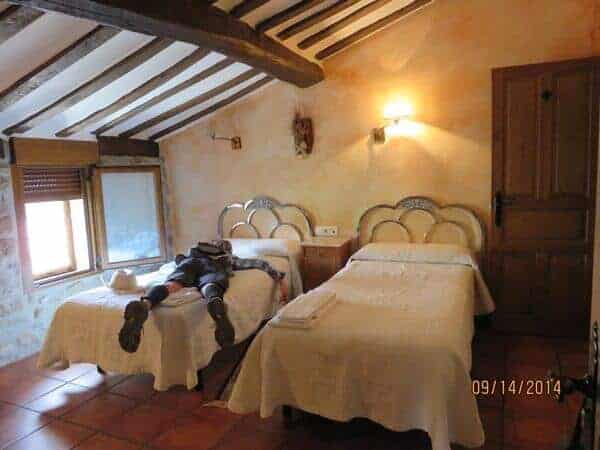 The bed test was a success.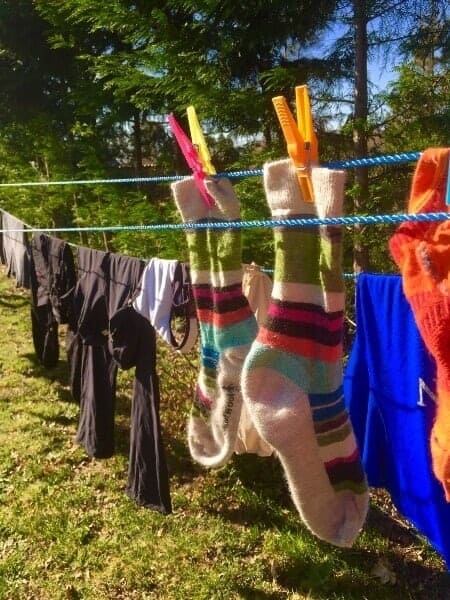 Airing your dirty laundry on the Camino.  
Please don't hesitate to contact us at info@followthecamino.com if you have any more questions on walking the Camino, the Camino de Santiago tours or our services.
Follow the Camino organises walking and cycling holidays in Europe for adventure seekers from all over the world. Since 2006, we've offered a great range of manageable walks and cycles for all age groups, in particular on the famous Camino de Santiago. We were the first ever tour operator to operate the Camino de Santiago by creating manageable sections along the main routes to Santiago de Compostela. We are often copied but never equalled!
To find out which route might be best for you, contact our Camino Planners through the form on the top-right-hand side of the page to get your free customised Camino itinerary.