Why Book With Us?
You're in the right hands with Follow The Camino. By booking with us, you can be guaranteed expert support and fantastic benefits that you won't get anywhere else…
Great Value
Giving you the best value is what matters to us – and that doesn't mean just finding the lowest price! When walking for a week in a foreign country, you want to make sure you have the best accommodation to suit your budget, the right supporting material (notes, maps etc.) as well as other useful information, to ensure you have a seamless Camino experience
It might cost a little more than booking it yourself, but the benefits are more than worth it.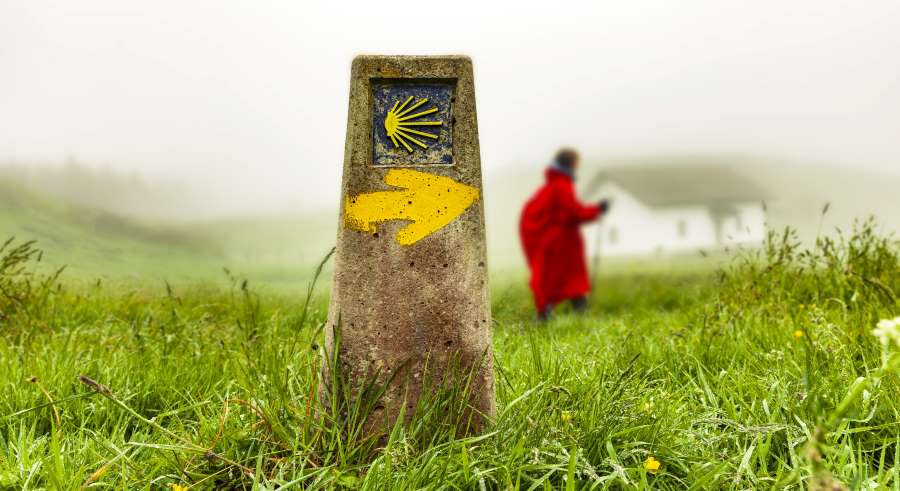 Put Your Mind At Ease
Trips like walking or cycling the Camino de Santiago can be stressful to organise. That's where we come in! We have over 10 years of experience planning complex walking holidays for our clients. We look after everything from itinerary planning, hotels, luggage transfers and meals, to airport pickups. All you have to do is walk!
Flexible Booking Dates
As part of our commitment to outstanding customer support, we offer free date changes up to 10 days before you leave! This means that if something happens you can postpone your trip easily, and travel worry-free.
Guaranteed Quality and Service
At Follow the Camino, we know that embarking on your first Camino can be daunting. It's for this reason that we have passionate staff that will guide you on your journey and will organise all logistics and bookings.
We have a fantastic relationship with our suppliers and have been working with them for more than 10 years. Just like us, they will go the extra mile to ensure your needs are met.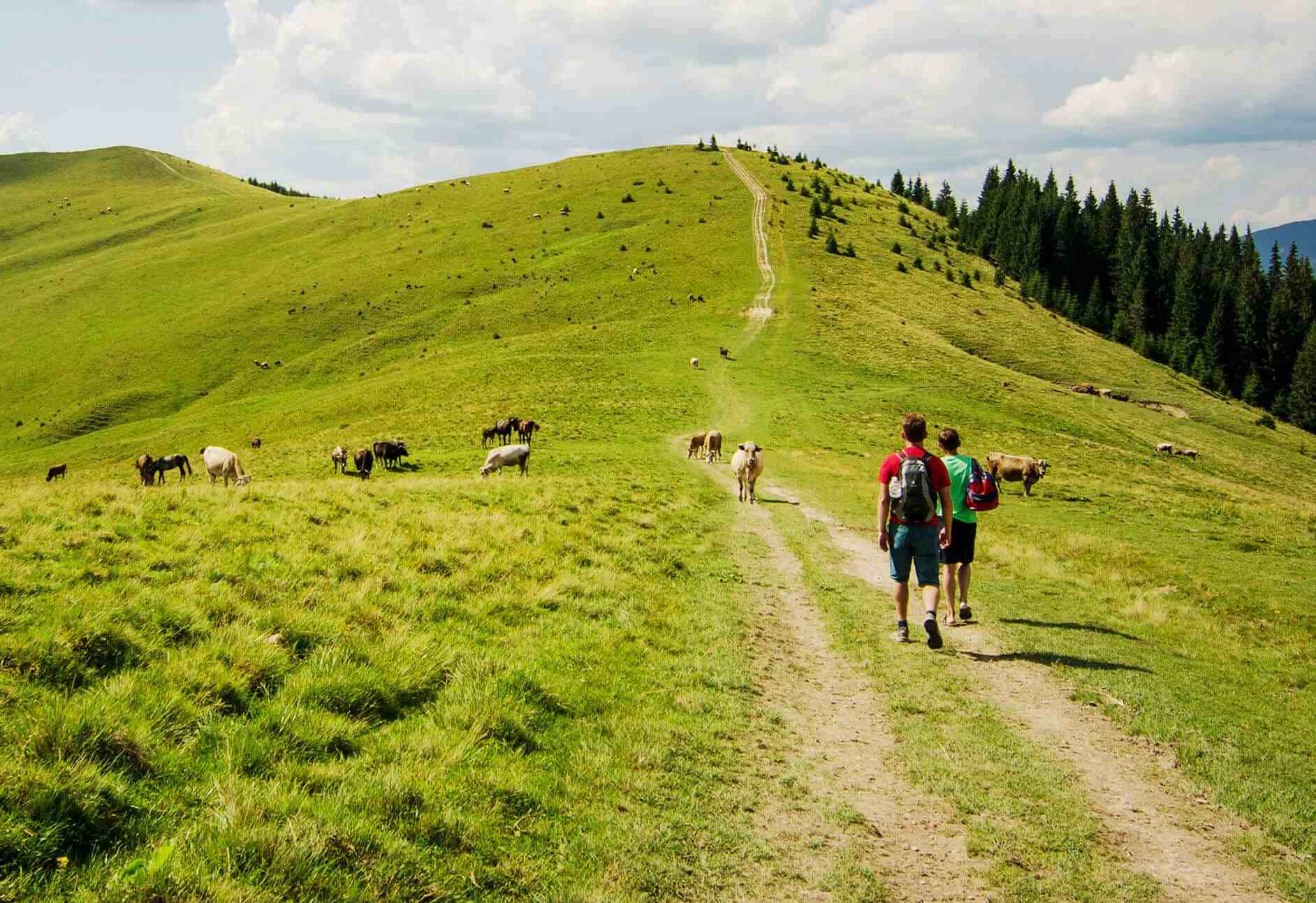 We're Reputable
We have a 4.5 star Trip Advisor rating because we go above and beyond for our clients. We were the first Camino tours agency to provide Camino holidays in a digestible manner – section by section. And after over ten years, we have thousands of happy customers. See what they have to say! We're also licenced and bonded by the Commission for Aviation Regulation in Ireland, and an official partner of the Charities Institute Ireland.
Tailor-made Trips To Suit All Needs
We understand that no two clients are the same. This is why we endeavour to listen to your interests and what you hope to get out of your Camino and plan your trip accordingly. We want you to get the most out of your Camino experience. If your custom itinerary all looks good, we'll start reserving your hotels and transfers.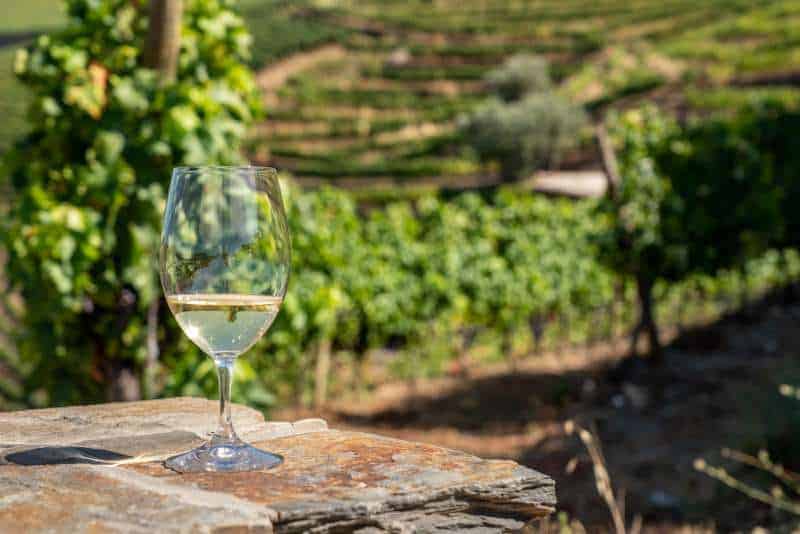 We've Got Your Back, 24/7
Sometimes accidents or emergencies happen. While we're not an ambulance service, our central Holiday Success Team is available 24/7 to help you on your journey. Whether you forgot your vouchers in your suitcase, your flight is delayed for your airport pickup or when you don't feel like walking to your next destination…
Remember, if you're in a bind and can't communicate with the locals … we speak many languages and would be happy to help!
Extensive Local Knowledge
Our knowledge comes from experience. We can let you in on the hidden gems of the Camino. We know what bars serve the best local wine, where you can get the best pulpo (octopus!) in Galicia and which restaurant serves breakfast late.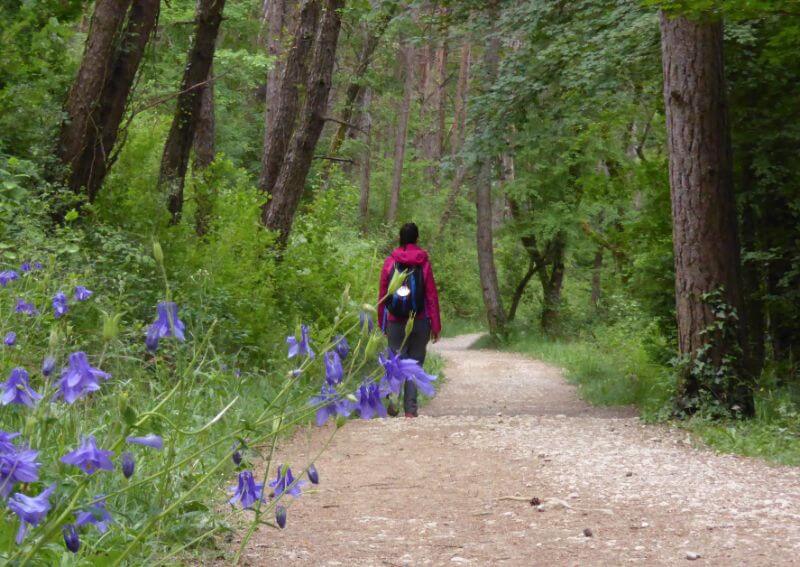 A Personal Touch
From the moment you make contact with us until you're home safe, you'll be working with your own dedicated Camino planner.
They will help fine-tune your itinerary to make your bucket list item and real-life adventure of a lifetime- that's right, no automated systems or multiple agents. We get to know our clients personally, so we can design your trip with you in mind.
Start your journey on the Camino de Santiago with us!
Get in touch now to start planning your Camino adventure of a lifetime.