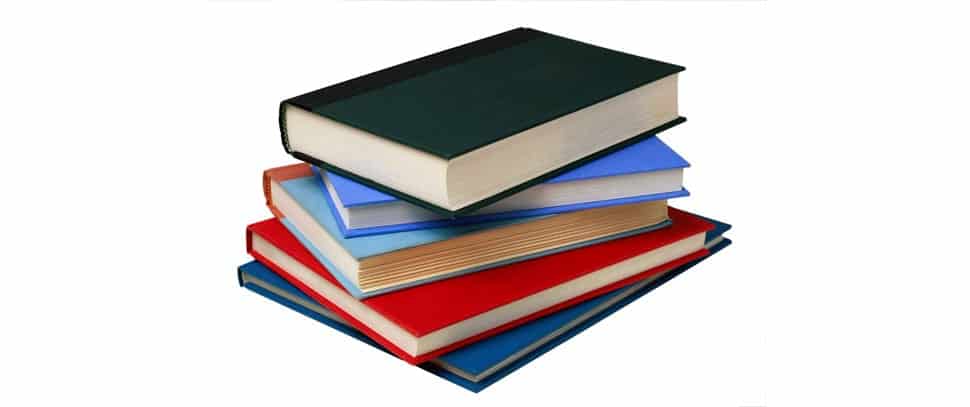 Feb 27 · Gail
Bringing Books on the Camino
Some walkers head off on the Camino with the intention of getting through a library worth of novels. But these ambitious plans are usually scaled down after the first day's walk. The Camino is tiring, so many people walking the Camino struggle to get through the first page of their book before nodding off. However, there are some people on the Camino who cannot survive without reading a few chapters a day. For those bibliophiles, here are some tips on what to read on the trail. The Camino is of huge historic and religious importance so there are numerous books written about the trail. If you want to appear the most well-informed walker, Pilgrim's Guide To The Camino de Santiago
by John Brierley is one of the better guide books. As well as detailed maps and guides, the author breaks up each section of the trail under 3 headings: the Physical Path (a narrative overview of the day's walk), the Mystic Path- an overview of spiritual aspect of the day's walk – and Personal Reflections drawn from the author's own experience.
Book Suggestions

Call of the Camino By Robert Mullen
is another well-researched guide which details the myriad myths, legends and pilgrim stories that mark the trail. If you're looking for some witty anecdotes about the pilgrimage, look no further than Hape Kerkeling's Camino memoir, I'm Off Then: Losing and Finding Myself on the Camino de Santiago
. A number of Camino texts relate to the religious or spiritual aspects of the historic walk. If you are doing the walk for purely religious reasons, Hiking the Camino: 500 Miles with Jesus
by Dave Pivonka is a good option. Meanwhile, Paolo Coelho's dreamlike memoir, The Pilgrimage: A contemporary quest for ancient wisdom
, provides a broader spiritual angle on the trail. If you're going as a family, why not check out Buen Camino!: A Father-Daughter Journey from Croagh Patrick to Santiago de Compostela
by Natasha and Peter Murtagh, or Along the Way: The Journey of a Father and Son
by Hollywood stars Martin Sheen and Emilio Estevez.
If preparing for the Camino makes you curious about other prestigious trails perhaps you should consider Bill Bryson's humorous book about attempting the mammoth Appalachian Trail, A Walk in the Woods
. And, as some people just want to unwind and forget about the walk every now and then, bringing along some escapist literature (whether that's J.K Rowling or J.R.R Tolkein) isn't a bad idea either. While there's been a lot of hype about e-books signalling the death of traditional paper and ink novels, there are still many people who much prefer the feel of a book. Flipping through starchy dog-eared pages, using a fancy bookmark but still losing your page every day- it's all part of the ritual.
E-Readers 
The Camino, however, is one place where an e-reader
has a distinct advantage over traditional books. Keeping the weight in your bag down is of primary concern to most 'pilgrims', so that Michael Crichton collection you wanted to bring is unlikely to make the cut. An e-reader on the other hand, usually weighs less than 300 grams. They can hold up to 2000 books and, on one charge, the battery lasts up to 30 days. If you're a real bookworm, a Kindle reader
costing €110 might be a worthwhile investment. Buen Camino!
Check out what you need to know on Packing Your Bag on the Camino here
If you have any questions on the Camino de Santiago tours or our services, then please contact us at info@followthecamino.com
Follow the Camino organises walking and cycling holidays in Europe for adventure seekers from all over the world. Since 2006, we've offered a great range of manageable walks and cycles for all age groups, in particular on the famous Camino de Santiago. We were the first ever tour operator to operate the Camino de Santiago by creating manageable sections along the main routes to Santiago de Compostela. We are often copied but never equalled!
To find out which route might be best for you, contact our Camino Planners through the form on the top-right-hand side of the page to get your free customised Camino itinerary.