Camino del Norte 1/4 - From San Sebastian to Bilbao

This first section of the Camino del Norte takes you from the city of San Sebastian to the city of Bilbao. San Sabastian makes a wonderful starting point for the Camino del Norte. Located on the Bay of Biscay in the mountainous Basque Country, San Sebastian is known for its beaches and waterfront promenade. Here you can enjoy world-renowned cuisine as well as the more informal dining experience of Pinxto's and wine pairings.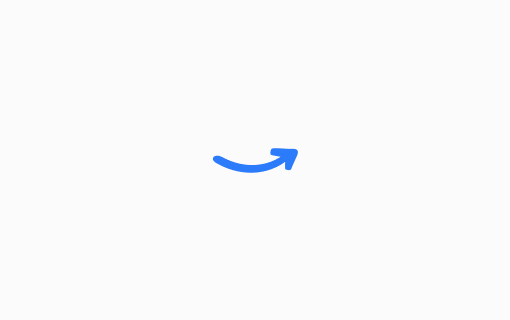 Coastal & hilly Basque Country
8

days
7

nights
125.4

km
Moderate walk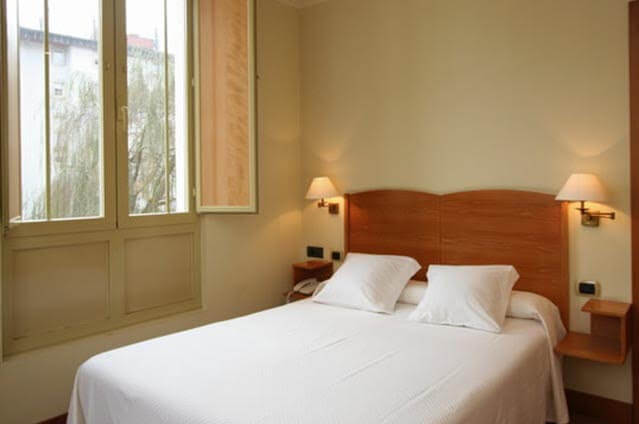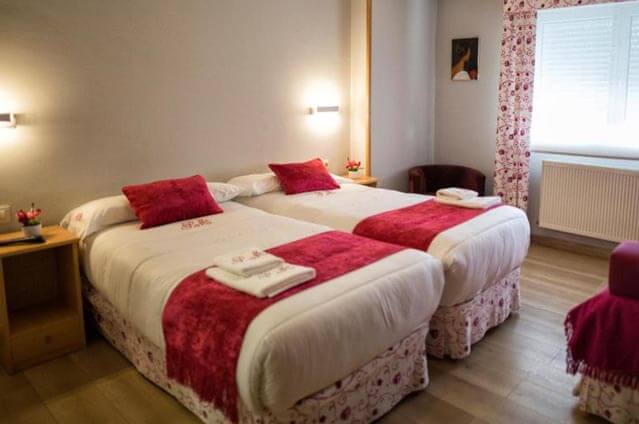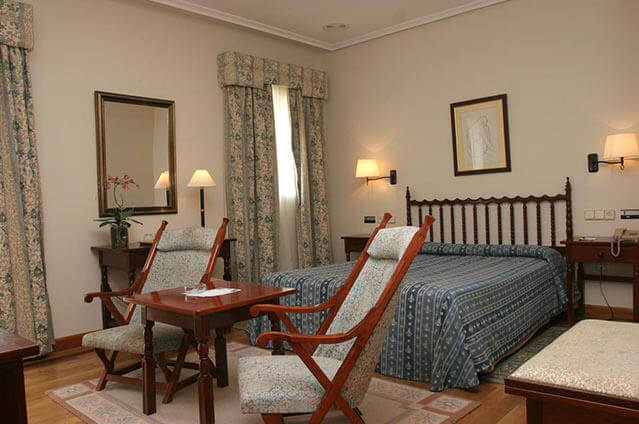 Jan
Feb
Mar
Apr
May
Jun
Jul
Aug
Sep
Oct
Nov
Dec
FREE
This trip creates 0.2175 tonne(s) of CO2, we offset it for free
Get your Quote !

Our Camino Experts are happy to help
Get 10% Off - 2020 Tours
Book before 31-December-2019