Walking the Camino Frances from Burgos to Sahagun

Starting from Burgos, the medieval city and hometown of "El Cid", and finishing in Sahagun, a town renowned for its unique Romanesque churches – this Camino is certainly one of the most rewarding in terms of culture and natural surroundings.
This walk can be physically demanding and requires a reasonable level of fitness. However, it's a highly rewarding walk that includes numerous cultural highlights. Every day during the walk, you are guaranteed a comfortable accommodation and the best local food!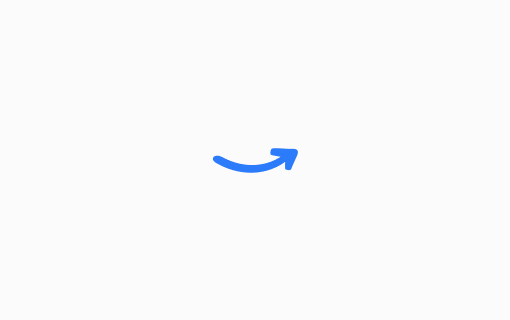 Bridge crossing on the Camino Frances
Castilla y Leon's valleys, rivers & plateaux
8

days
7

nights
124.1

km
Easy walk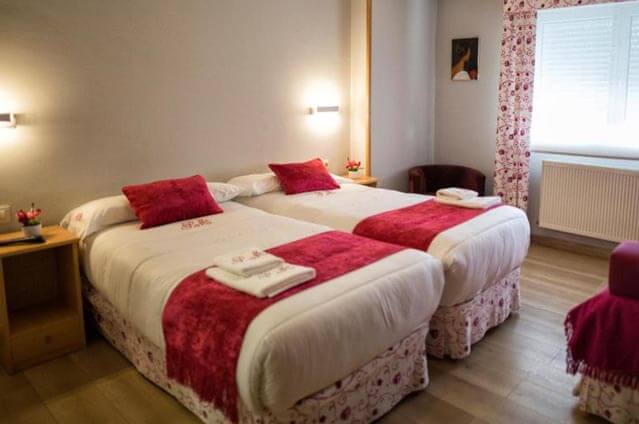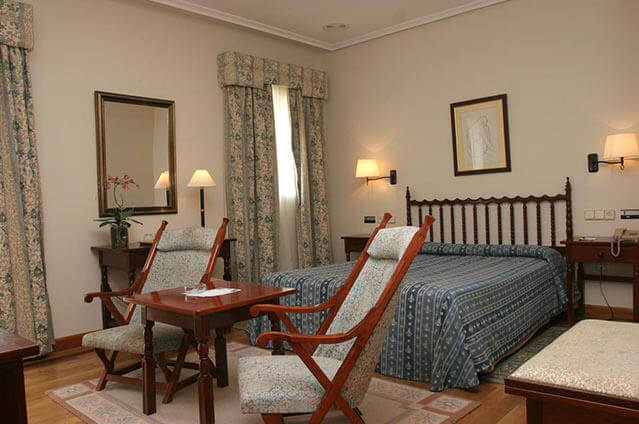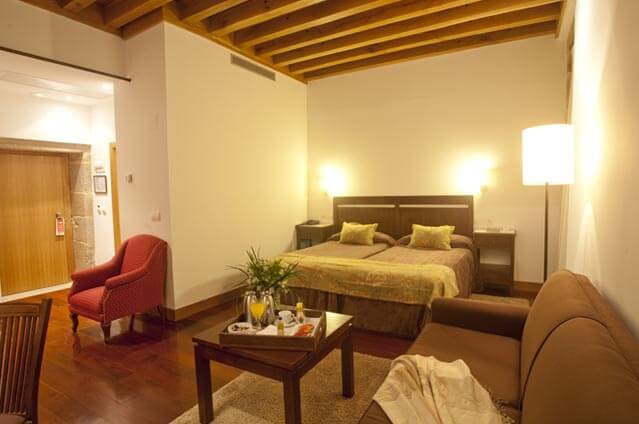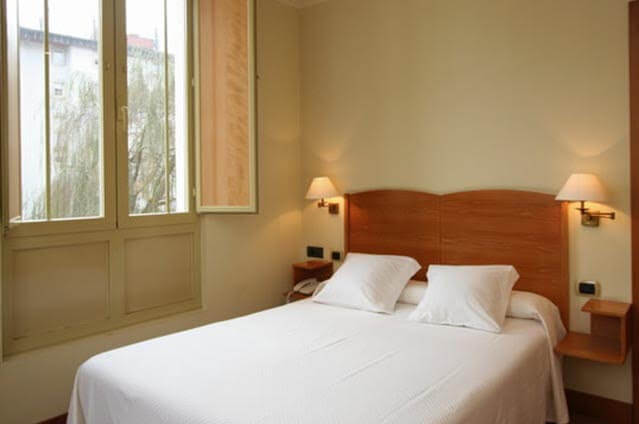 Jan
Feb
Mar
Apr
May
Jun
Jul
Aug
Sep
Oct
Nov
Dec
FREE
This trip creates 0.2175 tonne(s) of CO2, we offset it for free
Get your Quote !

Our Camino Experts are happy to help
Get 10% Off - 2020 Tours
Book before 31-December-2019