Walking the Camino Frances from Burgos to Sahagun

Starting from Burgos, the medieval city and hometown of "El Cid", and finishing in Sahagun, a town renowned for its unique Romanesque churches – this Camino is certainly one of the most rewarding in terms of culture and natural surroundings.
This walk can be physically demanding and requires a reasonable level of fitness. However, it's a highly rewarding walk that includes numerous cultural highlights. Every day during the walk, you are guaranteed a comfortable accommodation and the best local food!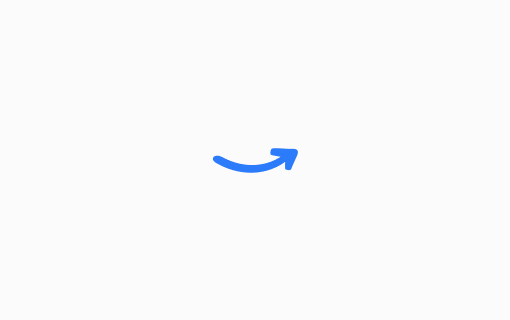 Bridge crossing on the Camino Frances
Castilla y Leon's valleys, rivers & plateaux
8

days
7

nights
124.1

km
Easy walk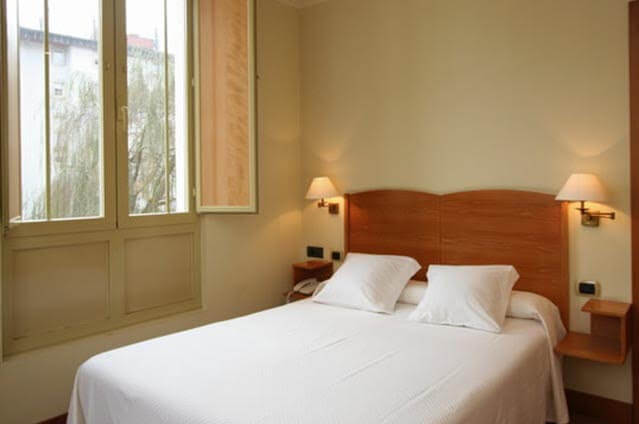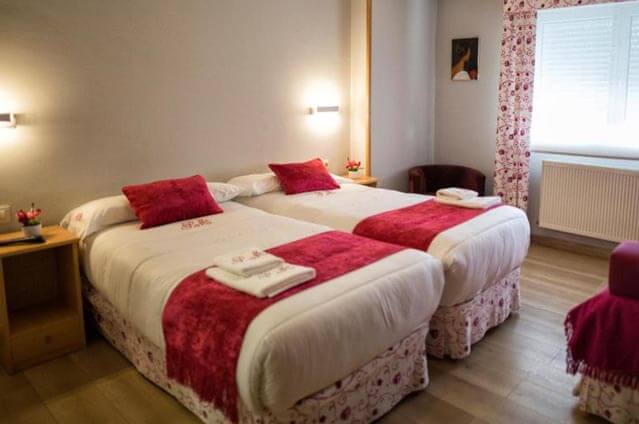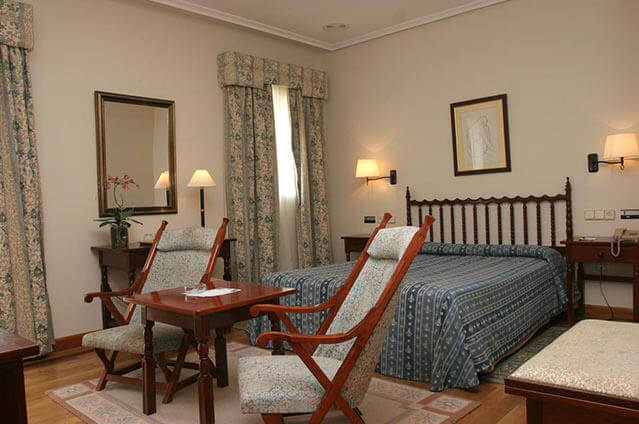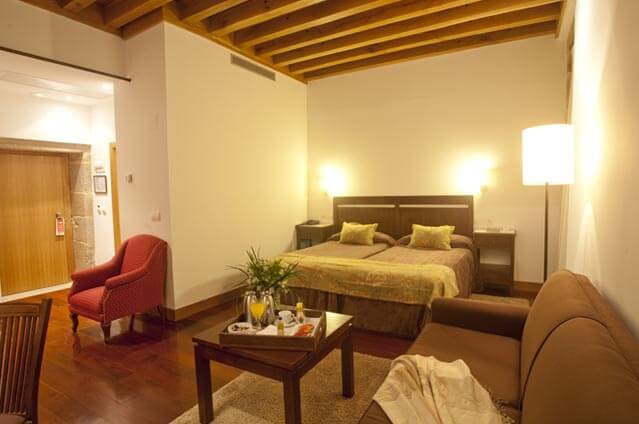 Jan
Feb
Mar
Apr
May
Jun
Jul
Aug
Sep
Oct
Nov
Dec
FREE
This trip creates 0.2175 tonne(s) of CO2, we offset it for free