Walking the Camino Frances from Leon to Ponferrada

You'll start in Léon, one of the greatest cities in Spain and finish in Ponferrada, built by the Templars in the 12th century. The Camino de Santiago, or Way of Saint James, starts on the central high plateau and traverses the untouched Leon Mountains.
As with all of our tours, you'll be treated to the very best local gastronomy, and stay in comfortable hotels and traditional guesthouses.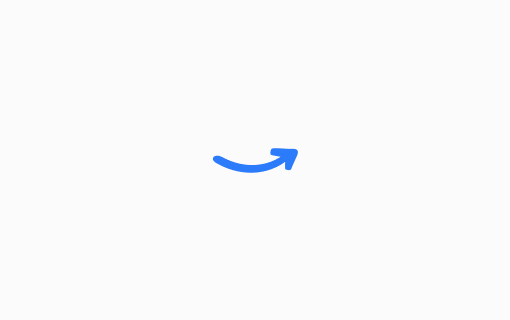 Medieval & Roman heritage of Leon
6

days
5

nights
103.3

km
Moderate walk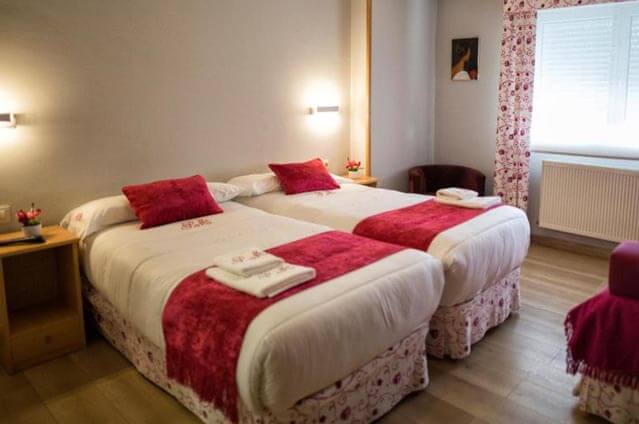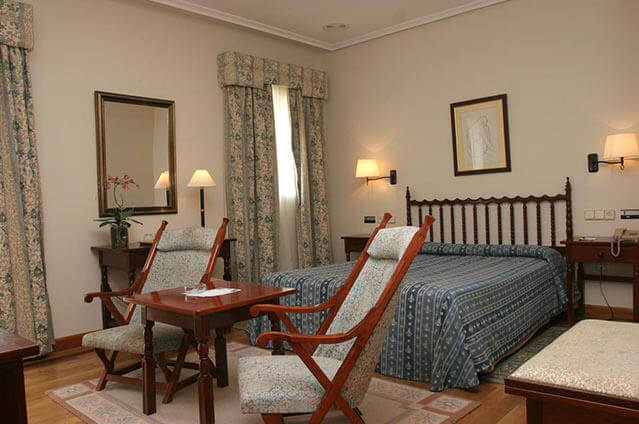 Jan
Feb
Mar
Apr
May
Jun
Jul
Aug
Sep
Oct
Nov
Dec
FREE
This trip creates 0.1525 tonne(s) of CO2, we offset it for free
Get your Quote !

Our Camino Experts are happy to help
Get 10% Off - 2020 Tours
Book before 31-December-2019