Walking the Camino Frances from Saint-Jean-Pied-de-Port to Pamplona

This specific route is the starting point of the Camino Frances. It begins in France at St-Jean-Pied-de-Port and finishes in Pamplona, the town famous for its Running of the Bulls festival in San Fermin, described by Ernest Hemingway in his novel The Sun Also Rises. At first, it follows the Route de Napoleon over the Roncesvalles Pass (1500m) in the Basque country, and then crosses into more gentle terrain in the great region of Navarra.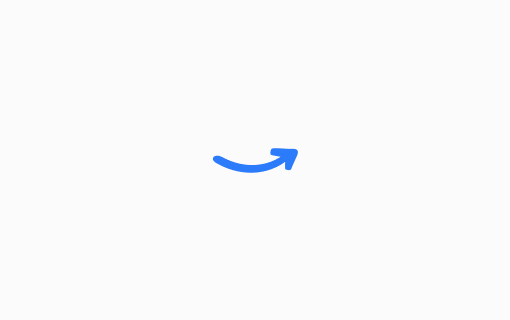 St Jean Pied de Port to Pamplona
5

days
4

nights
67.0

km
Moderate plus walk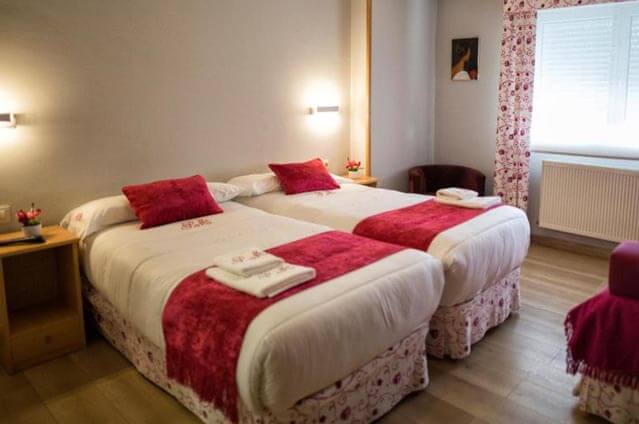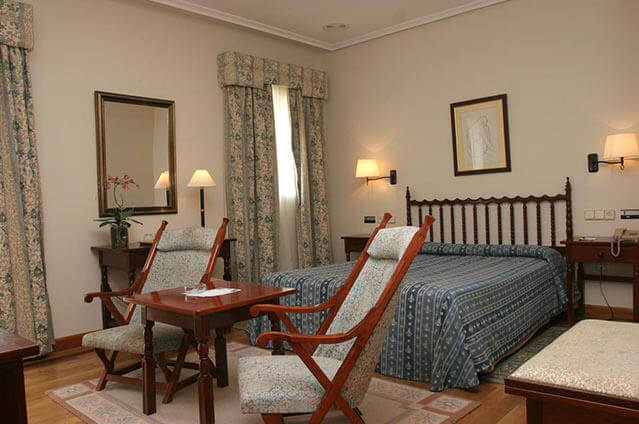 Jan
Feb
Mar
Apr
May
Jun
Jul
Aug
Sep
Oct
Nov
Dec
FREE
This trip creates 0.12 tonne(s) of CO2, we offset it for free
Get your Quote !

Our Camino Experts are happy to help
Get 10% Off - 2020 Tours
Book before 31-December-2019