Camino Portugues from Santarem to Coimbra

This 2nd section of the Portuguese Way stretches between Santarem and Coimbra, through the province of Ribatejo, the only one in the whole of Portugal that does not border either the Atlantic Coast nor Spain. So this walking holiday explores the heart of Portugal, a region of traditions and with cities full of history such as Santarem, Tomar or Coimbre. This part of the Camino Portugues is yet to be discovered!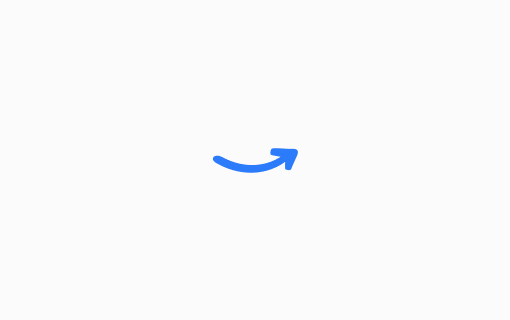 Peaceful stretch on the Camino Portuguese
A path through cultural traditions
8

days
7

nights
157.2

km
Moderate walk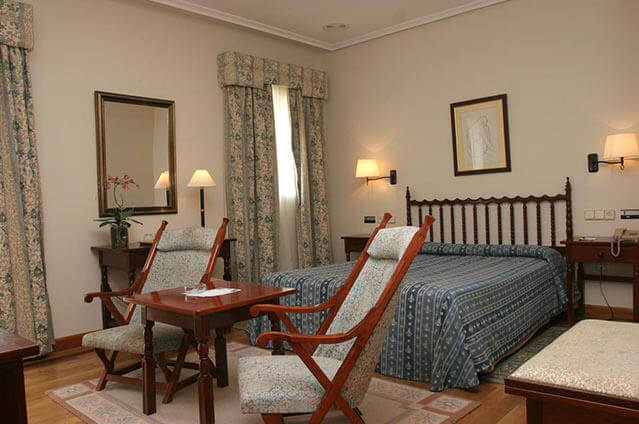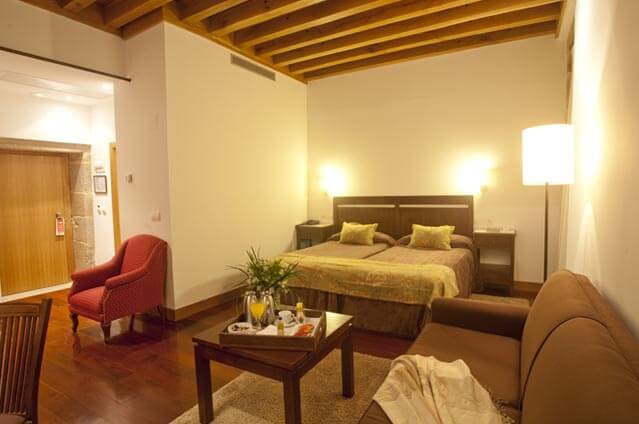 Jan
Feb
Mar
Apr
May
Jun
Jul
Aug
Sep
Oct
Nov
Dec
FREE
This trip creates 0.2175 tonne(s) of CO2, we offset it for free
Get your Quote !

Our Camino Experts are happy to help
Get 10% Off - 2020 Tours
Book before 31-December-2019