Walk the Camino Portuguese Coastal 2/2 - Oia to Santiago de Compostela

This second section from Oia to Santiago de Compostela takes you along the coast around to the Vigo estuary. You will get the opportunity to stay in the beautiful coastal cities of Baiona and Vigo before re-joining the traditional Camino Portuguese from Redondela to Santiago de Compostela. This region is known for its seafood, in particular, its oysters and scallops. Wash it down with the local Albarino wine a true gastronomic delight.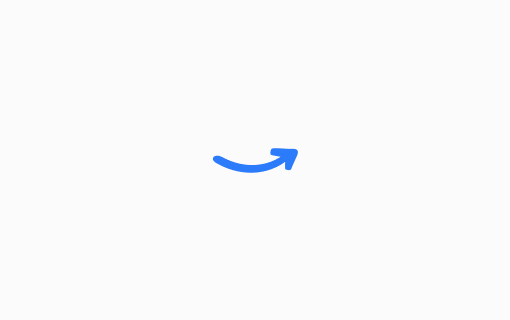 8

days
7

nights
144.2

km
Moderate walk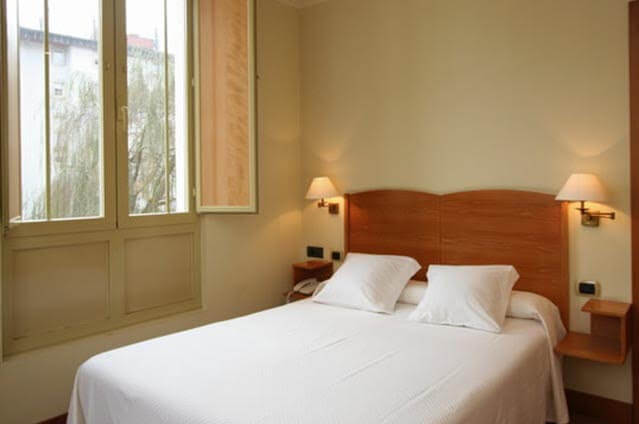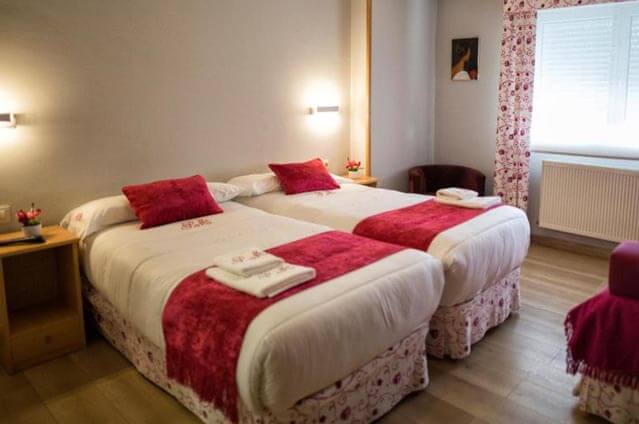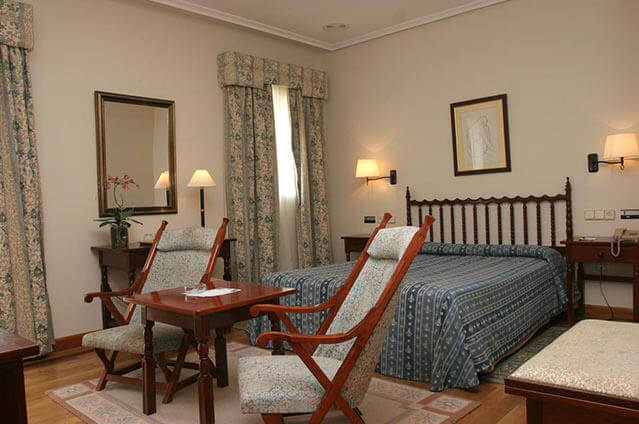 Jan
Feb
Mar
Apr
May
Jun
Jul
Aug
Sep
Oct
Nov
Dec
FREE
This trip creates 0.2375 tonne(s) of CO2, we offset it for free
Get your Quote !

Our Camino Experts are happy to help
Get 10% Off - 2020 Tours
Book before 31-December-2019