Camino Portugues - Section Short Days 115km

This walking holiday explores the Camino Portugues, or Portuguese Way, of the iconic Camino de Santiago de Compostela, the Way of Saint James.
This Camino, which was used by Queen Isabel of Portugal in the 13th Century, heads north following the Atlantic coast of Portugal and Spain. The Camino Portugues gently winds along ancient paths, running through woodlands, villages, farmlands, vineyards and historic towns.
Every day during the walk you're guaranteed a high level of comfort and gastronomy. This section requires a reasonable level of fitness. However, it's a highly rewarding walk that includes numerous cultural highlights.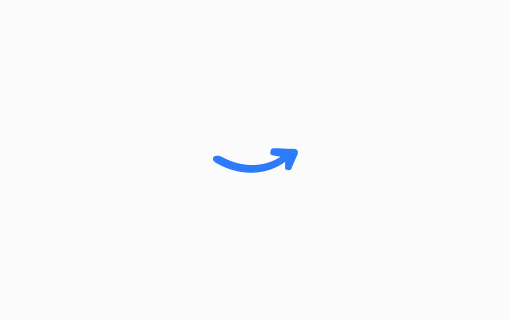 Tui to Santiago - Short Days
11

days
10

nights
122.6

km
Easy walk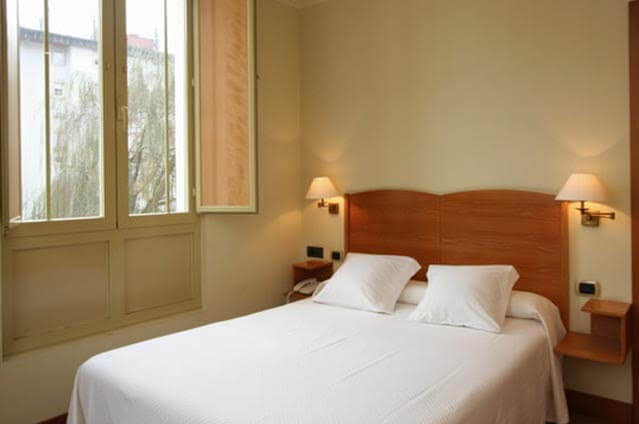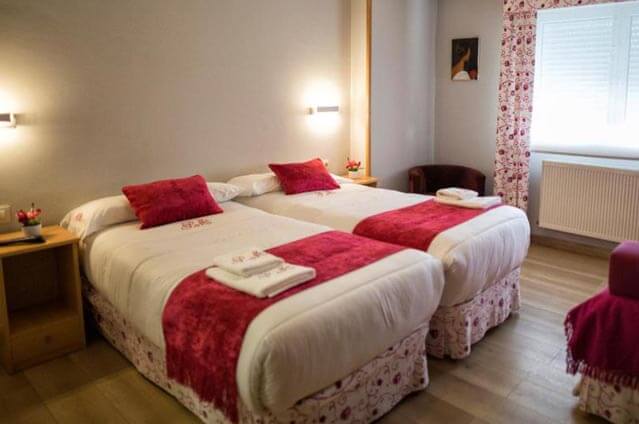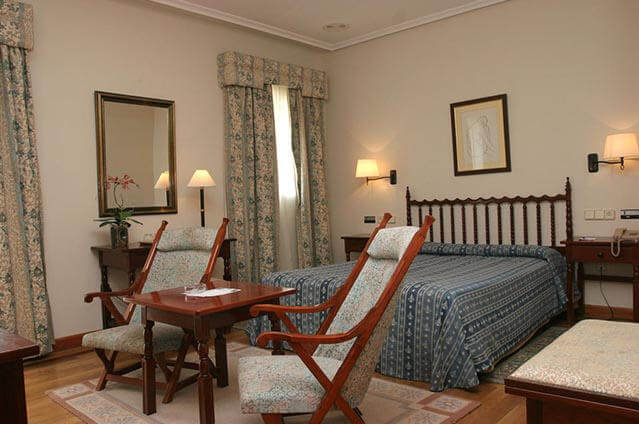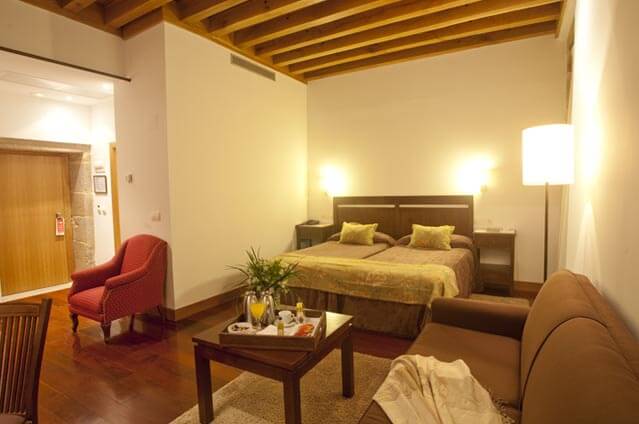 Jan
Feb
Mar
Apr
May
Jun
Jul
Aug
Sep
Oct
Nov
Dec
FREE
This trip creates 0.315 tonne(s) of CO2, we offset it for free