Cycle the Camino Frances from Burgos to Ponferrada

Starting from Burgos, medieval city and home of a UNESCO World Heritage cathedral, this section of the French Way by Bike offers some of the best historical and cultural vestiges of the whole Camino Frances. It passes through Leon and the vast Castilian Plateau (Approx. alt. 900m) before reaching another medieval bastion – the buzzing city of Ponferrada. The mostly flat and gentle terrain makes it accessible to any cyclist with an average level of fitness.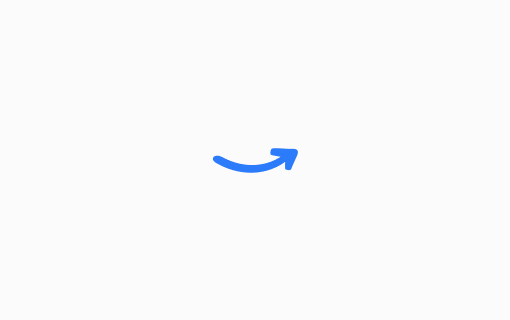 From Burgos to Ponferrada
7

days
6

nights
282.7

km
Moderate walk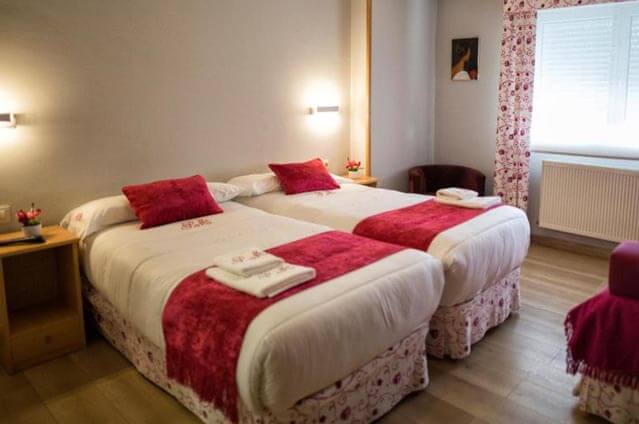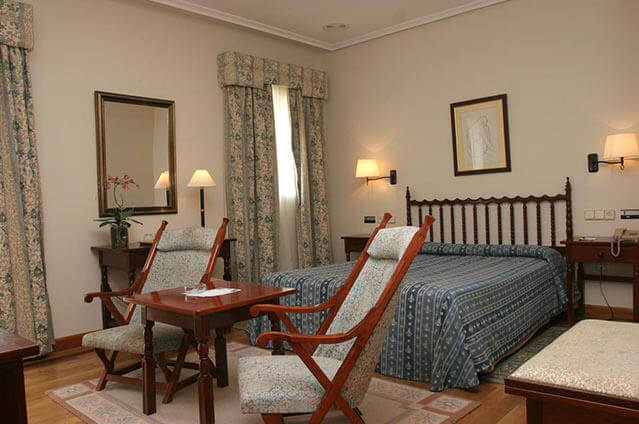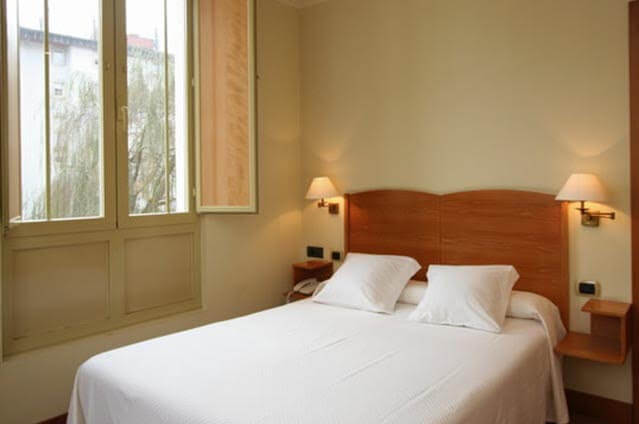 Jan
Feb
Mar
Apr
May
Jun
Jul
Aug
Sep
Oct
Nov
Dec
FREE
This trip creates 0.085 tonne(s) of CO2, we offset it for free
Get your Quote !

Our Camino Experts are happy to help
Get 10% Off - 2020 Tours
Book before 31-December-2019