Walking the Via Podiensis from Air-sur-l'Adour to Saint-Jean

From Aire-sur-l'Adour to Saint-Jean-Pied-de-Port, the 6th and final section of Via Podiensis will surely bewitch you. It starts in Les Landes and hikers quickly enter the French Basque Country. Charming French villages, beautiful forests, great scenic views, history: this section combines it all as you get closer to the Pyrenees, never far ahead in the distance. Finally, you reach their foothills in Saint-Jean-Pied-de-Port, both the end of Via Podiensis and the beginning of the Camino Frances, to Santiago.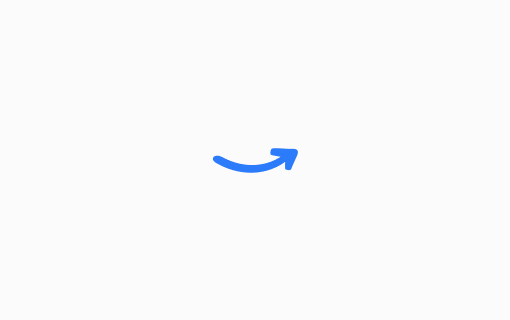 Walking on a quiet country road
Traditional Basque country
8

days
7

nights
158.8

km
Moderate plus walk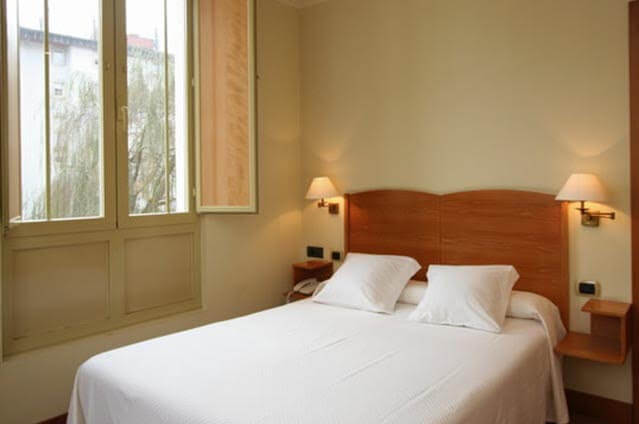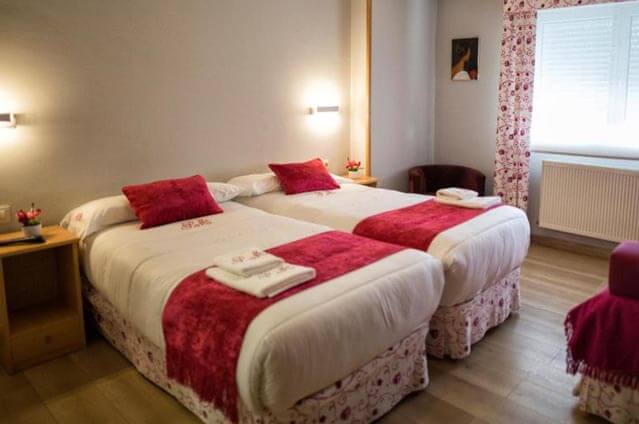 Jan
Feb
Mar
Apr
May
Jun
Jul
Aug
Sep
Oct
Nov
Dec
FREE
This trip creates 0.2175 tonne(s) of CO2, we offset it for free
Get your Quote !

Our Camino Experts are happy to help
Get 10% Off - 2020 Tours
Book before 31-December-2019