Walking the Via Podiensis from Aumont Aubrac to Conques

On our 2nd section of Via Podiensis, the Camino runs between Aumont-Aubrac and Conques. The area the Camino crosses is almost legendary on Via Podiensis or Le Puy Route as it goes through the austere high Aubrac plateau, an isolated landscape, home to green and dormant volcanoes. The second half of the walking holiday enters the livelier Lot valley.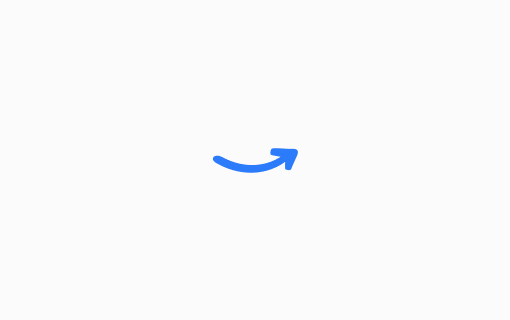 The legendary stretch in Aubrac
7

days
6

nights
112.1

km
Moderate walk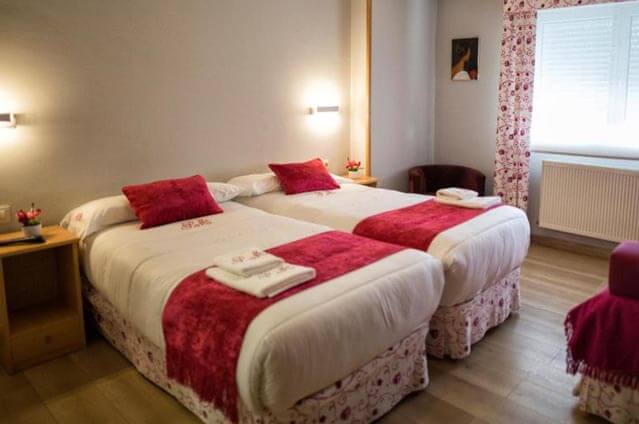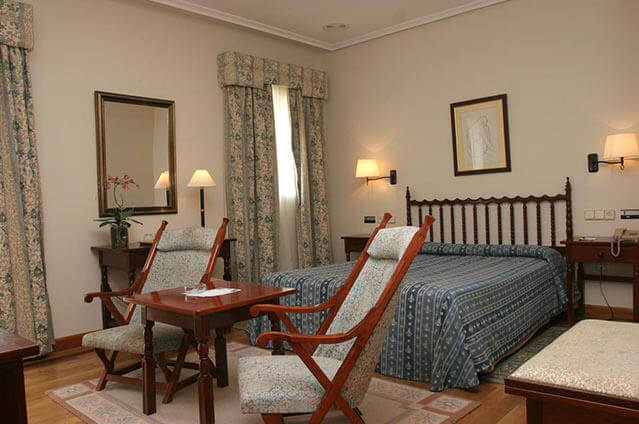 Jan
Feb
Mar
Apr
May
Jun
Jul
Aug
Sep
Oct
Nov
Dec
FREE
This trip creates 0.185 tonne(s) of CO2, we offset it for free
Get your Quote !

Our Camino Experts are happy to help
Get 10% Off - 2020 Tours
Book before 31-December-2019