Walking the Via Podiensis from Conques to Cahors

From Conques to Cahors, this 3rd section links two of the prettiest cities of the whole Le Puy Route. Leaving the cobbled streets of Conques, the Camino runs through the gentle hills of the Aveyron region before continuing into Le Lot. Walking along wall-lined tracks on high plateaux, drinking coffee on shaded terraces in peaceful villages, sightseeing UNESCO World Heritage sites, this is part of the daily experiences one can enjoy during this walking holiday.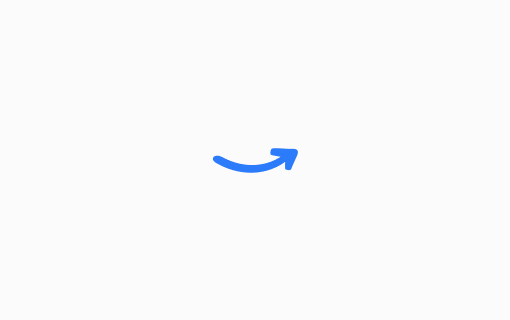 View over the countryside
8

days
7

nights
135.1

km
Moderate walk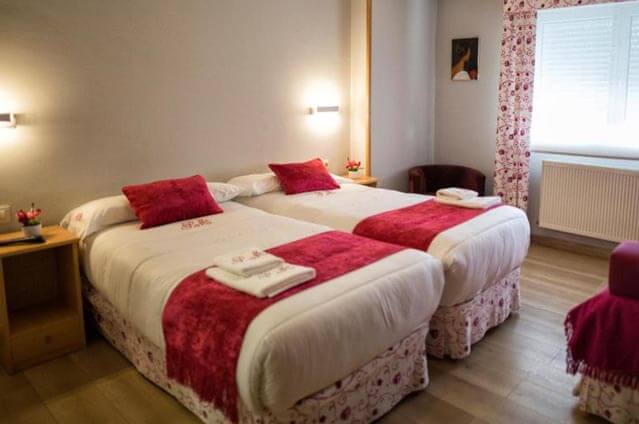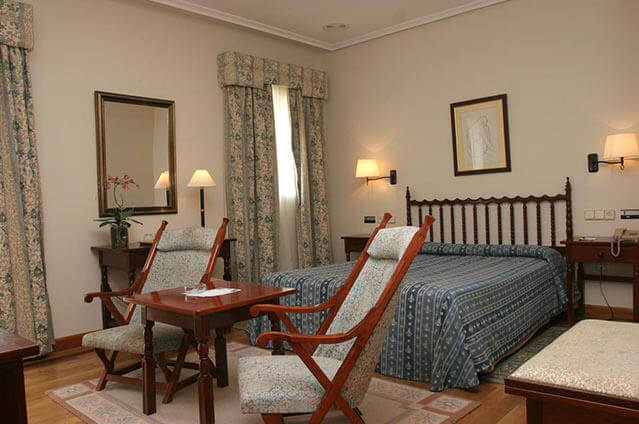 Jan
Feb
Mar
Apr
May
Jun
Jul
Aug
Sep
Oct
Nov
Dec
FREE
This trip creates 0.2175 tonne(s) of CO2, we offset it for free
Get your Quote !

Our Camino Experts are happy to help
Get 10% Off - 2020 Tours
Book before 31-December-2019