Walking the Le Puy Camino from Le Puy-en-Velay to Aumont Aubrac

Starting in Auvergne, famous for its green, dormant volcanoes, the Camino runs through green yet rocky, undulating landscapes. This leg may even seem to be more inhabited by grazing sheep and cattle than by man if it was not for its numerous medieval chapels, churches, towers and well-preserved towns that modern pilgrims encounter every day.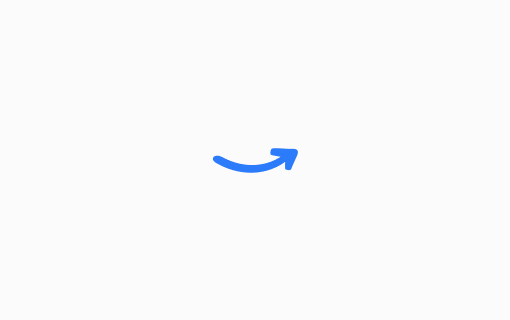 View over Le Puy en Velay
An historical start in Auvergne
6

days
5

nights
89.3

km
Moderate walk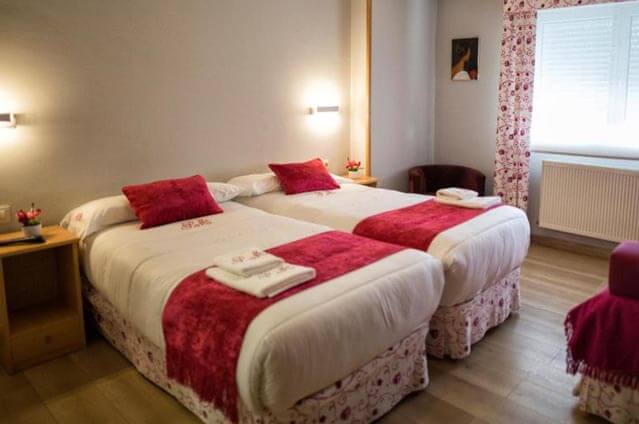 Jan
Feb
Mar
Apr
May
Jun
Jul
Aug
Sep
Oct
Nov
Dec
FREE
This trip creates 0.1525 tonne(s) of CO2, we offset it for free
Get your Quote !

Our Camino Experts are happy to help
Get 10% Off - 2020 Tours
Book before 31-December-2019