Walking the Via de la Plata from A Gudina to Ourense

Green and undulating landscapes, there is no doubt: you are in Galicia! The Camino, or Way of Saint James, crosses the South West edge of the Cordillera Cantabrica, through isolated villages and roaming cattle. It definitely offers some of the most stunning views of the whole Via de la Plata route!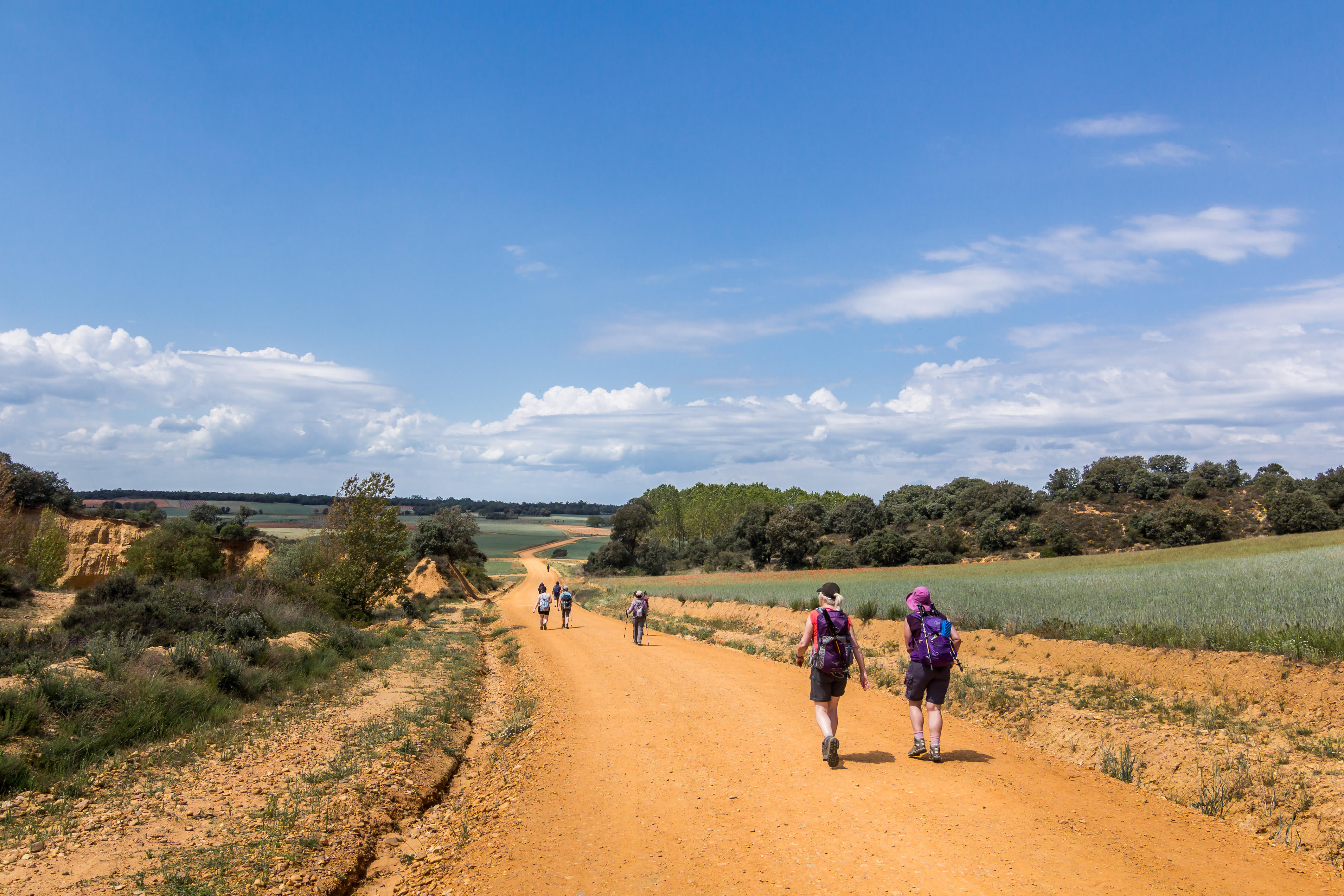 Cordillera Cantabrica & unspoilt Galicia
7

days
6

nights
89.0

km
Moderate walk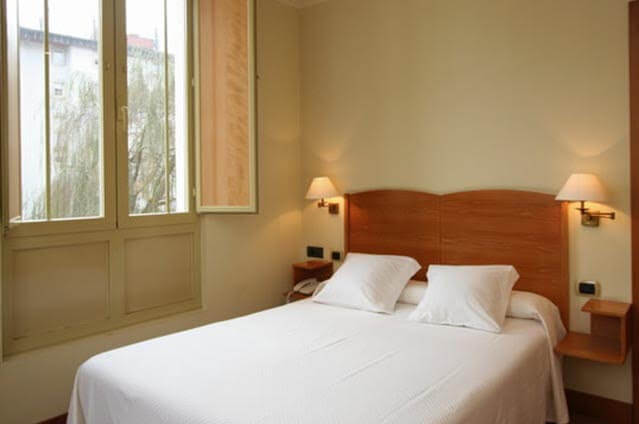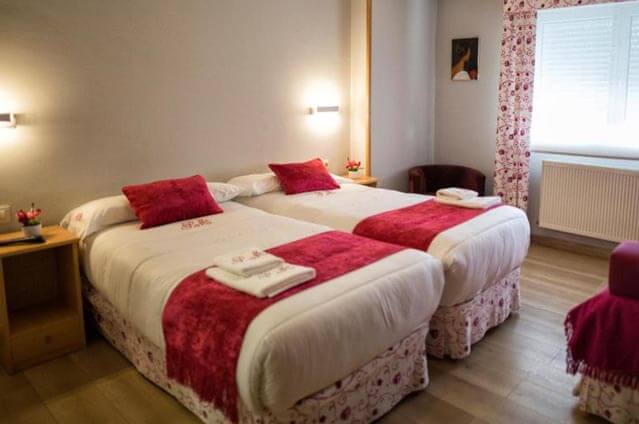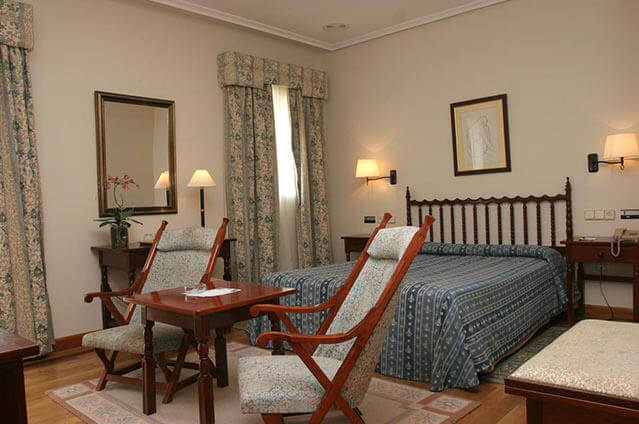 Jan
Feb
Mar
Apr
May
Jun
Jul
Aug
Sep
Oct
Nov
Dec
FREE
This trip creates 0.185 tonne(s) of CO2, we offset it for free
Get your Quote !

Our Camino Experts are happy to help
Get 10% Off - 2020 Tours
Book before 31-December-2019