Walking the Via de laPlata from Merida to Caceres

On this section, the Camino heads North, through Extremadura Province, a land of dry and gently hilly landscapes that sometimes seems to be more inhabited by cerdos ibericos (dark brown pigs typical of the region) than by people. Indeed, there can be long enough gaps between villages, giving you time to enjoy open landscapes of crop fields and vines, cork oak forests and wild flowers all year round.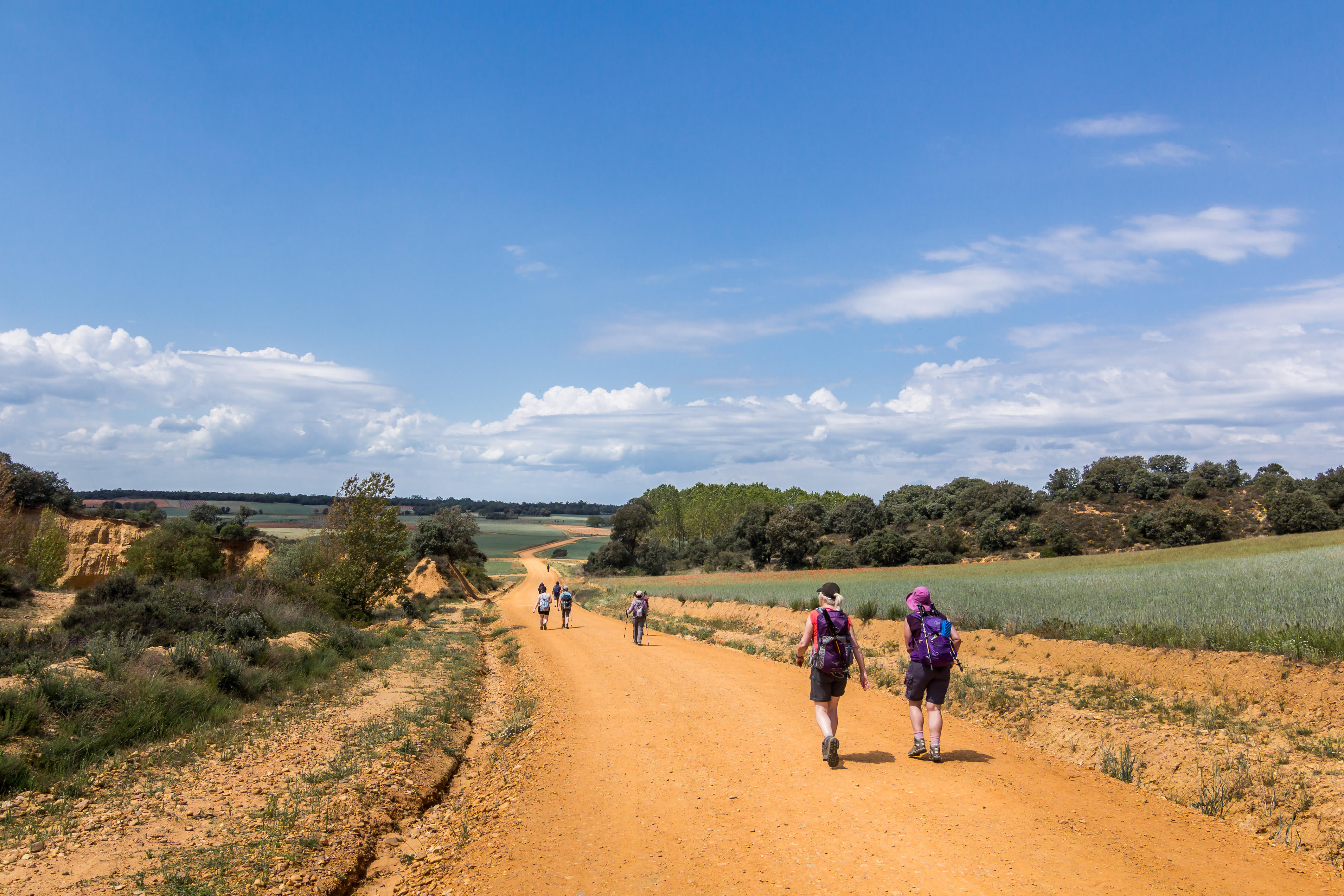 Extremadura: wild heart of Spain
6

days
5

nights
75.0

km
Easy walk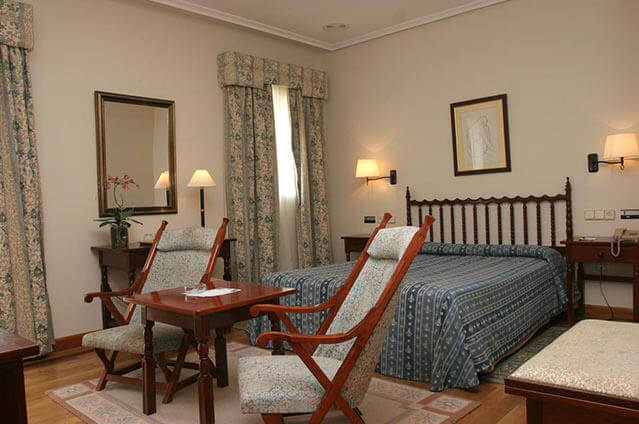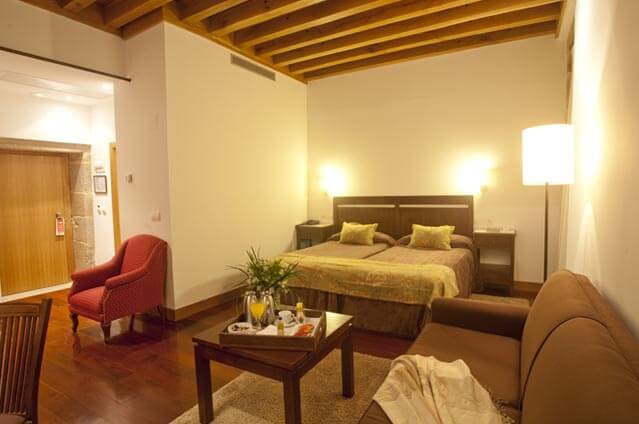 Jan
Feb
Mar
Apr
May
Jun
Jul
Aug
Sep
Oct
Nov
Dec
FREE
This trip creates 0.1525 tonne(s) of CO2, we offset it for free
Get your Quote !

Our Camino Experts are happy to help
Get 10% Off - 2020 Tours
Book before 31-December-2019