Walking the Via de la Plata from Puebla de Sanabria to A Gudina

As we veer west, this 8th section on the Via de la Plata route to Santiago de Compostela offers some of the most rewarding views of the whole Camino. This portion of the Way also enters Galicia and runs through beautiful low mountains, making it challenging but offering great views all days long.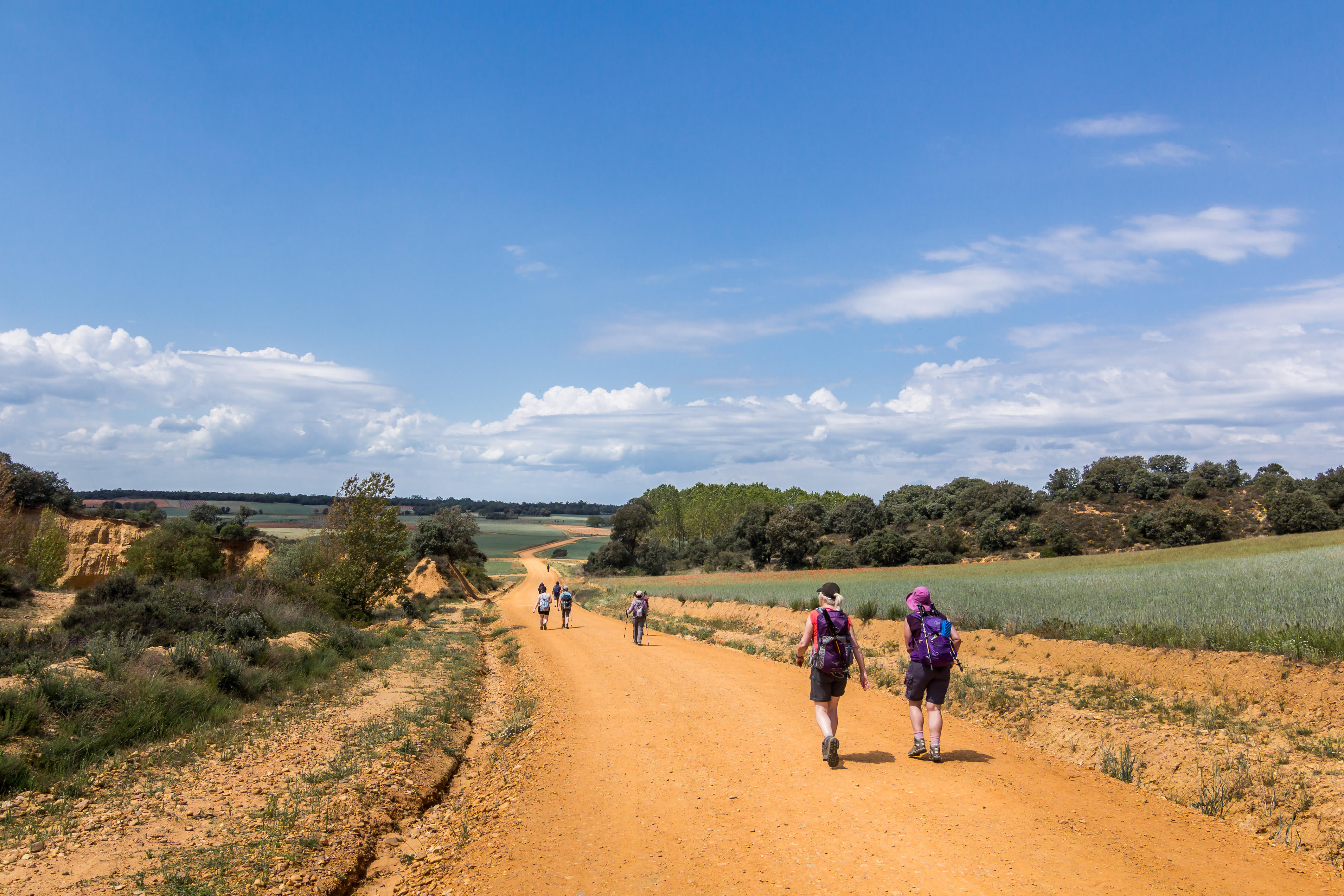 Quietness of the mountains
5

days
4

nights
54.0

km
Moderate walk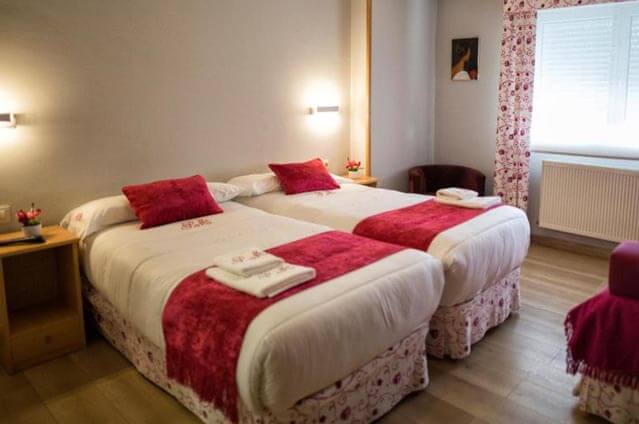 Jan
Feb
Mar
Apr
May
Jun
Jul
Aug
Sep
Oct
Nov
Dec
FREE
This trip creates 0.12 tonne(s) of CO2, we offset it for free
Get your Quote !

Our Camino Experts are happy to help
Get 10% Off - 2020 Tours
Book before 31-December-2019