In 2015, at the World Conference Centre in Bonn, Germany, the World Heritage Committee announced the inclusion of the Camino del Norte in the UNESCO World Heritage List. The routes of Northern Spain are now recognised alongside the Camino Frances for their historic and cultural significance on a global stage.
This announcement put Spain third behind Italy and China for the number of heritage sites in one country.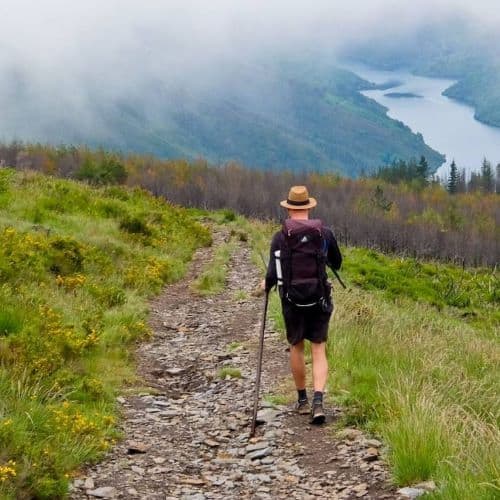 Four routes have been recognised in this new classification. They are the Camino de la Costa, the Camino Primitivo, the Lebaniego in Cantabria and the Basque-Rioja.
The Camino del Norte (or Northern Way) runs from Irún to Oviedo where it joins the Camino Primitivo which continues down to Santiago de Compostela. These routes began with the first pilgrims as far back as the 9th Century.
The new additions join the old city of Santiago, the Camino Frances, the Roman Wall of Lugo and the Tower of Hercules in A Coruna on the updated list.
The Camino del Norte has a blend of cities and hidden gems that are surrounded by stunning vistas. Some notable stops include San Sebastián, Bilbao, Santander, Oviedo, Lugo and Melide.
Bilbao is filled with famous art galleries such as the Guggenheim and Santandár is ideal for lounging on the beach after days of walking. From the 15th of September each year, the two cities have a massive party in celebration of Aste Nagusia (The Big Week) which is a celebration of all things Basque and involves giant fireworks displays and street parties.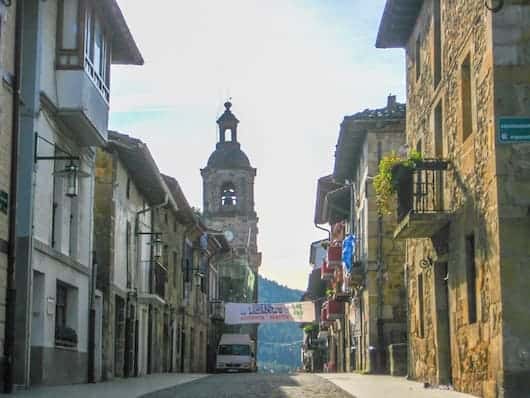 For a more foodie experience a visit to Melide to try the wide variety of pastries and pulpo (octopus). Melide is the point where the Camino Primitivo joins the Camino Frances for the last descent into Santiago de Compostela.
If you would like to take part of the Camino del Norte or Camino Primitivo along the Camino de Santiago routes, contact our Camino experts.
Feel free to contact us at info@followthecamino.com for more information on walking the Camino, the Camino de Santiago tours or our services.
The Camino is Open for 2024 Bookings!
Get in now to secure the best accommodation for your Camino!
Discover this empowering journey across Spain, Portugal and France for yourself.

Journeys from 3 to 90+ days available.
Flexible itineraries Luggage transfers Private rooms & bathrooms
Contact us