---
On this Camino Talks episode, we are joined by the wonderful hosts of Pilgrim Lost, Kari Gale and Tony Kriz!
Individually, they are both wonderful people with a passion for the Camino de Santiago, journeys, pilgrimage, and storytelling. Together, they host the Pilgrim Lost podcast which they describe as "is an exploration of life in hopeful motion".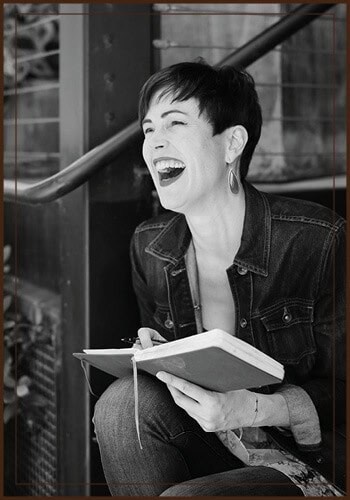 The topics of the podcast are wonderfully wide-ranging, from creativity and art to faith and spirituality, and interviews with pilgrims. The CEO of Follow the Camino has also made an appearance in a recent episode!
You can explore their wide range of blogs and podcasts on their website – pilgrimlost.com – and follow them on social media to see new insights and stories as they come out. Find them on Instagram and Facebook.
Tune in to Pilgrim Lost on Spotify, Apple Podcasts, and Overcast.
Kari's Camino book, The Art of Walking: An Illustrated Journey on the Camino de Santiago, that is mentioned in this interview is available at karigale.com.
Buen Camino!
---
About Camino Talks
Camino Talks is a collection of interviews about the famous Camino de Santiago. We talk to the people that make it so special and share their stories with you. By Follow the Camino
---
7th January 2021
Don't forget to share this post!