Nobody likes being sick, especially not when you are trying to walk the Camino!
When you are doing more exercise than you normally would and coming into contact with lots of people who are doing the same, your risk of picking up a bug increases.
Here are some basic tips to help you stay healthy and avoid catching a cold or the flu on your Camino.
Wash your hands
There is a reason this is the number one tip! Washing your hands is the easiest and most important step in avoiding a cold. Use warm water and soap wherever possible, though cold water and hand sanitiser will work in a pinch.
Make sure you wash your hands really well. Give extra wash time to your fingertips and the back of your knuckles. Those are common parts of the hand that people use to touch their faces.
Don't share towels, cups, water bottles, etc
… with anyone who has (or might have) a cold of the flu. Generally, avoid too much contact with anyone who might have a viral infection.
Have your own set of things and make sure to wash them properly with soap and warm water regularly.
Try not to touch your face
If you have managed to get the virus on your hands it can enter your body through your eyes, nose, or mouth – so before touching your face, wash your hands.
Stay fit and healthy
Luckily for you, if you are walking the Camino or one of our other pilgrimages you are probably already pretty fit (good job!). Keeping your body in good condition, getting all the right nutrients, and staying fit will help your body fight off infection. If you do catch a virus you'll also be in a much better position to fight it off and get better faster.
Get lots of sleep
If you are staying in an albergue or hostel this might be tricky, but sleep is incredibly important for your health. Our hotels are carefully picked to make sure you get plenty of rest to support your immune system so you won't get sick on the Camino.
Personal space is important
Keep a good distance between you and strangers, especially if they are coughing or sneezing. About 1 meter (3 feet) should be fine. Viruses can travel through the air in moisture droplets, so a bit of distance can help you stay healthy.
Reduce your wine intake
We know this one is hard, especially in Spain and Portugal! But drinking a bit much can stop your immune system from being as effective.
Stay hydrated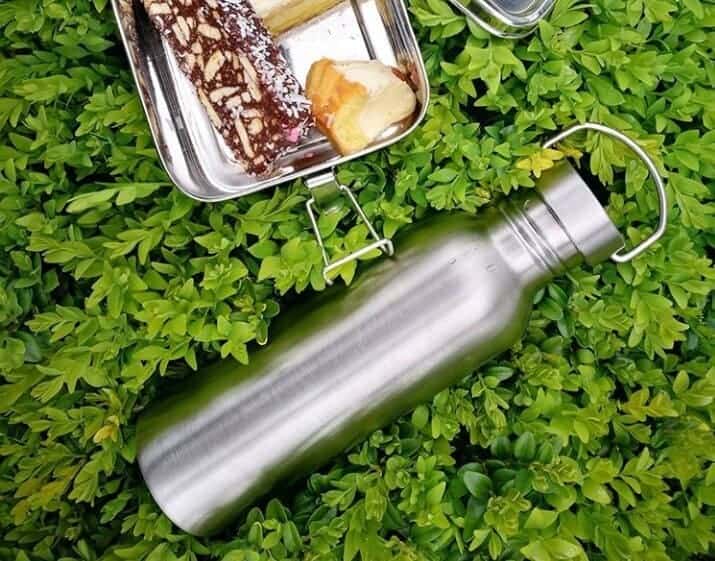 Water, water, water. We know how important it is for us to drink loads of water, and it will also help you fight colds.
If you are sick of water, you can also drink a nice hot cup of tea or some orange juice.
Remember to wash your water bottle regularly too!
If you do feel unwell…
If you think you might be getting sick – take a break, look after your body, and let us know. You can take a taxi to your next hotel and keep walking when you feel better. Just call ahead and request an earlier check-in. If you need our help, just give us a call.
Try to cough or sneeze into your upper arm or bent elbow to avoid getting germs on your hands and spreading them. If you use a tissue – throw it in the bin immediately.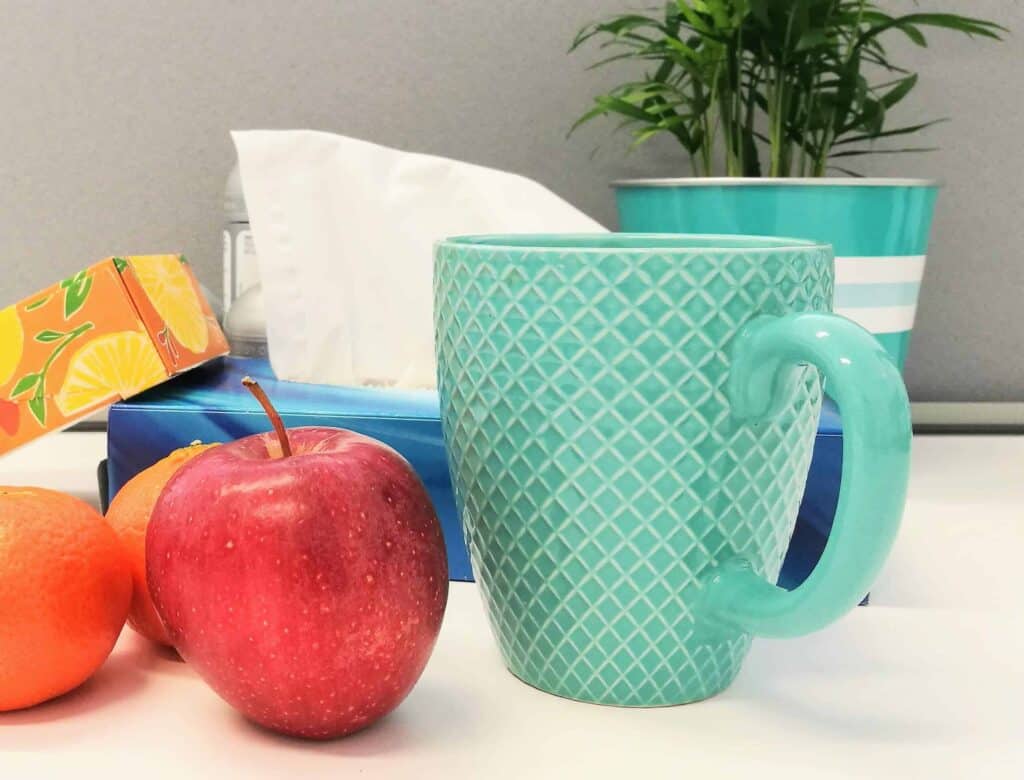 Drink plenty of water and tea. Lemon, honey and ginger infusions are also popular if you have a cough or sore throat. If you don't feel better after a day or two you should visit a doctor. Ask at your hotel reception or any town information office for doctors in the area.
We recommend that all our clients buy travel insurance for their trips, just in case. World Nomads is one of our favourites for our international clients and Blue Insurance is great for our Irish clients.
We hope you have a happy and healthy Camino!
Walk Our Most Popular Camino Route!
The last 100km of the French way is the most walked section of the Camino.

Walk it with us!
Flexible itineraries Luggage transfers Specially selected hotels
Learn more