When my mother was in her 50's, she took me on a trip to Norway. We camped, stayed in Youth Hostels and had a couple of hotel nights in Oslo and Bergen. Our goal was to visit family heritage locations, hike, explore the scenery and soak in Norwegian culture. I'm in my 50's now and I wanted to take my daughter on a trip.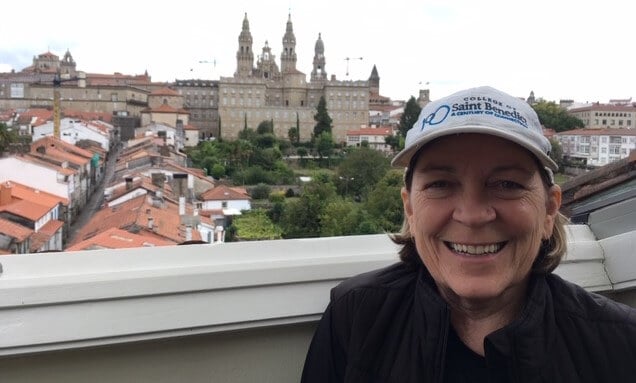 I have two children; they are now in their twenties. Our family has always enjoyed travelling together. We are organic farmers, so our trips are often in the winter or "shoulder seasons." We ski out west, we have spent Christmas in Ireland and one year we did a grand tour starting in London on the Feast of the Holy Innocents, New Year's Eve in Paris and finishing in Rome on Epiphany.
As a mother, I have felt that having adventures with my children created shared experiences and deepened our connections.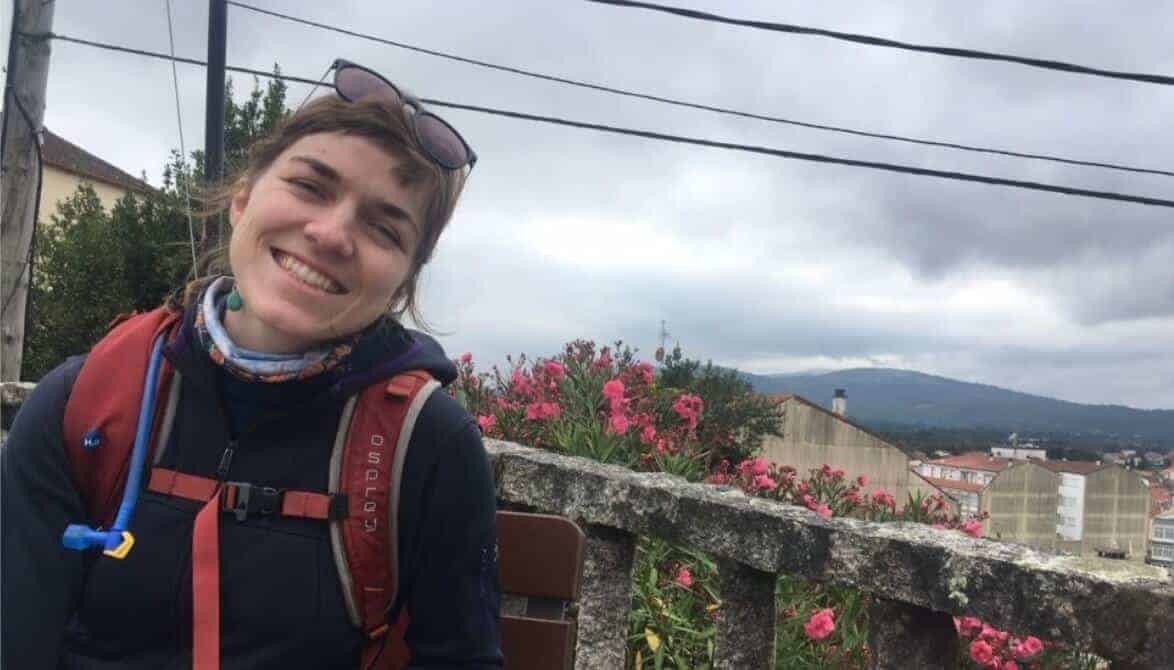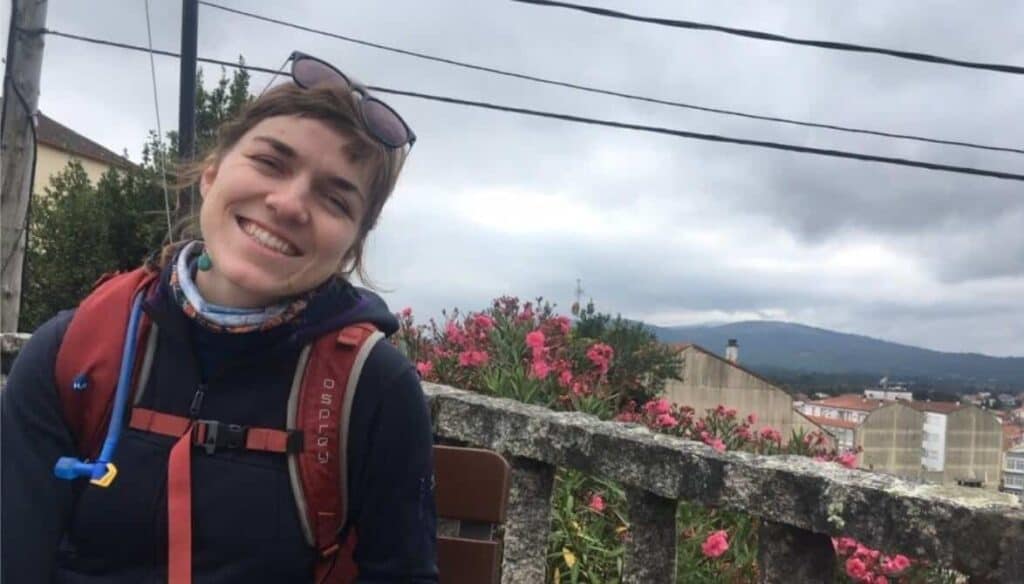 When my children were in high school, we participated in a couple of mission trips to Guatemala. Beret is now a third-year medical student. She had a one-month break in September, and she doesn't anticipate having that length of vacation for years to come. I suggested we travel to Europe and she chose Spain and wanted an "active holiday, not a beach vacation." She was completely game for the idea of hiking the Camino.
I had several benefits by having Beret as my companion on the Camino. She is bilingual in Spanish; she is adept at downloading maps and GPS, and she did a fair bit of first aid on my blistered feet.
The Camino was rich in people, fellow pilgrims, sacred spaces, beauty and physical challenge.
We loved that walking the Camino took us through backyards, neighbourhoods, small villages, farms and ancient forests. We had sweet interactions with people who cheered us on with "Buen Camino" greetings, set out water and encouraged us along the way.
The churches, shrines, roadside crosses and worn cobblestone paths were landmarks reminding us that we were following an ancient and sacred path. Beret was able to understand more of the masses and prayers that we attended, because of her Spanish comprehension. We both were moved by the candles, artwork and the Christian history and devotion.
Overall, we both found it to be a profound, beautiful and meaningful pilgrimage.
Even though I did train for the trip, it was more physically challenging for me than my daughter. Travelling with a young adult meant that we could enjoy a glass of wine together with tapas at night. She got to be humoured by me, an extrovert, struggling with language barriers. I got to be grateful for the many ways she enriched the trip and was literally supportive of me.
The Camino will be a life long adventure that we shared together.
Follow the Camino (aka Katherine) did an excellent job in guiding which route to take and booking our accommodations. Having our luggage transported was essential for me. Trekking poles and a small day pack made the hiking comfortable. The hotels Katherine selected were a nice variety of simple, to historic and scenic.
Ane (59) and Beret (26) walked the Portuguese Way (or Camino Portuguese) with us in September 2019. The Portuguese Way is the second most popular Camino de Santiago route to Santiago de Compostela. It is incredibly scenic, there are fewer other walkers on the route than on the Camino Frances, and it passes through an abundance of excellent wine regions.
The Camino Portuguese is an excellent choice of walking holiday if you are looking for something a little different for your next family holiday.
Make 2021 your year to walk the Camino de Santiago with your family – contact us today to learn more.
Embrace the Camino
Solo, with friends, with family or as part of a guided group – Let us help to create your dream trip!
Reconnect with your love of travel on the ultimate bucket list adventure through Spain.

Whether you have 5 days or 50 days – there is a Camino for you.
Flexible itineraries Luggage transfers Private rooms & bathrooms
Contact us