We are always looking at new trends and ideas to make your Camino special. This could involve new routes, different lengths, special activities, or new types of transport. That is why, today we are launching our new product – Unicycle the Camino!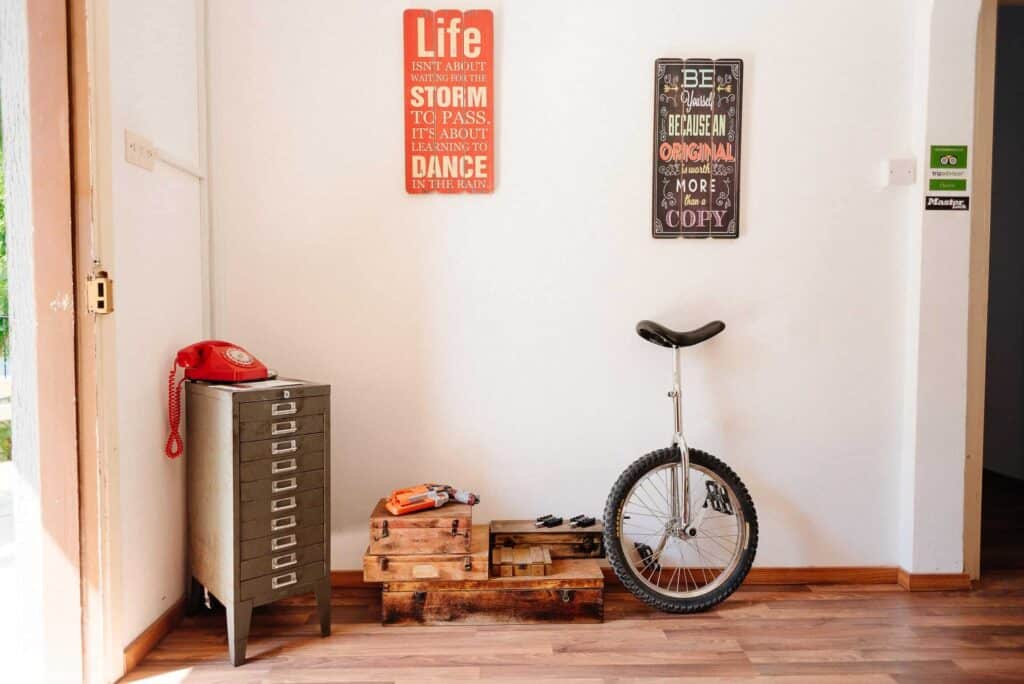 If you like a bit of adventure in your life and find bicycles a bit too boring – shake things up on one wheel!
We will arrange your unicycle hire from dedicated unicycle suppliers all along the Camino. They offer a variety of sizes and special off-road tyres.
Unicycles are super minimalist. You won't have any extra tyre weighing you down so you can go twice as fast!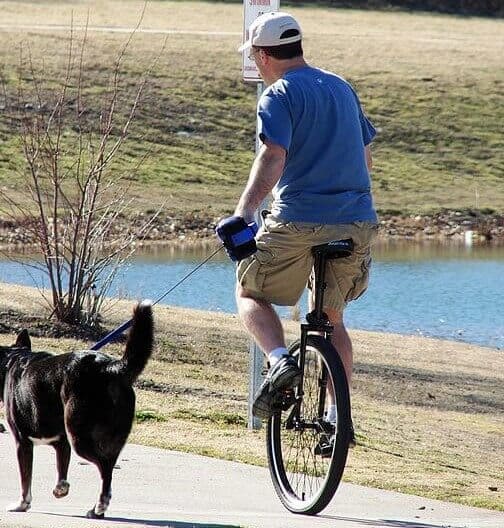 You can pivot on the spot (with enough hip swing) – giving you added mobility! Dodge around stones, people, and trees with ease!
But that's not all! Call us today and we will throw in an extra day of unicycle hire in Santiago de Compostela so you can see the city in style when you arrive.
Do you want to bring the whole family? We have kid-sized unicycle as well!
Bring your dog and they can drag you!
Happy 1st of April everyone!