Carrying Grief on the Camino
The years 2020 and 2021 brought tremendous change to the world and, with it, loss of all kinds. Whether you are carrying the loss of a loved one or grieving the loss of life events and time missed with family and friends, you may be searching for the space to process these emotions. For many, the Camino offers such an opportunity. Here are a few reasons why you may wish to turn to the Camino to walk with your grief.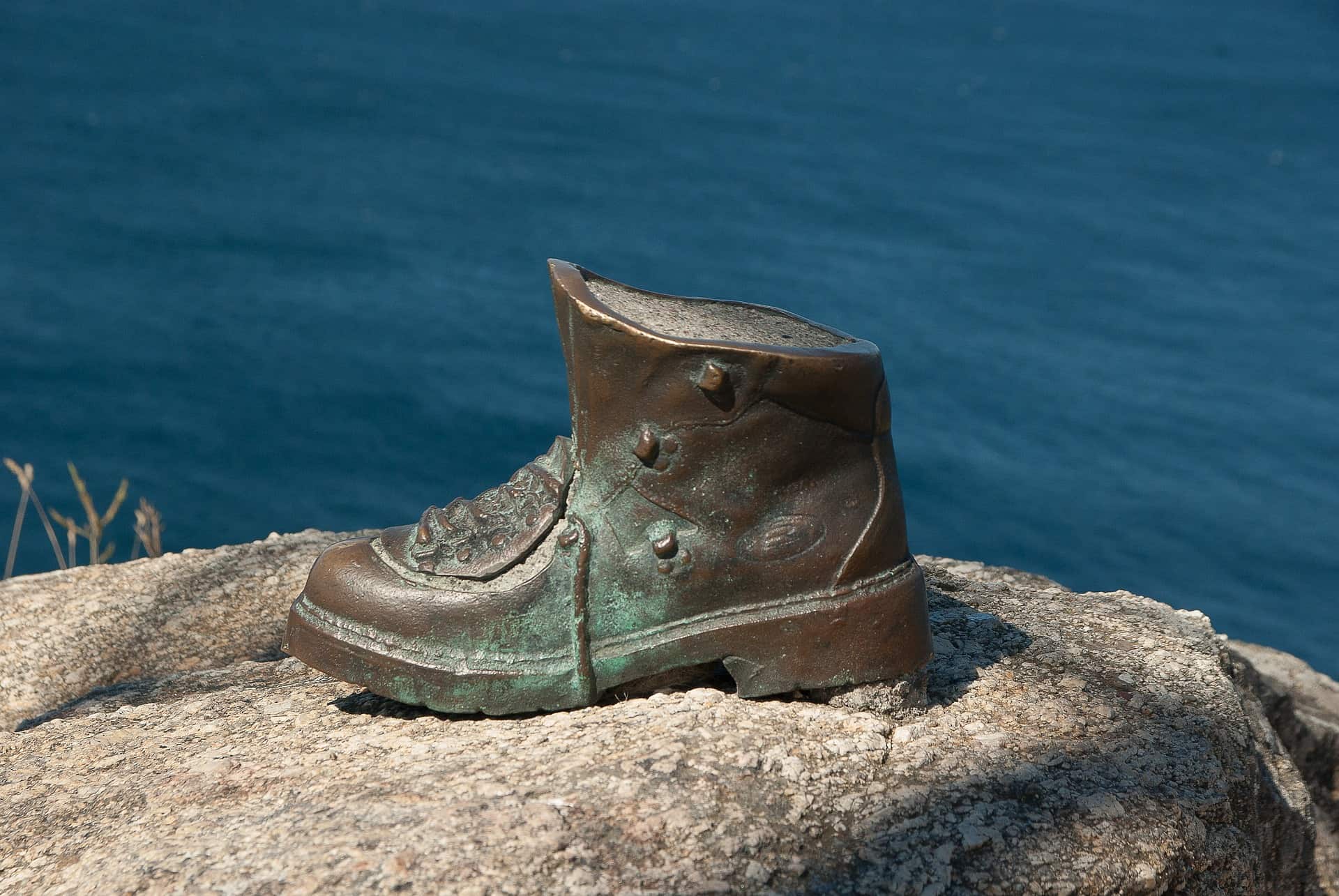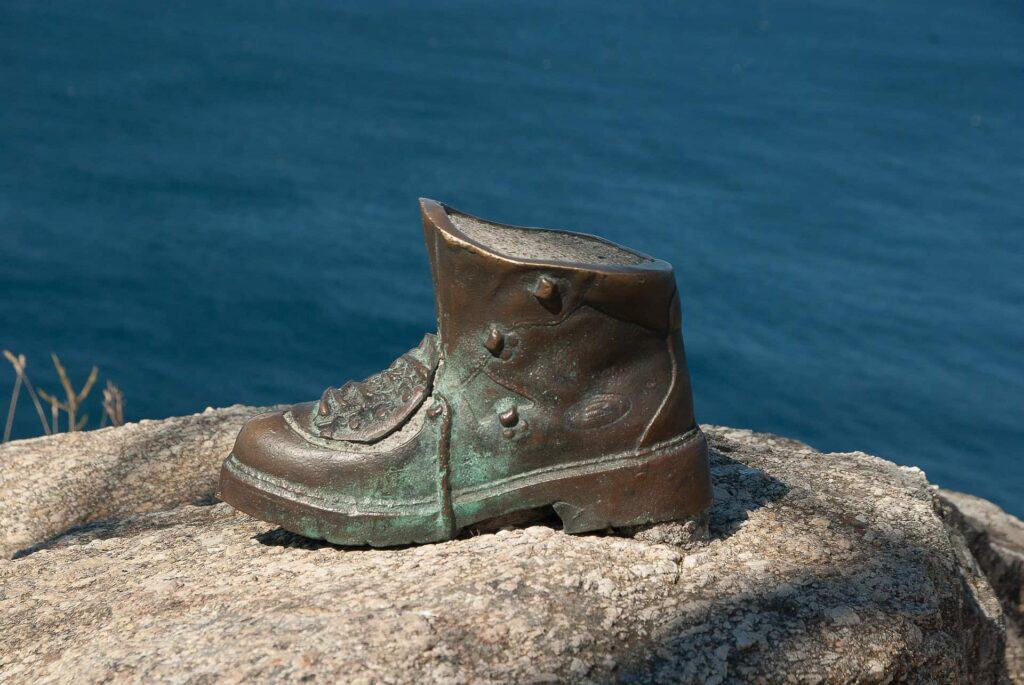 Commemorate a Loved One
By walking the final 100km of a Camino route into Santiago de Compostela, a pilgrim is entitled to receive their Compostela Certificate. This memento lists the name of the pilgrim who has completed their journey, but the name of another person can also be added if you are walking in their memory. The loss of a loved one can feel ever-present, adding their name to your certificate can be a special way to honor their presence on your Camino journey.
Time to Reflect
While walking the Camino, life simplifies and daily goals are clearer – one foot in front of the other, eat, sleep, repeat. The lack of exterior distractions, such as work or personal obligations, opens up a space to turn inward and reflect. It offers a chance to investigate our own thoughts and feelings a little deeper. Perhaps, keep a journal of your thoughts to remember what you learned on the Camino once home again.
Connect with a Community
As the saying goes, "you're never really alone on the Camino". Among the thousands of unique pilgrims who journey to the Camino each year, their motivations for doing so are often very similar. While walking, you'll be sharing the trail with other like-minded people who all look out for each other. A smile or a 'Buen Camino!' may lead to a conversation with another person who has also turned to the Camino for refuge during a difficult time.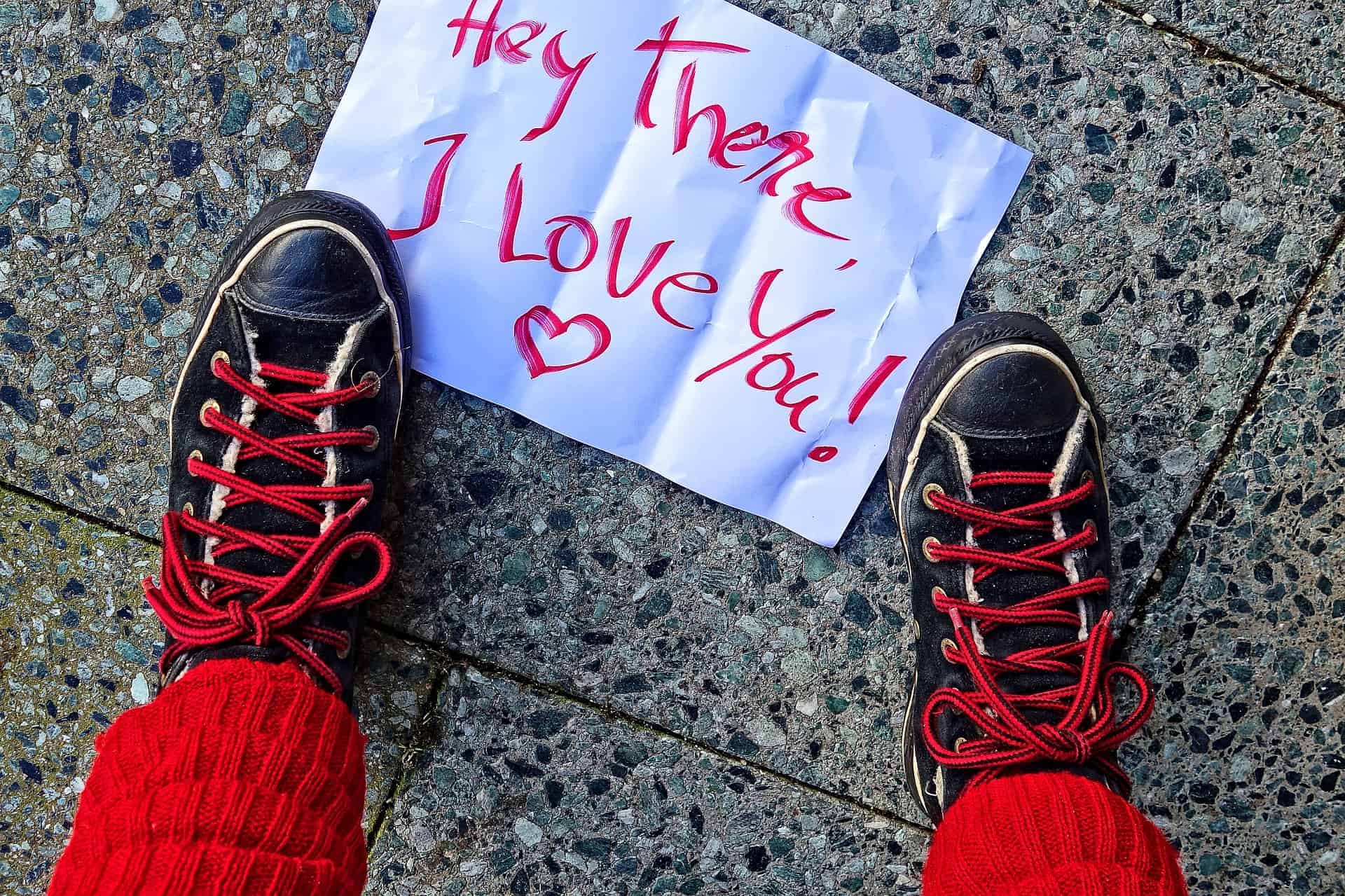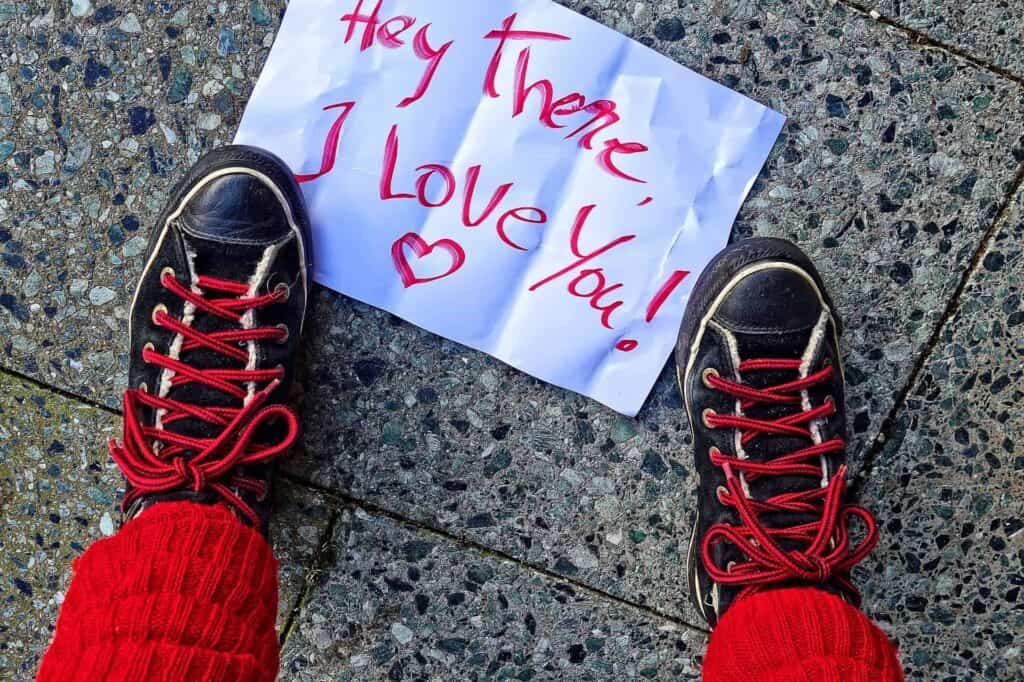 Honor Your Needs
With the demands of daily life, it can be easy to push aside our own needs to meet those of others at work or at home. On the Camino, our individual needs return to the forefront and require attention. Whether it is tending to a blister, noticing a sore knee, or stopping to address a grumble of hunger, we learn to care for ourselves again in small ways. In doing so, we lay the foundation to continue honoring our needs throughout our life.
Embrace Simple Joys
Many of us like to believe we have some control over our lives. After a loss, the lack of control feels overwhelming, even overpowering. By walking the Camino, we instead remember to embrace the simple joys. While we cannot control the weather, we can appreciate a hot shower after a wet day or a hearty meal after a challenging hill climb. In this small way, we can continue to direct our own experience on the trail or at home.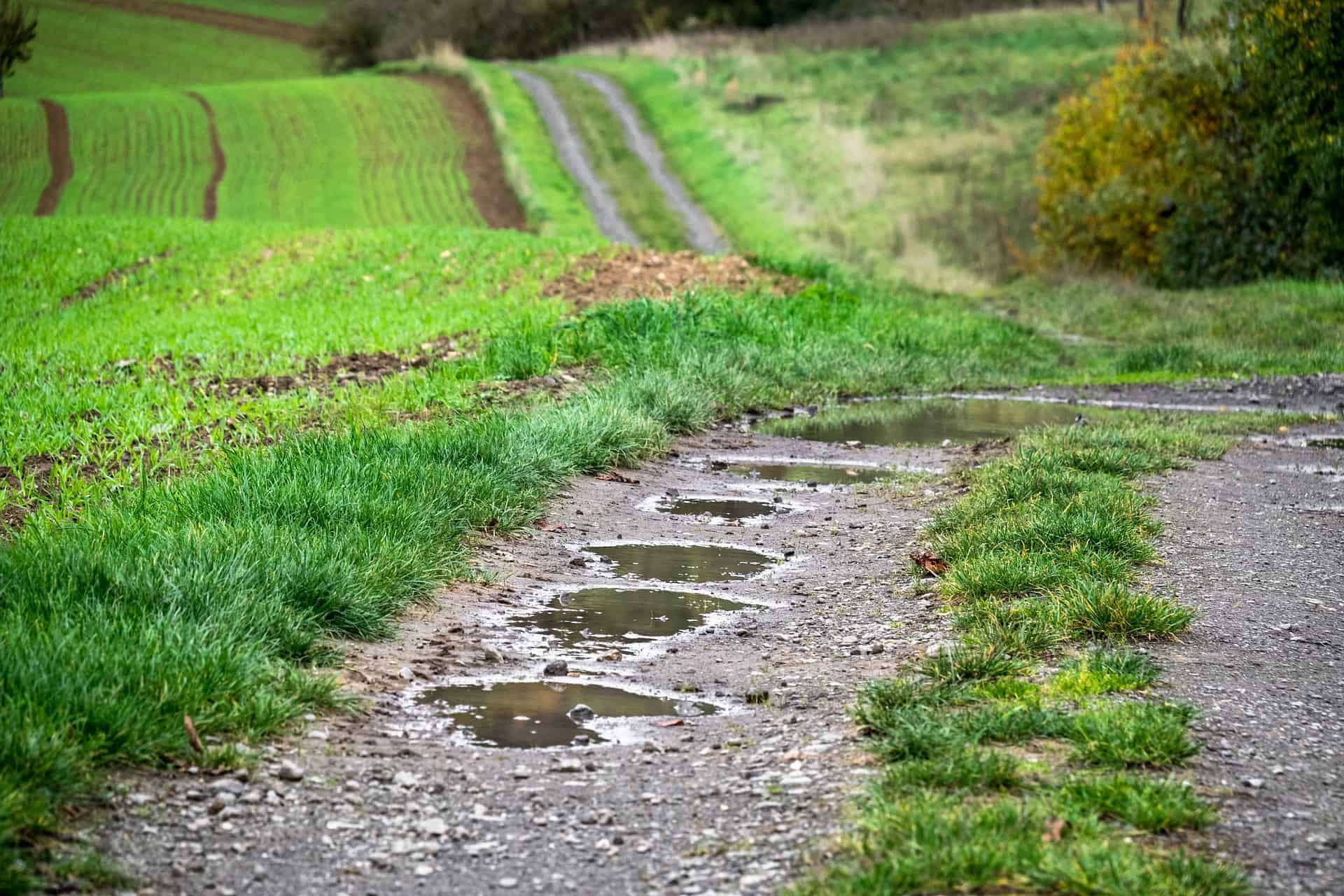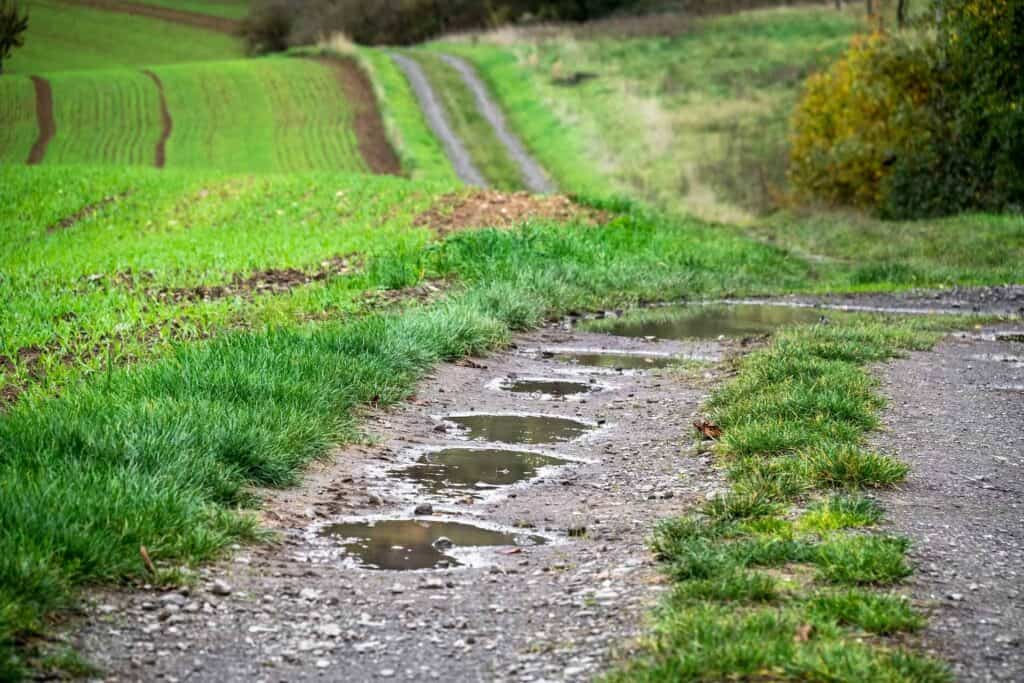 Physical Exercise
Oftentimes, grief and loss feel so huge they can seem all-encompassing, with no room for anything else. On the Camino, we are given the space to feel our feelings – but also to move, sweat, and tire ourselves out. This physical exercise releases endorphins and reconnects us to our bodies, creating a little extra space and offering some distance from overwhelming emotions.
Fundraise for a Cause
In addition to being something you can do for yourself, the Camino also provides an opportunity to give back to others. Many pilgrims will complete their journey to Santiago as a fundraiser for a cause important to them, perhaps to honor someone they have lost. If you would like help walking for charity, we at Follow the Camino can assist in organizing a trip for yourself or a group.
With each step we take on the Camino, we are reminded that the trail, and the solid earth beneath our feet, is there to support us. It provides a foundation from which we can push off, take a new step, and keep going. While you may be carrying the weight of grief as you walk, the Camino can carry you.
The Camino is Open for 2024 Bookings!
Some of our top accommodation are already booked out for 2023, so get in now to secure the best accommodation for your Camino!
Discover this empowering journey across Spain, Portugal and France for yourself.

Journeys from 3 to 90+ days available.
Flexible itineraries Luggage transfers Private rooms & bathrooms
Contact us