No matter where you are from or how long you are travelling – we recommend that you get comprehensive travel insurance. Travel insurance minimises your risks while travelling on the Camino, as well as on your way to and from your destination. Most good insurance will cover some or all of the costs associated with injury, illness, theft, lost or delayed luggage, and accidents and emergencies when you are travelling. It is absolutely worth getting travel insurance for the Camino de Santiago.
What Should I Look For in Camino Travel Insurance?
There are so many travel insurance providers out there that it can be hard to compare them. There are big international travel insurance groups, small post office travel insurance options, and even some travel insurance that comes with credit cards.
Research which travel insurance policy covers your planned Camino activities. Consider what is most important to you and the type of holiday you are planning. What medical situations are likely to occur? Are you likely to do any adventure activities like sky diving or skiing? What injuries and risks are most likely on your Camino? Do you have any particularly expensive things with you?
In many cases, you might not need a specialist insurance option, but it is important to check that the activities you plan to do on the Camino and the things you plan to bring fit your travel insurance options.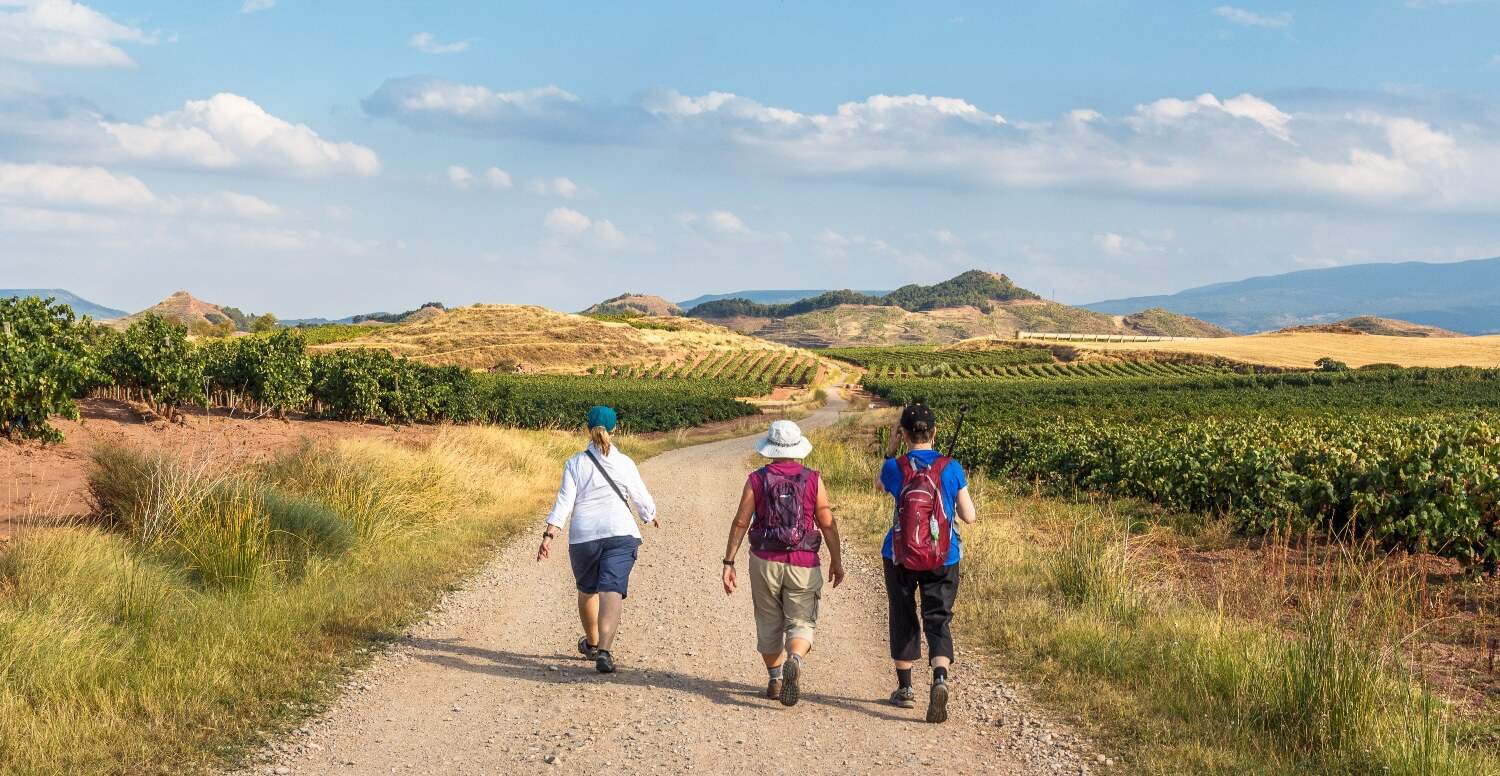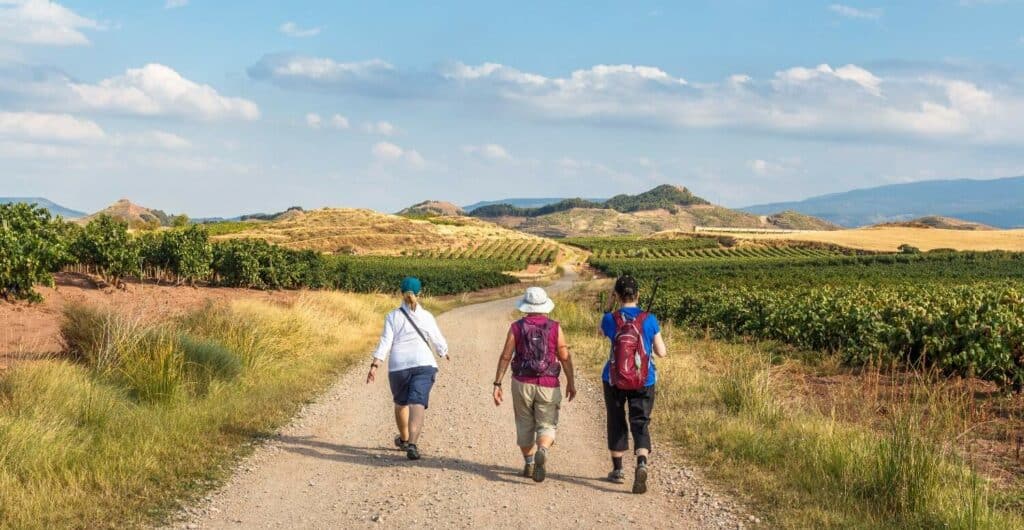 Some Travel Insurance Questions to Ask:
What medical conditions, accidents and emergencies does it cover?
Does it cover pre-existing medical conditions?
Does it cover lost or delayed bags?
Is theft covered? If so, up to what value?
What flight cover is there for missed connections or delays?
What happens if I need to cancel my trip or come home early?
Does it cover any expensive technology or gear that I am bringing?
Most basic Travel Insurance cover will generally include the majority of these things, but it is worth checking.
If you are from Europe and you have a European Medical Card then this will give you access to basic health care in other European countries. It doesn't cover everything though, so we still recommend getting travel insurance with medical cover for your Camino pilgrimage.
Get a Free Travel Insurance Quote from World Nomads
We have worked with plenty of different travel insurance companies around the world and we love World Nomads for the Camino.
You can buy travel insurance from World Nomads online, even after you've left home. Travel insurance from WorldNomads.com is available to people from over 130 countries. It's designed for adventurous travellers with cover for overseas medical, evacuation, baggage and a range of adventure sports and activities.
7 Things We Love About WorldNomads.com
Travel Insurance and COVID-19
World Nomads travel insurance Explorer plans now include cover for some Coronavirus-related events – you can read more about it in their Coronavirus cover article. You can also read their latest Travel Alerts in relation to the Coronavirus.
There is NO COVER available for travel to any country or part of it with a COVID-19 travel ban, and any events that arise when you travel against any DFA government warning advising either Do Not Travel or Avoid Non-essential Travel.
The exception to this is that Spain is offering medical insurance for COVID-19 related issues in some regions. Read more on the regional websites – for example, Galicia.
Ready to hit the road? Check the local Department of Foreign Affairs and Trade (DFA) travel warnings and make sure you understand the impact coronavirus (COVID-19) and the associated travel warnings may have on travel insurance coverage.
The travel situation is still very fluid so please make sure you are up to date and comply with all entry and departure requirements for the countries you are visiting and your home country.
With regards to your flights, we can offer advice to the best of our knowledge, but we are not able to guarantee the varying travel restrictions that may impact our clients. We recommend that you check with your flight provider what cover they offer.
Plan Your Camino With Peace of Mind
With a good insurance policy and a solid plan – anyone can walk the Camino worry-free. If you book through Follow the Camino you will also be covered by our COVID Free Date Change Policy. That means that you can change the travel dates on your Camino walk up to 10 days before your trip for any COVID-related reason.
Start turning your plans into reality with peace of mind by getting your free quotes from World Nomads and from us today!
The Camino is Open for 2024 Bookings!
Some of our top accommodation are already booked out for 2023, so get in now to secure the best accommodation for your Camino!
Discover this empowering journey across Spain, Portugal and France for yourself.

Journeys from 3 to 90+ days available.
Flexible itineraries Luggage transfers Private rooms & bathrooms
Contact us