People walk the Camino de Santiago for various reasons, be it self discovery, spiritual reasons, reconnecting with nature or just for the joy of walking! Some chose to walk it by themselves 'self guided', and some chose the option of a guided tour. While both these options have a separate charm to them, we're going to deep dive into the reasons why guided tours uncover a different perspective to the Camino!
Before we relay the benefits, lets further breakdown what exactly does a guided tour with Follow the Camino entail? With luggage transfers, accommodation and meals taken care off, the guided tour offers one thing that the rest of the tours don't – A Local Guide. Enjoy in-depth local knowledge from your experienced, multilingual guide. They will look after you, get the latest interesting information from conversations with locals, and share personal stories that you wouldn't hear anywhere else.
Never again will you experience the raging 'FOMO'. With a local guide, you will experience everything that your chosen path to the Camino has to offer. Including but not limited to – hidden spots, best restaurants and local experiences. The guide is not there just to show you the way, but rather to unearth history, context and knowledge that you will not learn in books.
If walking the Camino de Santiago is on the top of your bucket list, read on to learn how a guided tour can take away the hassle of planning and stressing!
1. Benefit from the local knowledge of our special tour guides!
Our local tour guides have years and years of experience regarding the Camino routes. Travelling with a guide is a sure shot way to ensure nothing goes wrong on your Camino experience. Most of the Camino routes are well marked, however there is always a possibility to get lost and walk some extra kilometers, with a local guide – thats no bother! The guides will enlighten you with the history and culture of all places of interest. Furthermore, you'll learn about many Camino stories, myths and anecdotes!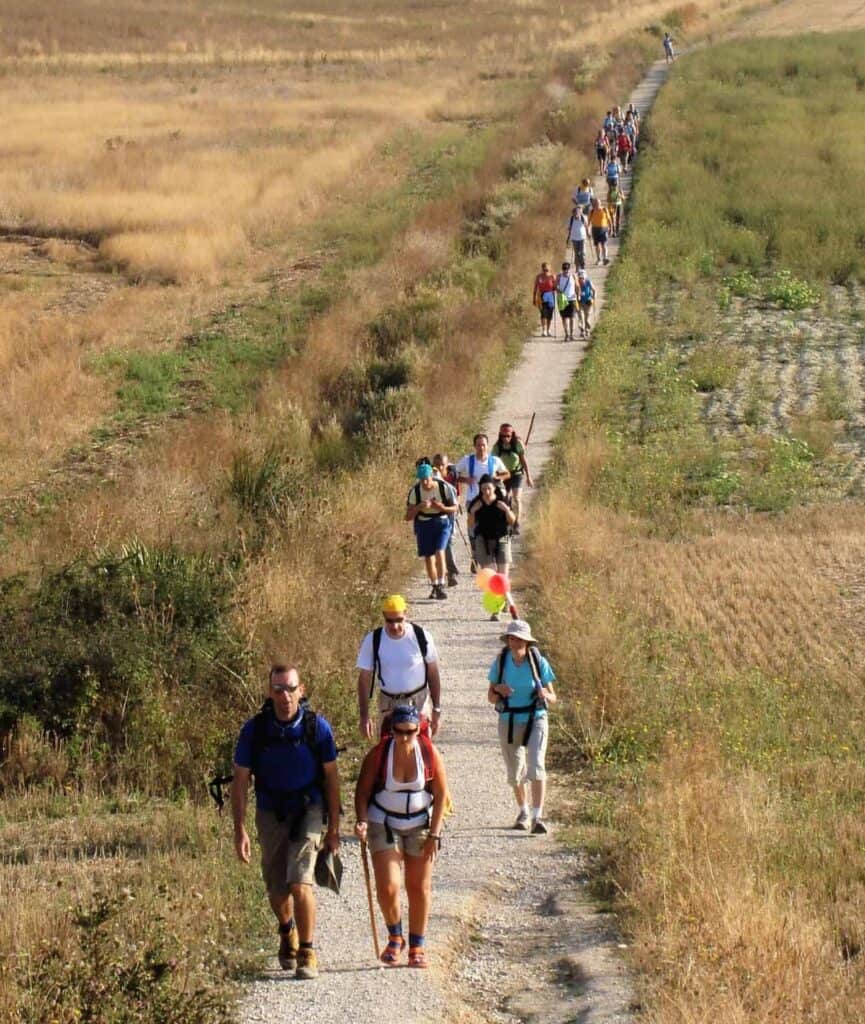 2. Build lifelong connections!
Whether you chose to walk the Camino alone or with friends and family, with an organized guided tour you will get to meet people from all walks of life. Over the past years, pilgrims came from over 168 countries worldwide to walk the Camino de Santiago. With our guided tours you will get to walk the life changing experience with people from different cultures, backgrounds, traditions and age groups. This is an opportunity of a lifetime!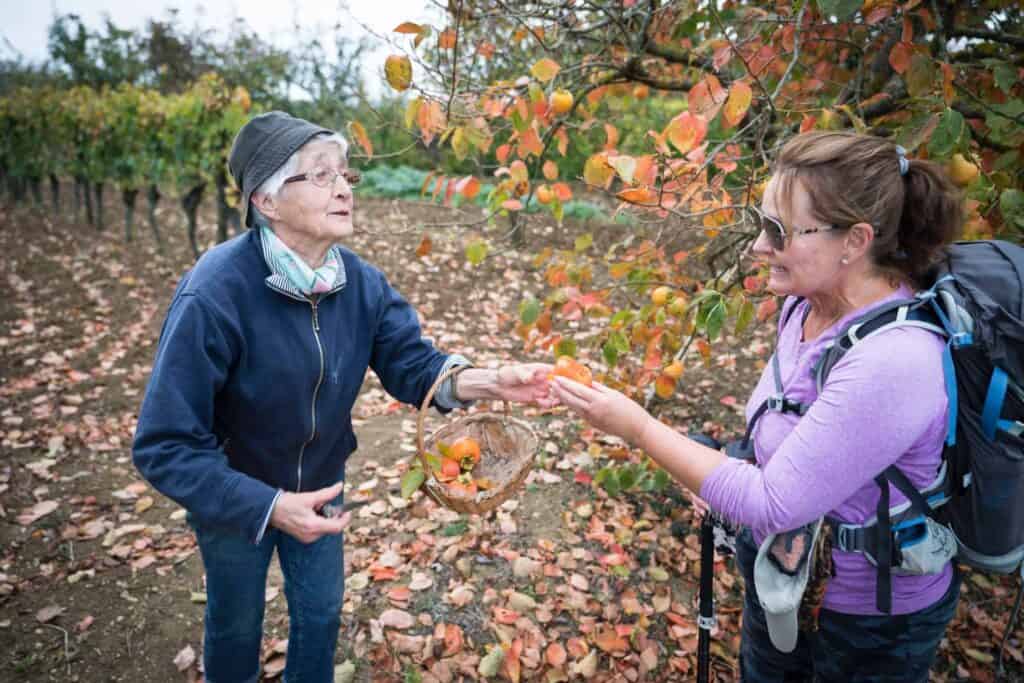 3. Embark on an authentic gastronomical journey
Ever been a fix and can't decide where to eat? Imagine being in a different city/town every night and having to walk up and down the street to decide which restaurant to go to! With our local guides, this won't be a problem anymore. Having walked the Camino a bazillion times, our local guides know the best spots to explore Galician food that will forever leave your tastebuds wanting more. Be it tapas, local meat or aged wine – they know it all, and they're here to guide you through the mirage of never ending choices!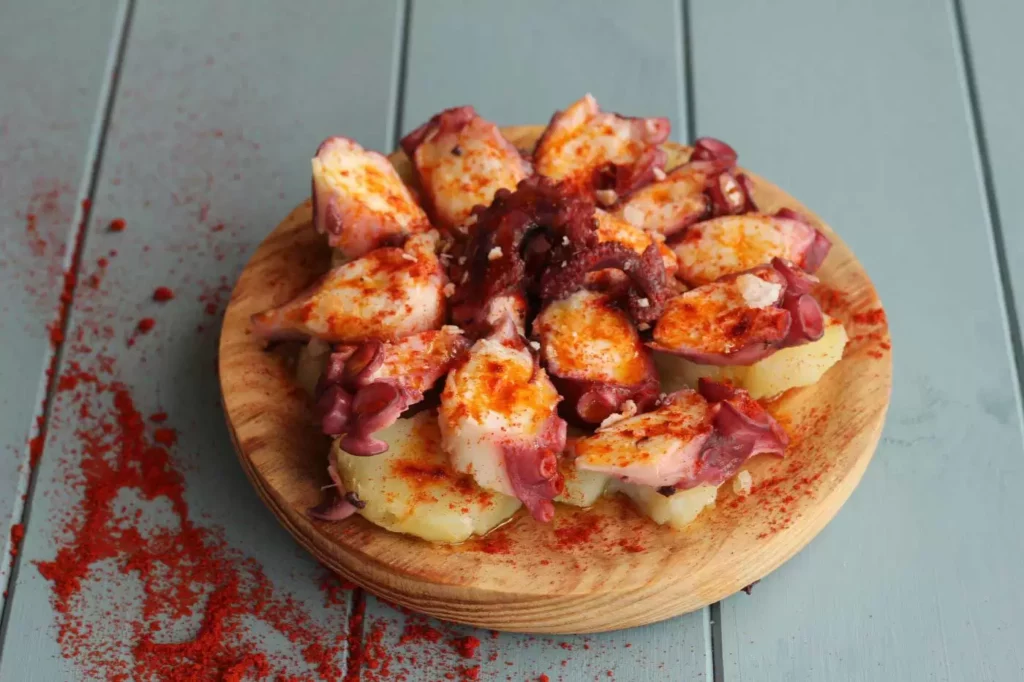 4. Explore the local culture
Walking the Camino de Santiago is a spiritual experience, yes. But it also gives you the opportunity to explore so many cities along different routes in Spain and Portugal. Having a local guide by your side allows you to not only walk through these cities but learn about their local culture. Specifically, about their long lasting traditions, local customs and products!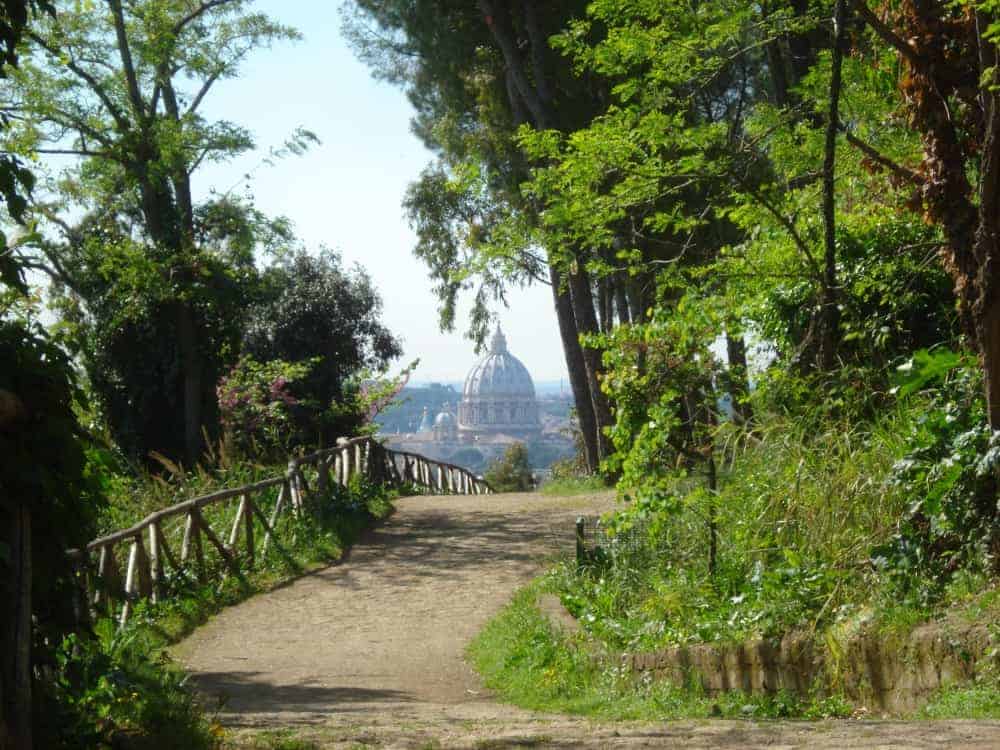 5. Sit back, relax and enjoy!
If you've been wanting to walk the Camino but have no clue where to start the planning – the guided tour is ideal for you! We are responsible for everything from luggage transfers, accommodation to cultural activities and more! All thats left for you to do is… walk!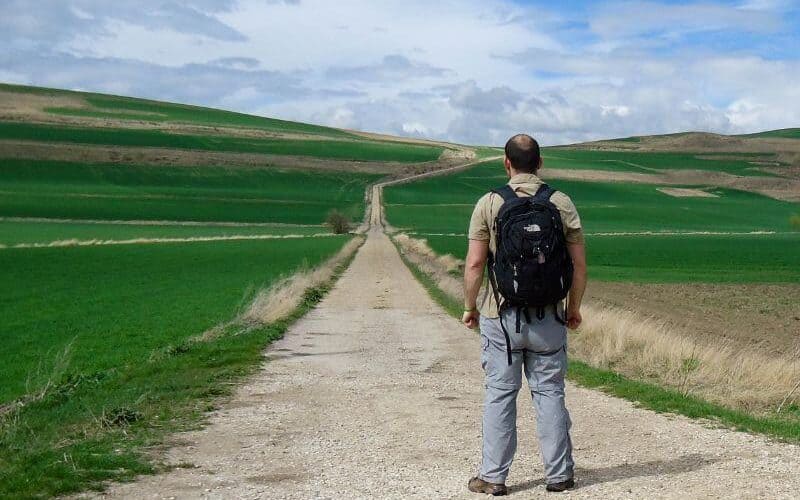 Follow the Camino Guided Tours
Guided tours with Follow the Camino depart once a week! Our most famous guided tour is the last leg of the Camino Frances, from Sarria to Santiago. You can meet some of our incredible guides here to learn more about their story. Looking for the next guided tour departure date? We got you covered here.
Every year Follow the Camino helps hundreds of pilgrims to discover the joys of the Camino. Whether you are looking for an authentic experience with homestyle meals or a luxurious holiday suited for foodies, we can create the ideal itinerary for you. Stress-free, simple, and comfortable, with the reassurance that our experience brings to your trip!