The Camino de Santiago is an amazing experience that pilgrims will never forget and many plan to go on again! Everyone's experience is different but the common consensus is that it is a trip of a lifetime that uplifts your spirit and helps you understand yourself better. Not only is it a chance to see Spain, but it is also a chance to meet new friends from all over the world.
However, there are a few things you need to know before you go on your Camino. We answer some commonly asked questions about making sure your trip goes smoothly.
1. Is travelling solo a lonely experience and I'll be alone the whole way?
Not a chance!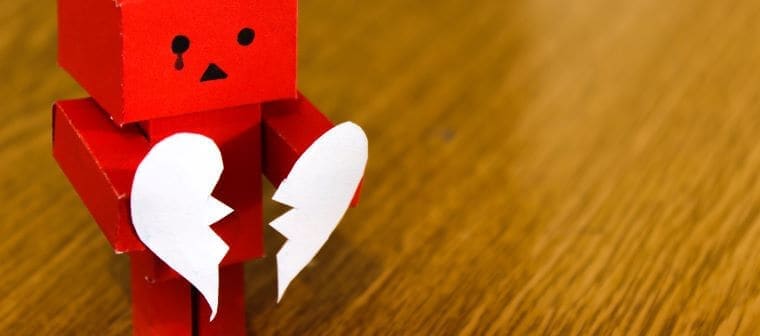 You'll be meeting plenty of people along the way. There are loads of opportunities for chatting with all kinds of people from all kinds of backgrounds. However, if you choose to have a solo Camino experience, it is entirely possible.
2. Will I get lost?
Nope!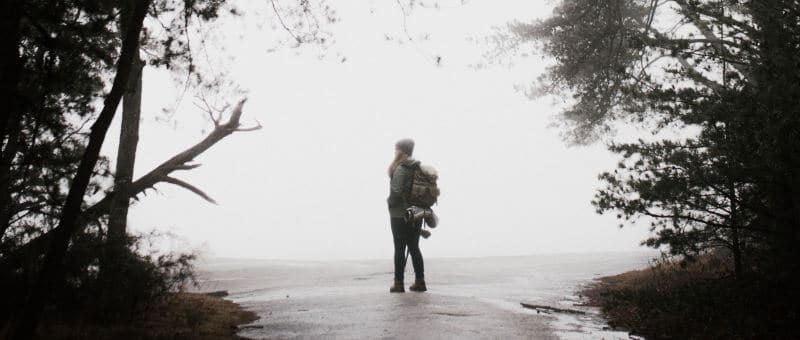 The trail will have yellow arrows next to the known Camino symbol, the scallop shell, all around to show you the way. Your fellow hikers around you can also assist if you seem lost as many of them are seasoned Camino goers and know the route.
3. Will the albergues (pilgrim hostels) have kitchen essentials?
Don't count on it…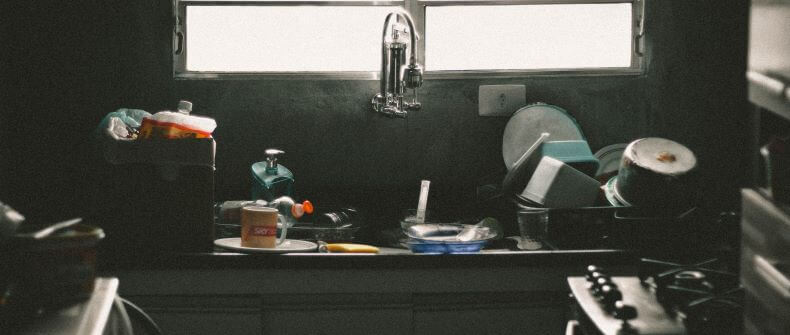 Some will have kitchens with basic amenities, some won't, and some won't even have kitchens. Some kitchens won't have the utensils or basic ingredients you are looking for so be prepared.
If you are booking through us you'll be in our hand-picked premium accommodation and we will be able to tell you which spots have cooking facilities.
4. Will stores be open on Sunday?
Probably not.
The likelihood of food shops to be open on Sundays is slim, especially in smaller towns. If they are, they probably will be open for a short duration only. To play it safe, buy your lunch and snacks for Sunday on Saturday (or even Friday) in case you don't find food shops that are open. You should still be able to find cafes and restaurants on Sundays, so you won't be caught out!
5. Will restaurants be open all day?
No.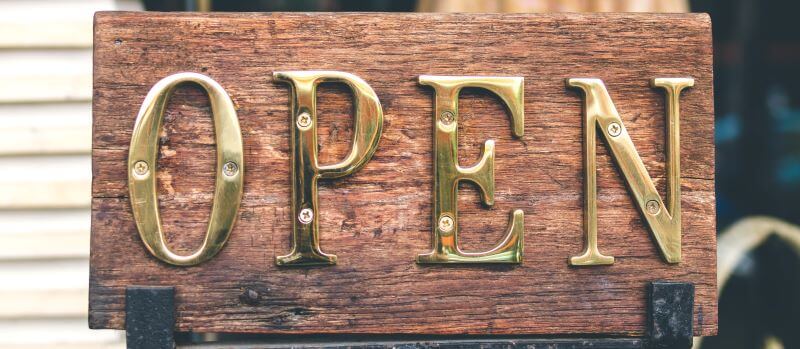 In Spanish culture, mealtimes are later than most. Dinner time usually starts between 8 pm and 9 pm, so if you are an early eater you might want to grab something extra from the shops.
In larger towns and cities you might be able to find opening hours on Google Maps, so have a look to check when they open.
6. Will I find lots of bathrooms when I need them?
It's not guaranteed…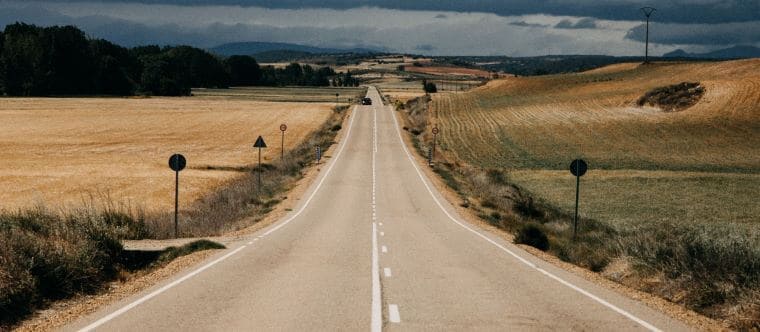 While there are plenty of towns along some stages of the Camino routes there are fewer on others. You might want to carry tissue paper and a bag in case nature calls and you have to go.. well.. in nature.
Remember to leave the place looking clean for other walkers to enjoy!
7
. Will I be able to use credit cards?
It's better to have cash.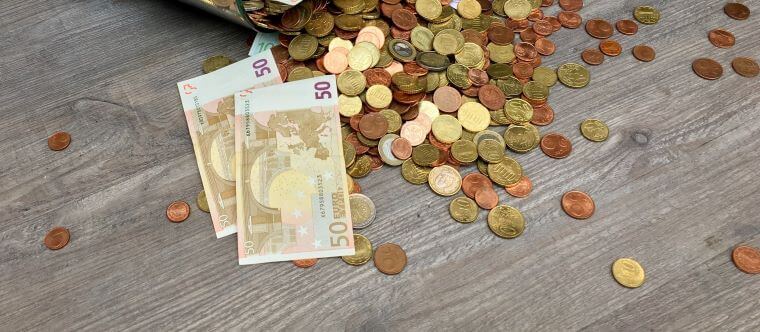 Most places are cash only. Prepare to take out money when you see an ATM in case your cash funds get low.
8. Will my Camino path be pretty the whole way through?
That depends on how you define pretty...

You will encounter highway stretches and the edge of towns and cities. Some sections might feel a bit less magnificent, but as they say, beauty is in the eye of the beholder.
9. Will I find space in a pilgrim hostel and be able to enter at any time?
Possibly not, especially during Holy Years and peak seasons.

Many albergues operate on a first come first serve basis and close at a particular time for those already inside. Unless you have made reservations, there is always a chance that there will not be room for you, especially during the peak months of June and July.
If you book with Follow the Camino you will be in a hotel or guest house and your accommodation (and en suite) will be guaranteed!
10. Do I have to pack super light?
Nope!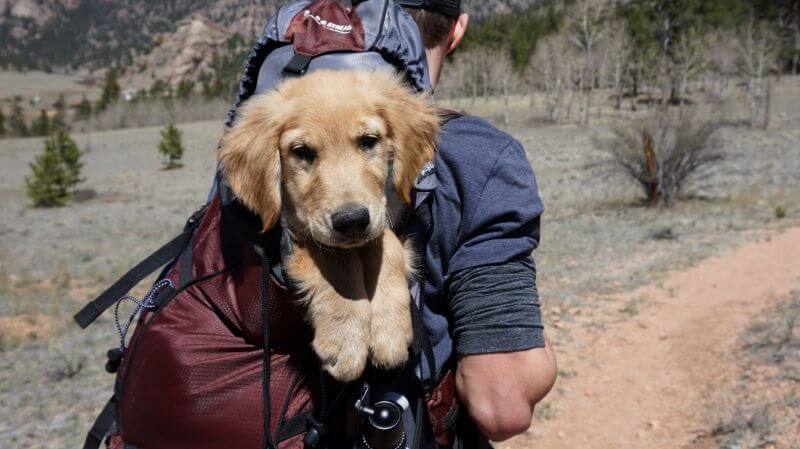 All you need to carry is your day bag, which can be nice and light with just your essentials. In addition to that, you can pack a 20kg bag with all your other bits in it! This bag will be transferred between your accommodation for you each day while you walk. So, bring along the extra pair of comfy shoes, and your special foot cream, because you can!
11. Will I be alone if things go wrong?
Not if you book with us.

We offer 24/7 support to all our clients while they are on the trail. You'll have access to our emergency phone and we will be right here to support you. We have direct lines to all your accommodation and baggage transfer services so we can get things sorted out as soon as possible.
12. Will I end up not liking my trip and regretting it?
Absolutely not!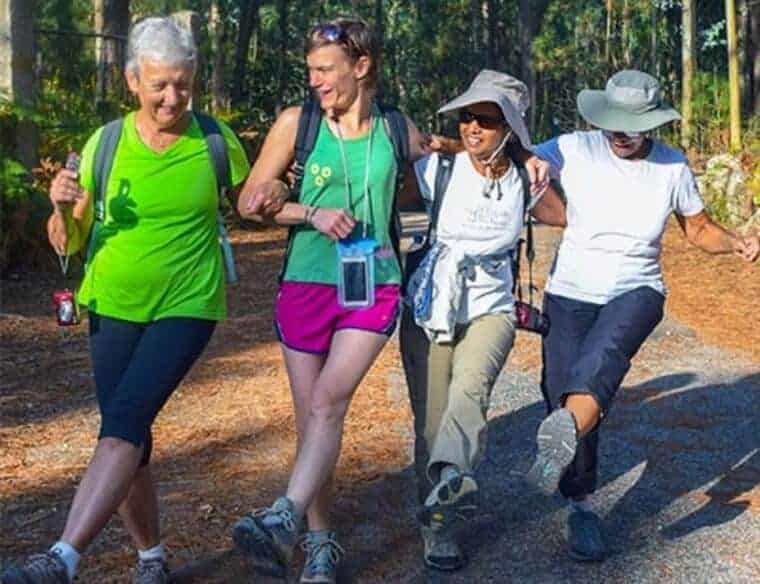 A huge number of our clients are returning customers. Most pilgrims go back multiple times and walk different stages or different routes with new people. Some even walk the same piece every year! The most common piece of feedback from our clients is that this journey is life-changing, one of the best times of their lives and that they will be back!
Make 2021 your Camino Year!
Join the flow of pilgrims walking the Camino De Santiago in the 2021 Holy Year.

You've never seen anything like it!
Flexible itineraries Luggage transfers Specially selected hotels
Contact us