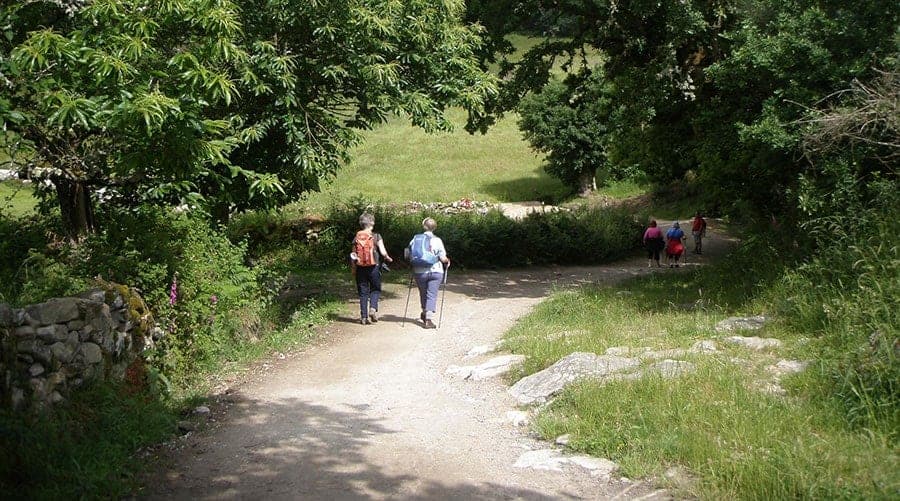 Jul 27 · Gail
What is the Way of St James, El Camino de Santiago?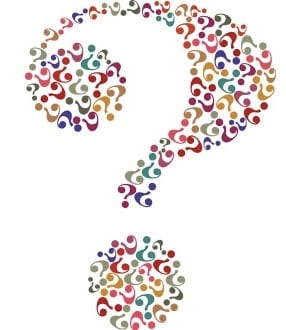 Many people have heard of the Way of St James, El Camino de Santiago but do you know what it is really all about? Since the popular film "The Way", starring Martin Sheen, interest in this pilgrimage has been rejuvenated but is the walk really like this? Do you meet such interesting characters along the 'Way'?
What is it about this walk that makes the energy and sense of community you will experience so unique and special? With so many routes to choose from, how do you decide which route is the best for you, and do you walk or cycle your 'Way' to Santiago?
The answers to all these questions and any other questions you might have will be answered in our FREE What is the Way of St James, El Camino de Santiago Webinar which is being held on Wednesday 13th July 2016 at 4.30pm Ireland (America: 11.30am in New York and 8.30am in California; Canada: 11.30am in Toronto and 8.30am in Vancouver.)
Follow the Camino organises walking and cycling holidays in Europe for adventure seekers from all over the world. Since 2006, we've offered a great range of manageable walks and cycles for all age groups, in particular on the famous Camino de Santiago. We were the first ever tour operator to operate the Camino de Santiago by creating manageable sections along the main routes to Santiago de Compostela. We are often copied but never equalled!
To find out which route might be best for you, contact our Camino Planners through the form on the top-right-hand side of the page to get your free customised Camino itinerary.