Camino del Norte 2/4 - From Bilbao to Santander

This second section connects two of the major cities in the north of Spain, Bilbao and Santander and has you leave the Basque region to enter the region of Cantabria. Bilbao is a wonderful mix of Basque traditions and contemporary architecture. Surrounded by green hills and right on the coast there is much to see and do within close proximity of this city.
The first day walking although predominantly urban and industrial it has a sense of peace and calm as it follows the river, before ascending to Portugalete. Leaving briefly the coastline and passing through a forest you will return on the same day to the coast and Castro Urdiales. A spectacular cliff walk will take you to the popular beach town of Laredo. A short, flat walk through Santoria's marshland then takes you to Escalante your last stop before Santander.
Your final day walking this section is via beaches where at the end of the day you have the option to take a traditional boat across the bay to the city centre of Santander. Santander, another port city not only boasts a historic centre and beaches but is where the royal family of Spain use to take their summer breaks.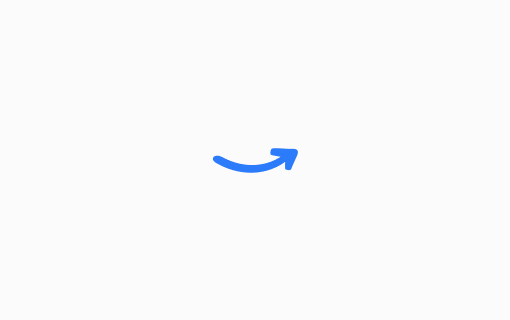 Coast line between Bilbao and Santander
Sandy beaches & cliff walks
7

days
6

nights
120.1

km
Moderate walk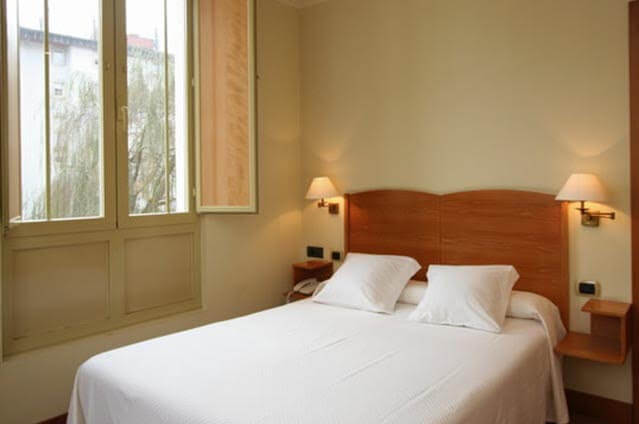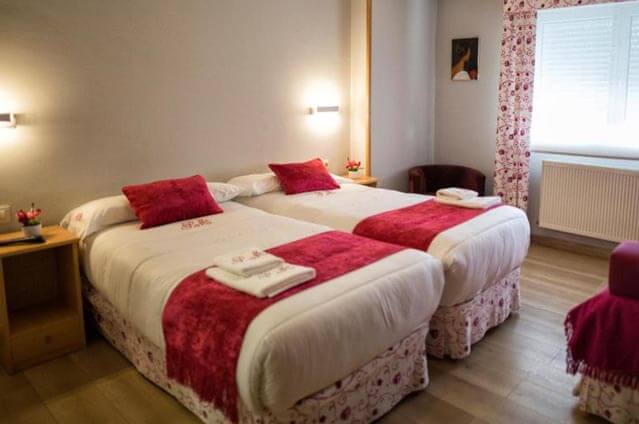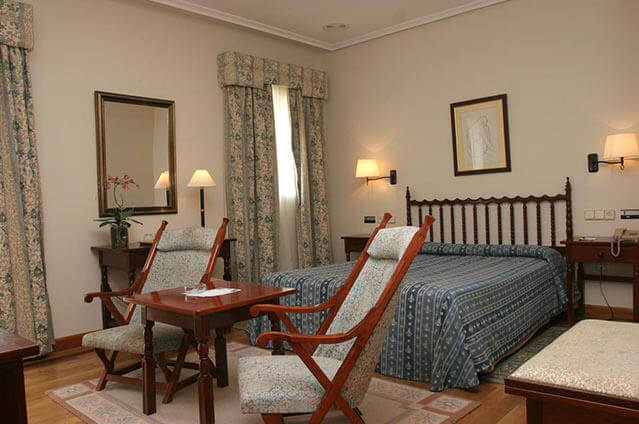 Jan
Feb
Mar
Apr
May
Jun
Jul
Aug
Sep
Oct
Nov
Dec
FREE
This trip creates 0.185 tonne(s) of CO2, we offset it for free
Get your Quote !

Our Camino Experts are happy to help
Get 10% Off - 2020 Tours
Book before 31-December-2019