Walk the Camino Ingles from Ferrol to Santiago de Compostela

Traditionally, English and Irish pilgrims arrived by sea at Ferrol. The English way starts following the rugged hilly coastline, then moves inland to the lush, wooded countryside. Passing through the medieval village of Betanzos is like travelling back in time with its hill-perched market place. It is quieter than other routes so far those who are trying to get away from the more popular French Way, the English Way presents a great alternative to reach Santiago and get your pilgrim certificate within a week.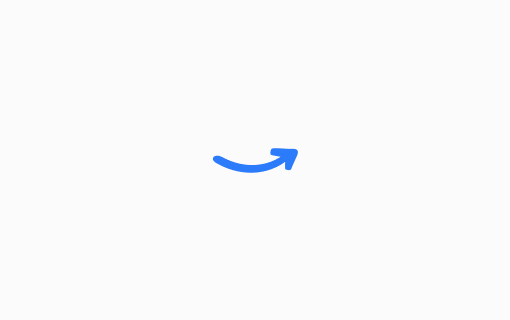 Ferrol to Santiago de Compostela
7

days
6

nights
115.1

km
Moderate walk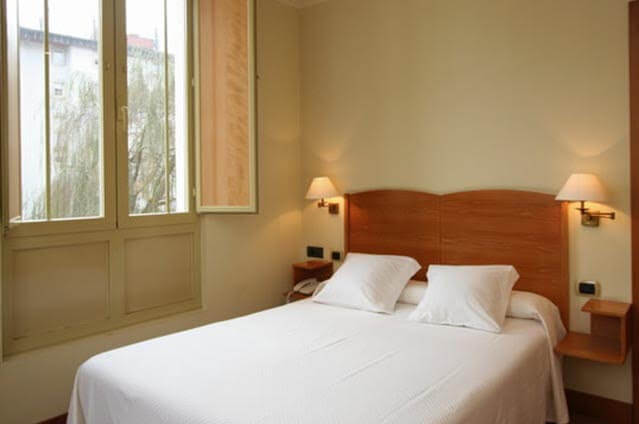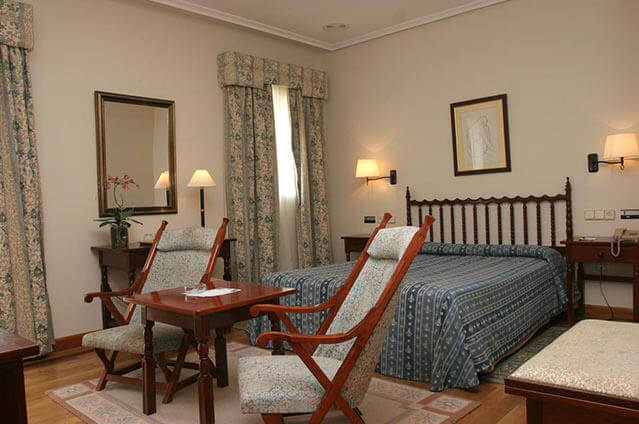 Jan
Feb
Mar
Apr
May
Jun
Jul
Aug
Sep
Oct
Nov
Dec
FREE
This trip creates 0.185 tonne(s) of CO2, we offset it for free
Get your Quote !

Our Camino Experts are happy to help
Get 10% Off - 2020 Tours
Book before 31-December-2019