Camino Portugues from Coimbra to Porto

Starting in Coimbra and continuing all the way up to Porto, this 3rd section of the Camino Portugues stretches between inland Portugal and the Atlantic coast. Here, the Camino brings us through history with such cities as Coimbra, the former capital city of the country and Porto, a UNESCO World Heritage site. Between these urban areas, vineyards, river valleys and gently undulating woodlands are also part of the landscape and with reasonably lengthy walks, this walking holiday is accessible to anybody with a regular level of fitness.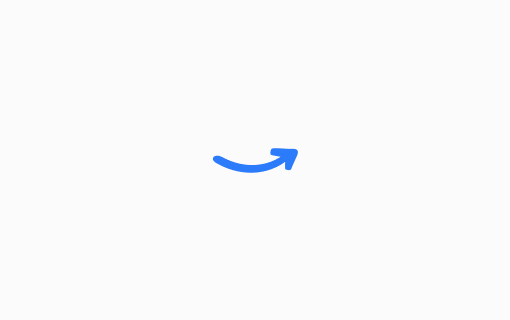 Countryside & History: the perfect combo
8

days
7

nights
127.5

km
Moderate walk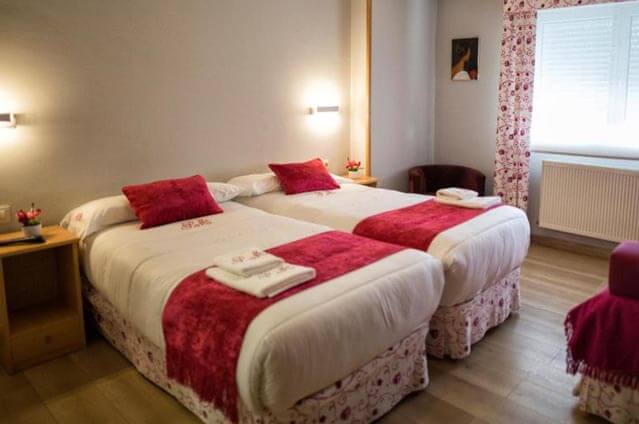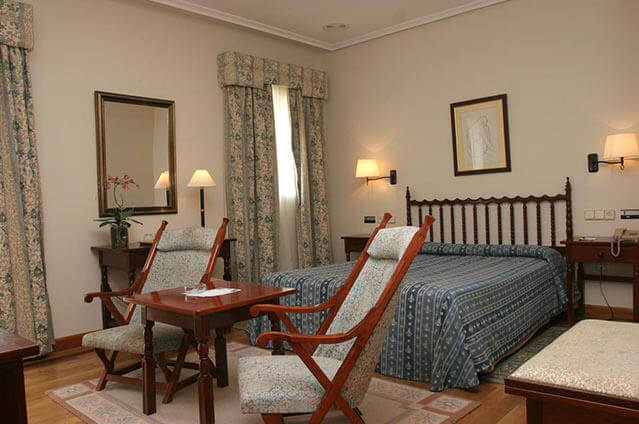 Jan
Feb
Mar
Apr
May
Jun
Jul
Aug
Sep
Oct
Nov
Dec
FREE
This trip creates 0.2175 tonne(s) of CO2, we offset it for free
Get your Quote !

Our Camino Experts are happy to help
Get 10% Off - 2020 Tours
Book before 31-December-2019