Cycle the Camino Frances from Roncesvalles to Burgos

Starting in Roncesvalles, this leg of the French Way will bring you to the vibrant city of Burgos. This section is great for cyclists who want to enjoy different landscapes, from the foothills of the Pyrenees to hilly fields of sunflowers, from woodland to red earth vineyards. It also has many historical cities as well as picturesque towns, and visitors can enjoy different regional cultures as they journey from the Basque Country to Castilla y Leon, not to mention the wine-dedicated region of La Rioja.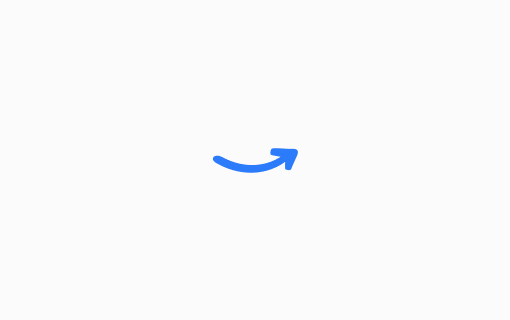 From Roncesvalles to Burgos
7

days
6

nights
257.6

km
Moderate walk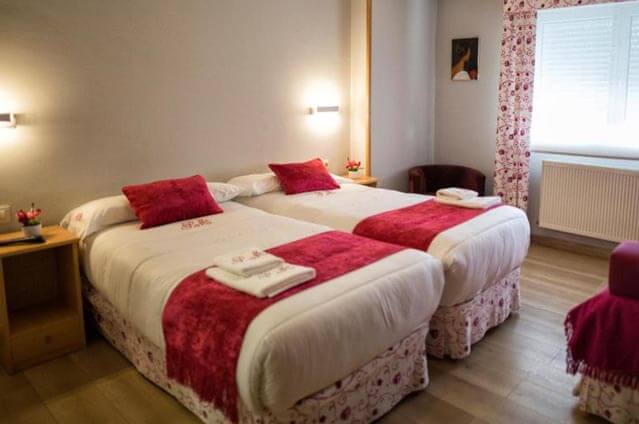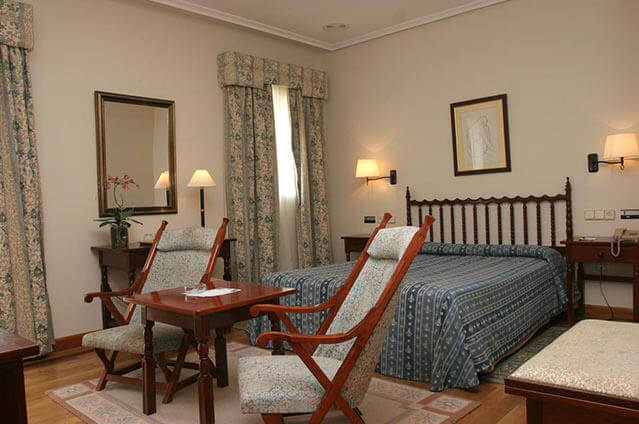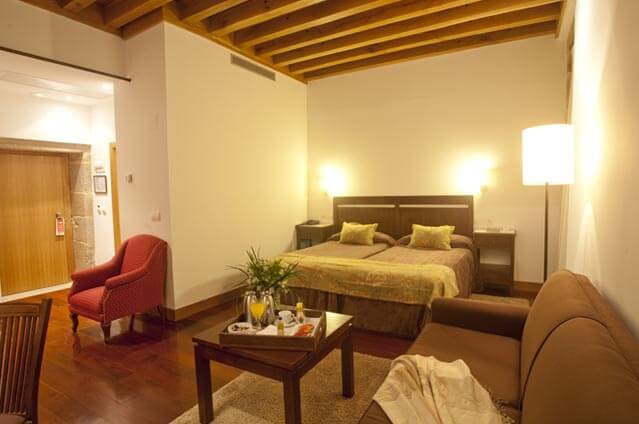 Jan
Feb
Mar
Apr
May
Jun
Jul
Aug
Sep
Oct
Nov
Dec
FREE
This trip creates 0.085 tonne(s) of CO2, we offset it for free
Get your Quote !

Our Camino Experts are happy to help
Get 10% Off - 2020 Tours
Book before 31-December-2019