Walking the Via Podiensis from Cahors to Lectoure

On this 4th section of Le Puy Route, the Camino goes from beautiful Cahors to charming Lectoure and crosses both the Lot and Garonne Valleys. The green rounded hills of the area, added to a rich historical heritage, make this leg of the Camino a beautiful walking holiday for anybody seeking both natural and cultural sites. And with numerous medieval buildings at almost every stopover, the region has plenty to offer to modern pilgrims!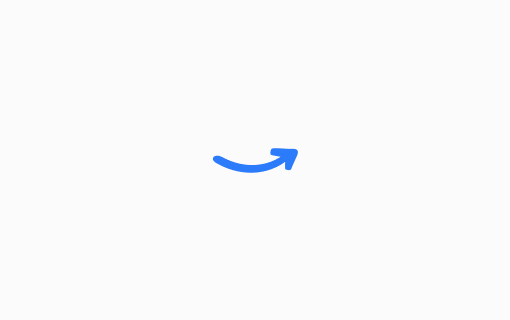 View over the countryside
The most beautiful villages of France
7

days
6

nights
123.4

km
Moderate plus walk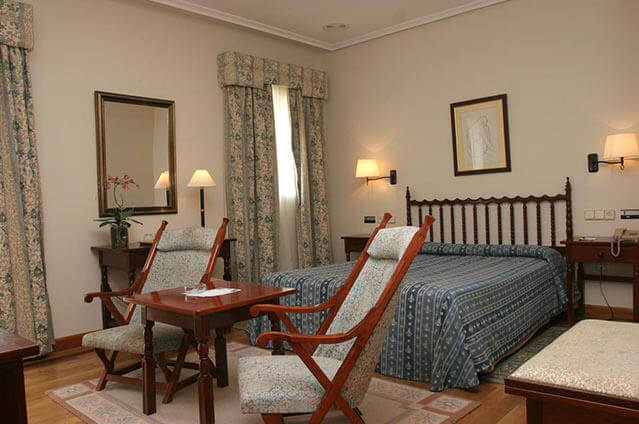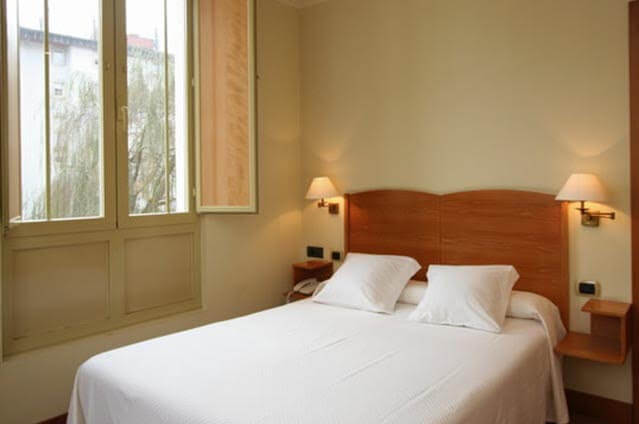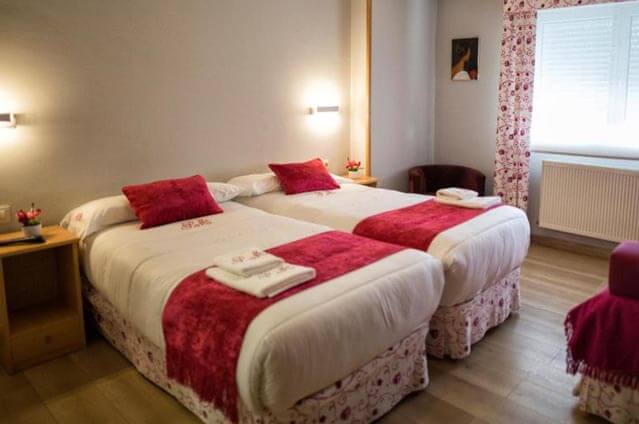 Jan
Feb
Mar
Apr
May
Jun
Jul
Aug
Sep
Oct
Nov
Dec
FREE
This trip creates 0.185 tonne(s) of CO2, we offset it for free
Get your Quote !

Our Camino Experts are happy to help
Get 10% Off - 2020 Tours
Book before 31-December-2019