Walking the Via Podiensis from Lectoure to Air-sur-l'Adour

From Lectoure to Aire-sur-l'Adour, the 5th section of Via Podiensis brings us deep into lands of tradition and undulating cultivated landscapes. Here, the Camino starts in Le Gers département, both home to foie gras and to vineyards producing the famous Armagnac brandy. Approaching Aire-sur-l'Adour, the landscape gradually changes into crop fields and pinewoods as we enter Les Landes area. Architectural heritage and history are also part of the journey, almost everywhere along the Camino!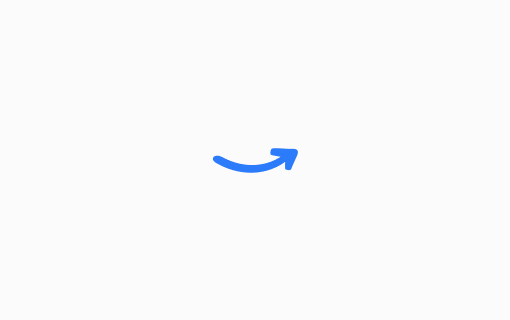 A gastronomic walk: Foie gras & Armagnac brandy
7

days
6

nights
114.0

km
Moderate walk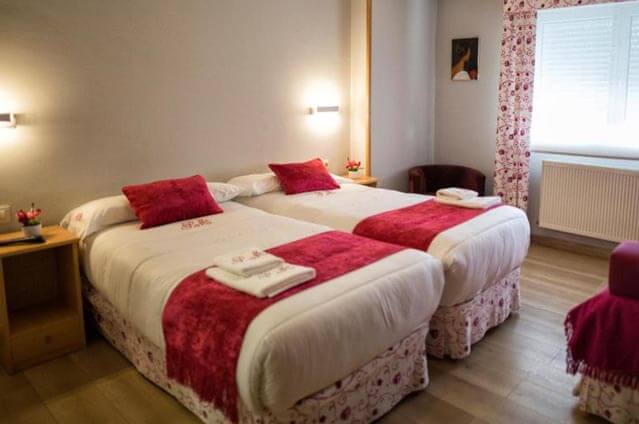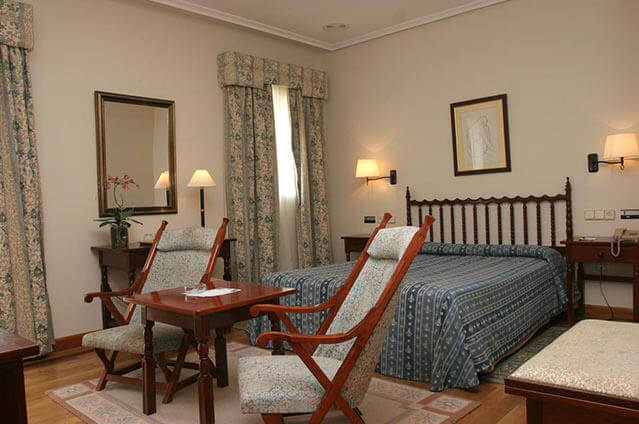 Jan
Feb
Mar
Apr
May
Jun
Jul
Aug
Sep
Oct
Nov
Dec
FREE
This trip creates 0.185 tonne(s) of CO2, we offset it for free
Get your Quote !

Our Camino Experts are happy to help
Get 10% Off - 2020 Tours
Book before 31-December-2019