Walking the Via de la Plata from Caceres to Plasencia

The well-marked Camino runs through the heart of Extremadura all the way to Carcaboso, yet this is where we observe the most-changing landscape, day after day. At the beginning, there is very little shade along the Way but as the landscape becomes a bit more undulating, woodland also starts to appear.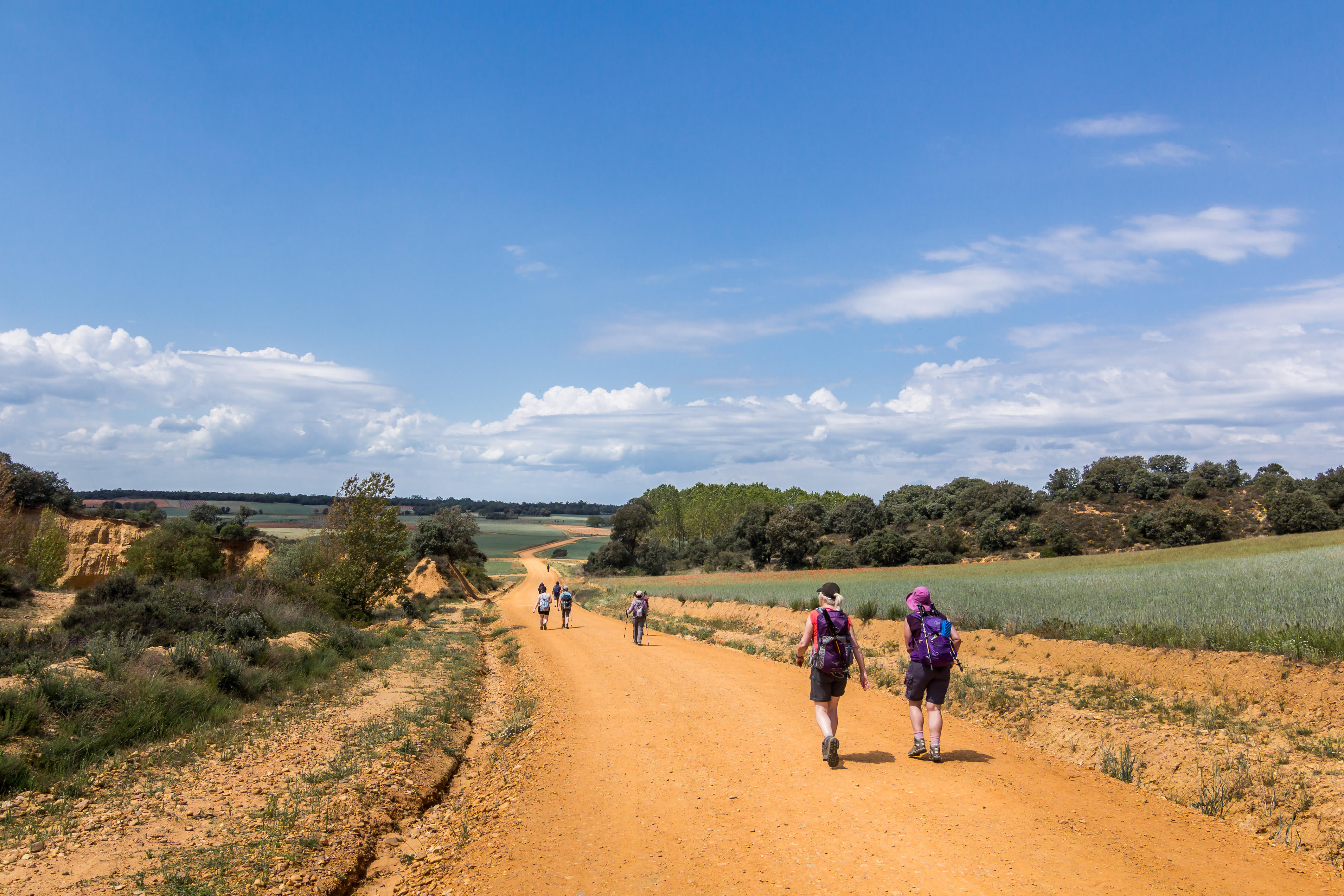 6

days
5

nights
84.0

km
Moderate walk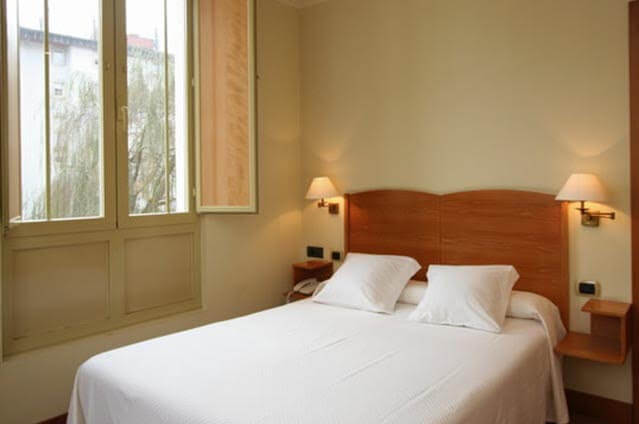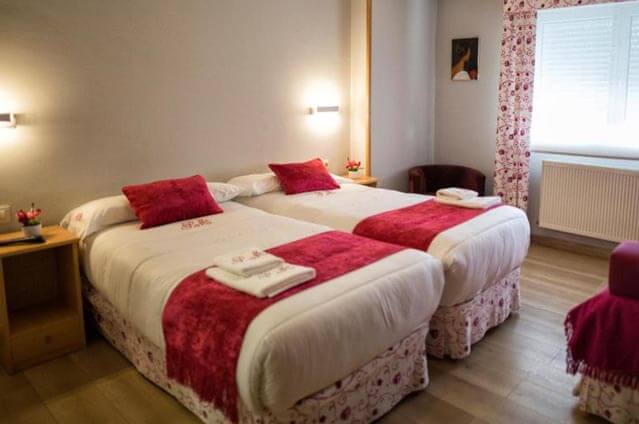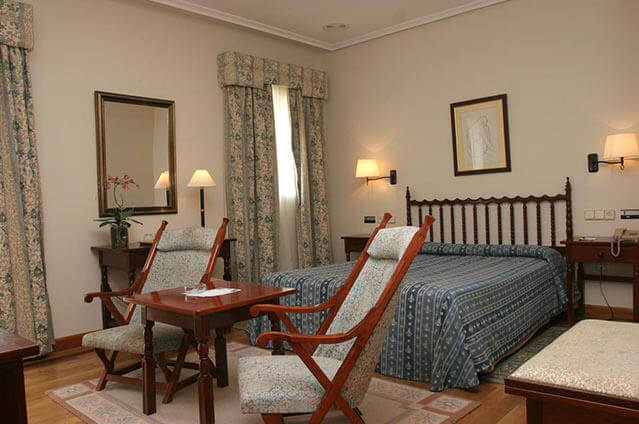 Jan
Feb
Mar
Apr
May
Jun
Jul
Aug
Sep
Oct
Nov
Dec
FREE
This trip creates 0.1525 tonne(s) of CO2, we offset it for free
Get your Quote !

Our Camino Experts are happy to help
Get 10% Off - 2020 Tours
Book before 31-December-2019